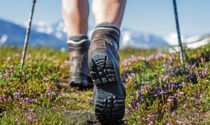 As an oldschool outdoor adventure guide, I am used to leading hiking and biking adventures throughout Europe based on knowledge of the trails, terrain, points of interest, rest stops, and… Read more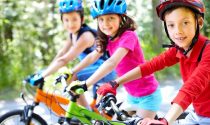 The town of Taunusstein offers a bicyclist's ultimate dream of open roads with no cars insight for miles during its annual cycling event Fahr zur Aar.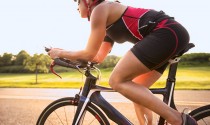 As the weather gets warmer, you fill find more and more people out enjoying biking. You too can join the healthy fun and take advantage of the scenic opportunity to see Stuttgart.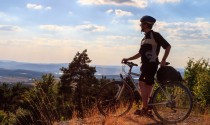 Thanks to the famous Autobahn, Germany attracts millions of people from all over the world who want to get their adrenaline pumping by driving on one of the world's best… Read more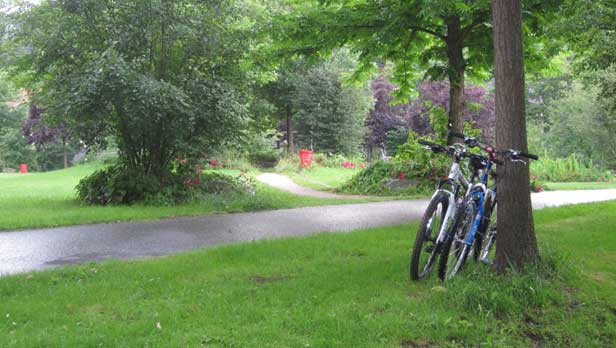 There is no shortage of bike paths in Germany, but finding them can be a little difficult. Here are a few tips and tricks to help you find and follow these terrific paths!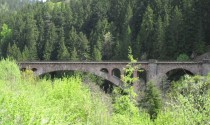 Discover a disused iron railway line in the Black Forest that has been paved over to create a family-friendly and very scenic bike route.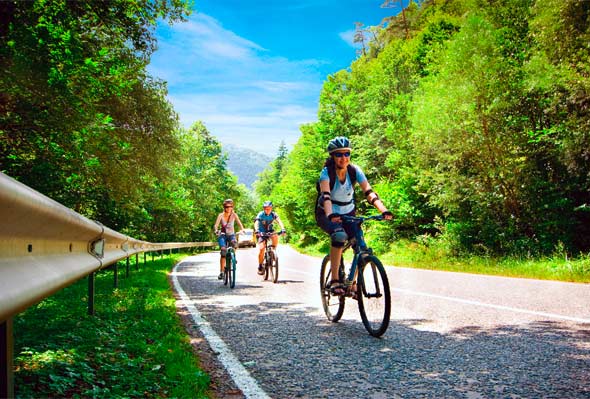 The groomed paths and trails wind through the local towns and cities and are located well away from the road in almost all cases, so you can bring the kids with you easily.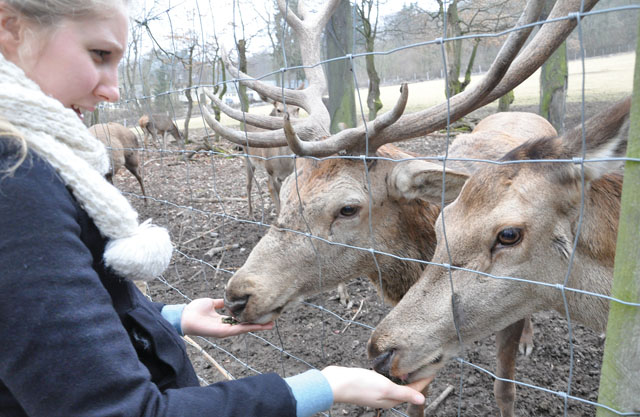 The Herald Union newspaper has some great ideas for getting outdoors and exploring in Wiesbaden.