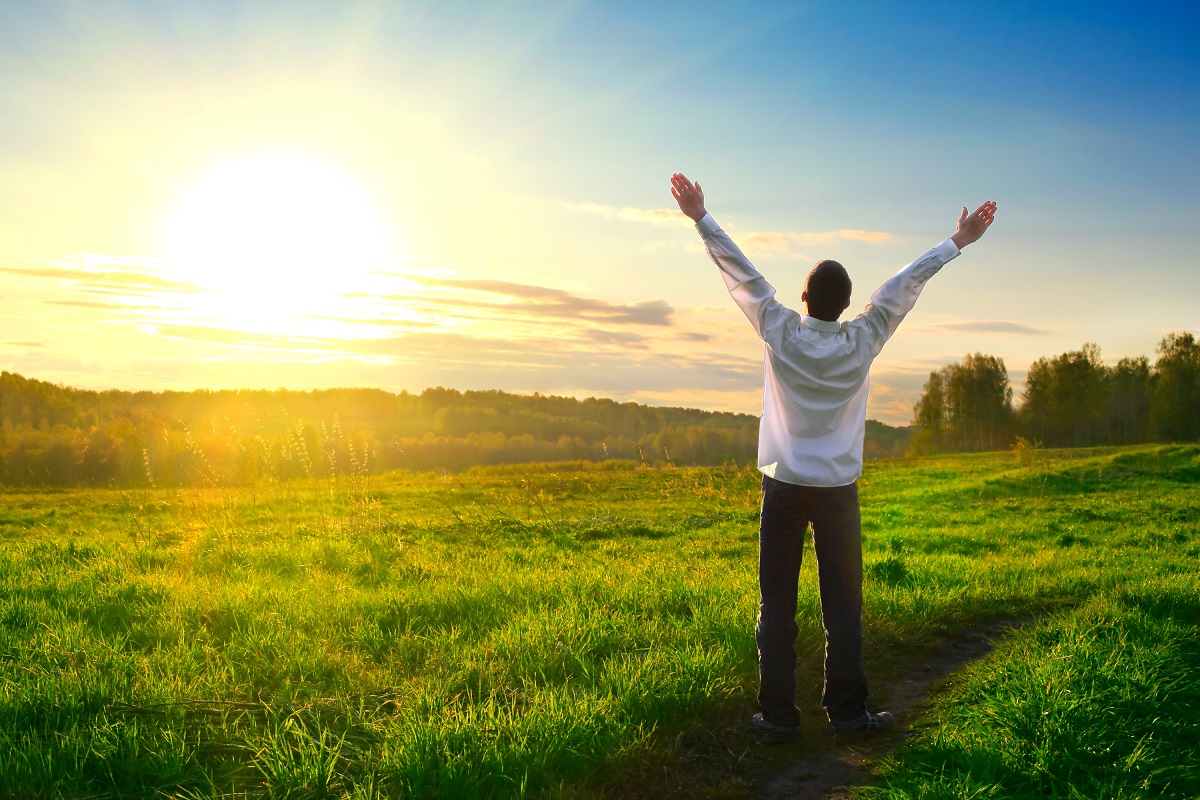 Lack of a proper diet is one of the most important causes for many diseases and disorders in body.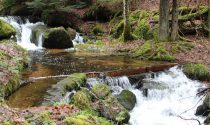 Families head to Bad Wildbad warm water springs, natural beauty, delicious blueberries and more. Located in the Black Forest, this tranquil destination has been attracting tourists for centuries!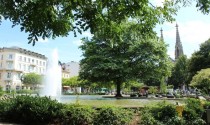 Be allured by the gorgeous town of Baden-Baden with its day spas, Roman Bath Ruins and Himalayan Sea Salt Grottos. Also take a stroll through this rejuvenating haven that welcomes in the Black Forest National Park.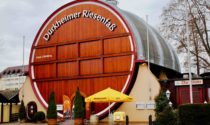 If you're searching for something good, you'll find it by traveling to Bad Dürkheim. "Bad," however, might not mean what you think it means. For English speakers, it translates literally… Read more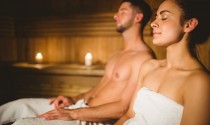 Wouldn't it be nice if there were a place you could go for some pampering? Guess what?! There is! Bonus: many are close to the KMC area. Regardless of how… Read more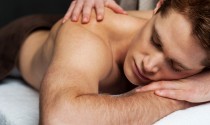 Escape for an afternoon before slipping into the holiday rush, especially now that the days are short and chilly. Koi Bad & Sauna in Homburg offers the perfect solution!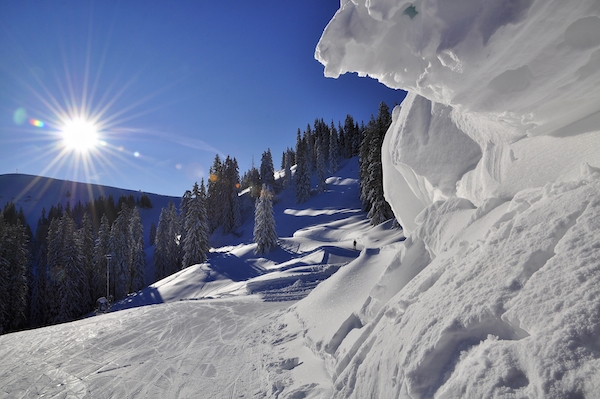 It is perhaps during the winter that the enchanting state of Bavaria really glistens.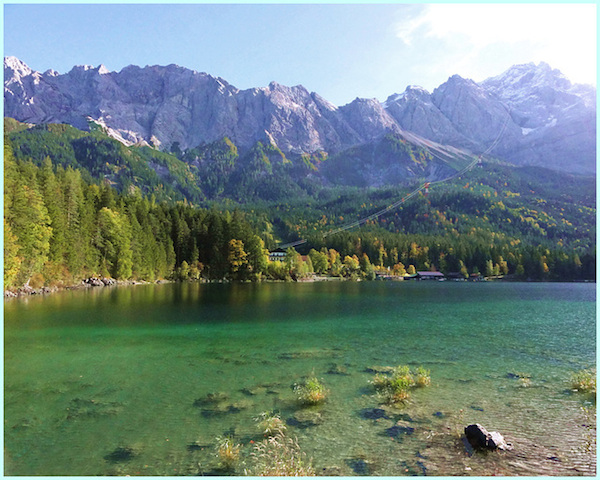 A holiday in Germany offers both the chance for adventurous sport and luxury living off the slopes.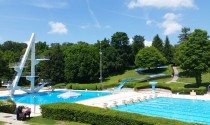 Are you planning on going swimming in the Stuttgart area? Well you better know your bads. This article lists some family-friendly swimming pools and more.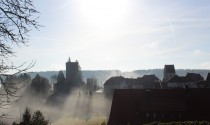 Whether you take a long trip through the Black Forest or a day trip to explore the springs and hiking trails, the towns of Bad Teinach-Zavelstein are definitely a must-see.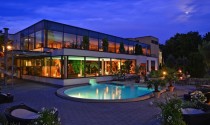 Monte Mare in Kaiserslautern offers fun and relaxation for the entire family. This wellness center includes spa treatments, massages, saunas, hot tubs, indoor/outdoor pools and much more.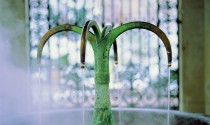 Wiesbaden is one of the oldest spa towns in Europe. Established as a Roman fort, today it's a modern city that has lost none of its imperial flair.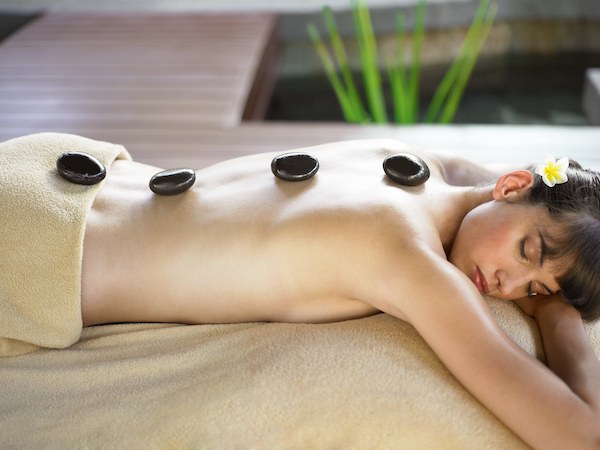 German cities that have a source of therapeutic waters from natural springs tend to be known as spa towns and often feature "Bad" in their name.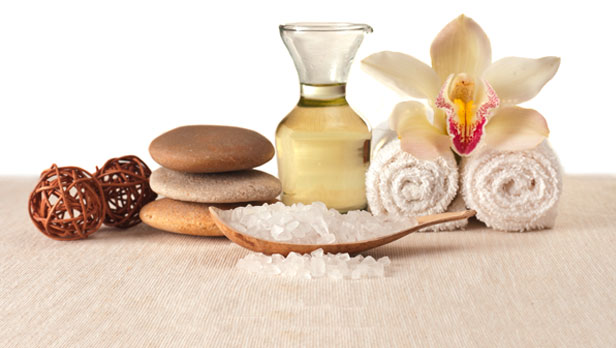 The naked truth about etiquette at Germany's many spas and wellness resorts.