Welcome to Bavaria!
Germany's biggest state boasts beautiful sceneries, quaint towns, delicious food and fantastic outdoor activities year-round. Below, you will find a list of attractions from museums and golf courses to hikes, castles and castle ruins separated by region but they are all in a comfortable driving distance from each other so don't shy away from adventuring beyond your Landkreis-border.
If you're looking for kid-friendly activities and attractions such as playgrounds, parks and public pools, check out this post. Of course, all of the activities below are suitable for families as well.
Near Grafenwöhr:
Looking for events in the area? Click here!
Grafenwoehr is in Bavaria's Upper Palatinate region. This  small town has a long military history and still hosts a nice military  community today. You'll find lots of tips on what to do in the  Grafenwoehr region as well as some recommendations for downtime  activities with kids in this article.
Culture and Military Museum
Did you know that GI Elvis Presley was stationed in Grafenwoehr and gave the only private concert known of in Europe at Micky Bar despite the stage ban? If you want to learn more about Grafenwöhr's culture, history and what part the military played in it, the Kultur- und Militärmuseum Grafenwöhr (Culture and Military Museum) is the right place to start. Fun fact: the original piano Elvis played on is displayed at this museum as well! Their exhibits are divided into two parts, one for the culture and one for the military contents. On the second floor, you can take a look at their complex exhibit "Soldier's life – fascination and fate".
Call 09641- 85 01 to ask for guided tours of the museum (on the history of the Training Area) or guided city tours

 

(history of Grafenwoehr) in English before your visit. Find out more about the admission here.
Water Tower
The town's landmark can barely be overlooked – the water tower is 43.5m (142.7ft) tall and stands high above the surrounding flatlands. It was built in 1910 by architect Jürgen Sievers and features a romantic Swiss style, information boards on site will provide you with pictures of the tower throughout history, as well as more information on its different purposes in German and English.
Weekly Farmer's Market
Grafenwöhr's weekly farmer's market takes place on market square (Marktplatz) every Thursday between 9 a.m. and 1 p.m. Regional products like cheese and meat as well as fresh produce can be purchased here.
Volcano Adventure Park
Maybe you or your kid(s) are into volcanoes? Just a 15min car ride away from Grafenwoehr you'll find the Vulkanerlebnis Parkstein (Volcano Experience Museum Parkstein), where you can take a look at their permanent exhibit to find out about the volcano in Parkstein and how it influenced local history. You can take a look at the rock cellars for free from 8AM to 8PM daily, or get a ticket to the museum (adult tickets are 4.50€, children up to 6 years are free of admission, a family ticket is 11€).
Other Nature Parks
The museum is located inside the cultural- and community center, where you can also gather extensive information on regional tourist attractions like the Nature Park Northern Upper Palatinate Forest and the Geopark Bavaria-Bohemia.
Classic Car Museum
If you're into classic cars, historic Formula One race cars, or sports cars and still looking for a weekend activity, why not take a short trip to Speedtreibhaus ("Speed Hothouse" Classic Car Museum) in Hirschbach? It's a quick 35-minute drive away from Grafenwoehr and was only recently founded in 2015 by classic car lover Horst Linn. You can marvel at the museum's collection of historic sports and race cars including brands like Ferrari, Renault, Peugeot, Salmson, and many more. When you're tired of all those stunning cars, wander into the museum's coffeeshop for refreshments. Opening hours are Saturdays from 2-7PM and Sundays from 1-7pm (you can, however, call them at +49 160 478 68 20 to schedule special opening hours or events even). Kids below the age of 6 are free of admission, kids from 6-14 are 3€ per ticket, adult and teenager tickets are 6€ (more on admission here).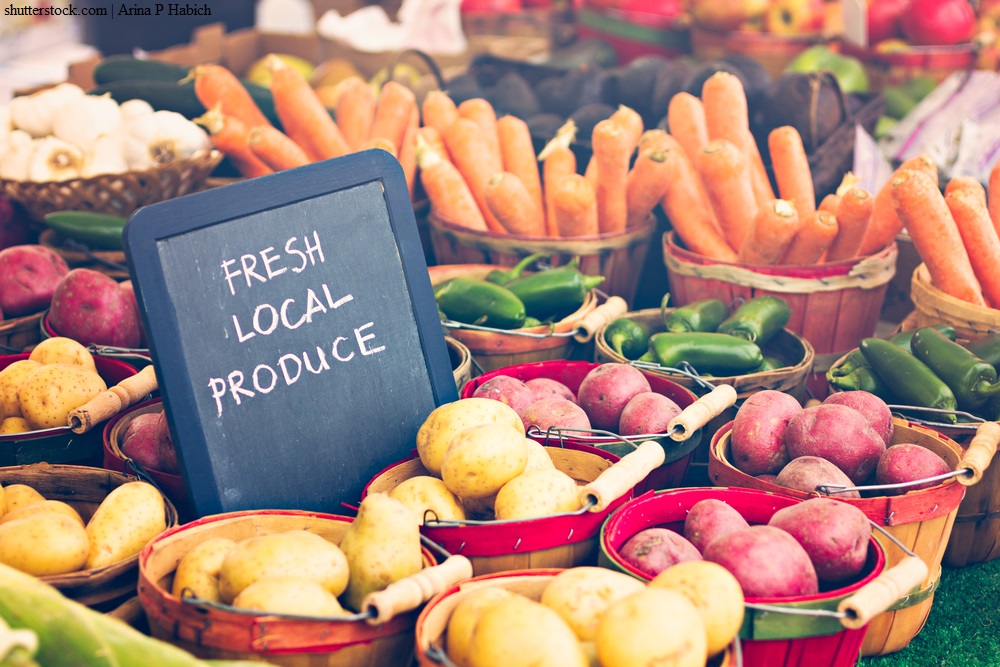 Arina P Habich / hu
Near Vilseck
Looking for events in the area? Click here!
Vilseck is a historic small town in the East of Bavaria only twenty minutes from Grafenwöhr. With only a bit more than 6,000 inhabitants and gorgeous ancient architecture, it's a wonderful destination for a romantic day trip with plenty of things to do and see for the whole family.
Weekly Farmer's Market
The closest Wochenmarkt to Vilseck is in Grafenwöhr and takes place on Thursdays from 9 a.m. to 1 p.m.
Burg Dagestein
Dagestein Castle is one of the oldest buildings in the city, dating back to the 12th century with original wall paintings from the 14th century and newer additions from the 17th century. The viewing platform offers a lovely view of the old town. You can also book the castle as a venue for celebrations of all sorts. A virtual tour is also available for rainy days or global pandemics. For more information in English, click here.
Public Outdoor Pool
Städtisches Höhenschwimmbad features two large slides and multiple pools for different ages. Admission costs €3 per adult and €1.50 for anyone under 18; annual tickets available.
Hiking
Many hiking trails start in around Vilseck, the longes ones are listed here and range from 13 to 32km. These signposted paths will offer stunning views as they take you through forests, across rivers, wild meadows and past a quaint little village from time to time. The list gives detailed instructions regarding levels of difficulty and length as well as where to start, where to stop for lunch, what to look for and more.
History Museum
The Türmermuseum is the first of its kind in all of Germany and highlights the town's history with a focus on 'Türmer', watchmen, people who had numerous tasks in keeping the town safe and entertained up until the 20th century, with educational plaques and historical artefacts. It's open Friday through Sunday and on holidays. Group tours can be booked for other dates as well. Visit their website for more information in German.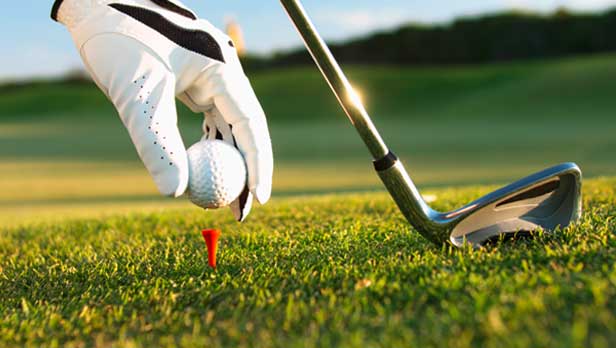 sculpies / shutterstock.com
Near Hohenfels:
Looking for events in the area? Click here!
Hohenfels is a small town in the Upper Palatinate region, Bavaria. In the Hohenfels region you'll find lots of natural reserves  as well as a couple of lakes and uplands. This article has lots of  tips on what to do in and around Hohenfels (spoiler alert: there's  lots of castles!) plus recommendations for downtime activities with  kids.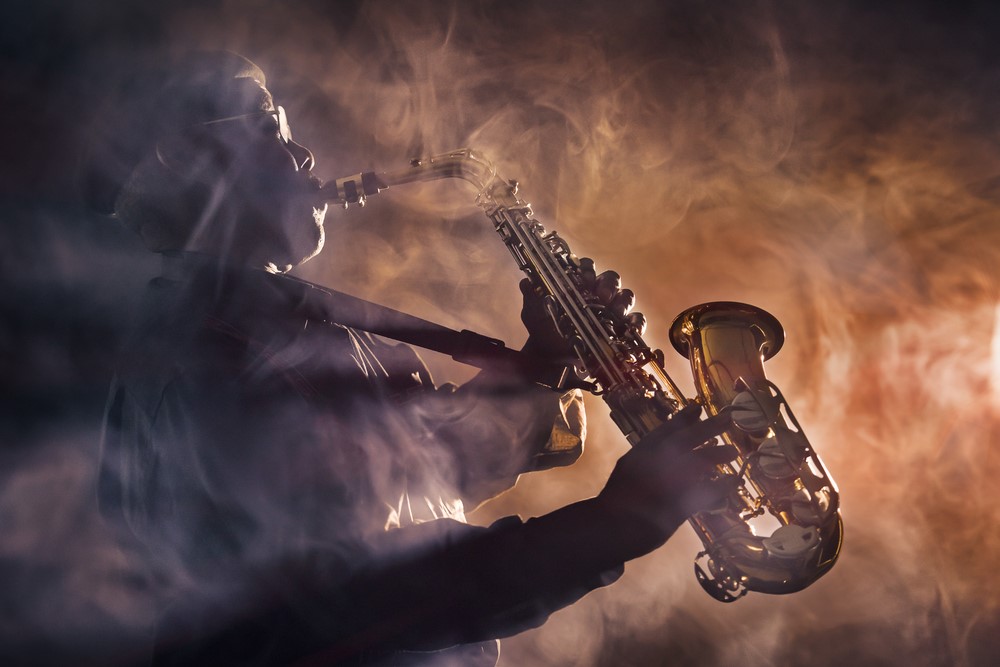 Geoff Goldswain / hu
Near Garmisch-Partenkirchen
Looking for events in the area? Click here!
Garmisch-Partenkirchen is in the very south of Bavaria. This region is as close to Austria as they come and popular with tourists year-round. Historically, Garmisch-Partenkirchen was home to many German writers, among them Kurt Tucholsky and Michael Ende; nowadays it's more known for being a mountain bike and especially winter sports region.
History Museum
Museum Werdenfels (Ludwigstraße 47, 82467 Garmisch-Partenkirchen) is a regional history and folk art museum, open year-round from Tuesday to Sunday 10AM-5PM, parking in the underground parking garage is free for 2 hours. Adult tickets are 4.50€, kids to the age of 14 are free of admission. The museum is wheelchair accessible for the most part.
Richard Strauss Museum
Richard Strauss Institut (Schnitzschulstraße 19, 82467 Garmisch-Partenkirchen) hosts a museum in honor of the famous musician which is open year-round from Monday to Friday 10AM-4PM (closed on holidays). Regular tickets to the exhibition are 3.50€, reduced tickets are 2.50€.
Music at the Park
Musik im Park is an outdoor live music event, taking place every year in summer. It's free of admission and there's lots of different genres being played (click here to find out more about the program, the PDF version has an English translation). Locations differ: Michael-Ende-Kurpark in Garmisch, Kurpark Partenkirchen, Mohrenplatz, Kaffeehaus Krönner and Rießersee – to find out more about the locations, click here.
Classical Music
The internationally renowned Richard Strauss Festival takes place every year in June. There's various artists, ensembles and orchestras that will make any lover of classical music very happy. Ticket prices may vary, depending on which event you'd like to see. Click here for the program.
Jazz
Germany's southernmost jazz club, jazzGap e.V., play concerts in various types of jazz (though mostly Modern Jazz) throughout the year, check out their program here. If not displayed otherwise, concerts take place at Katharinenhof (Zugspitzstraße 86, 82467 Garmisch-Partenkirchen).
Bonus tip: you can buy tickets to lots of different smaller events in Garmisch-Partenkirchen online on this website.
Walking
Take a picture-perfect walk along Frühlingsstraße (spring road) in historic Garmisch (82467 Garmisch-Partenkirchen), free of admission and open to the public year-round.
Partnach Gorge
Excursion to the unique landmark Partnach Gorge (German: Partnachklamm), dogs on a leash are welcome too! The gorge is open daily from 6AM-10PM June-September and 8AM-6PM October-May. Admission is 6€ for adults, children ages 6-17 are 3€. The official website has a PDF flyer in English for you to download, you can also get more information in English (how to get there, what shoes to wear) on trips to the gorge here.
Golf
Play golf at one of 23 golf courses, the season lasts from April-November. Find out more about the local golf clubs, levels of difficulty and the Driving Range by scrolling down here.
Skiing
Skiing is a popular winter sport in the region and there's two amazing resorts for you to choose from, find out more about Garmisch-Partenkirchen's slopes here.
Spas and Wellness
Here's a list of 12 hotels with spa and wellness areas in the region, including lots of 4-sta-ones. Click on any of the hotels listed to find out more about admission, opening hours and their amenities (sauna, steam bath, thermal water, infrared cabin etc.).
Visit Garmisch-Partenkirchen's official website in English for many more tips on athletic, relaxing and interesting activities in the region.
Bouldering
Boulderhalle Garmisch provides 160m2 of indoor climbing and 130m2 of outdoor climbing fun plus a small beer garden. Opening hours are 4PM-9:30PM on Tuesdays-Fridays, 2PM-7PM on weekends and holidays. Admission is 8€ for adults (non-members) and 6€ for kids up to the age of 14. You can rent climbing shoes for 3€ per pair while you're there as well as chalk bags for 1.50€ (just ask at the counter). Children under the age of 14 must be escorted by a parent to boulder here!
Exploring Outside of Bavaria
There is a tremendous amount to see and do whilst you are living in this very beautiful region of Germany. But perhaps you want to venture a little further afield? Visit our other city and country pages to get tips and recommendations for things to do and places to visit in:
Featured image by Alena Stalmashonak / shutterstock.com