Click here for kid-friendly activities that you can do at home.
While Bavaria is famous for its outdoor vacation spots, we don't want to forget about your little ones and their everyday need for entertainment. Luckily, Bavaria is full of parks, zoos, indoor- and outdoor playgrounds as well as public pools and kid-friendly museums to keep your whole family entertained!
Near Grafenwöhr
Playground Wolfgangssiedlung (Flurstr. 3, 92655 Grafenwoehr) is a bigger playground and has lots of different play equipment including some monkey bars, a swing set, and a seesaw – this playground is great for kids of all ages!
Playground Geismannskeller (Neue Amberger Str. 118, 92655 Grafenwöhr) has some swing sets, a ping pong table, smaller climbing frames, and a sand box – this playground is great for smaller kids.
The Playground in the City Park (Martin-Posser-Straße 14, 92655 Grafenwöhr) has a swing set, climbing frames and other play equipment, as well as a slide – big plus: it's in the city park so you can take a stroll there and look at the duck pond on your way!
 The Dog Park (1, Bldg 284A-5, 92655 Grafenwöhr) is big enough for your dog and kid(s) to run around and play, seating options are available, and there's two more parks near this one to take the kids to.
Why not take a trip down to Hammerweiher aka Big Mike Lake (92249 Vilseck)? It's a beautiful lake on the US Army Rose Barracks post in Vilseck, great for a lunchbreak or even a BBQ as there are pre-installed barbecues on site. Seating options are available, and you can take your kid(s) on a little wildlife adventure on the trails around the lake.
Where there's Big Mike Lake, there's Little Mike Park (92249 Vilseck) close by. It's got a small playground, a basketball court, and a roofed dining area if you want to have a little picknick! Note that pets aren't allowed at this park.
The Public Outdoor Pool is called Städtisches Waldbad (forest bath) and open daily until 8 p.m. from mid-May, unless there's a global pandemic. These things can happen, you know. Admission costs €3 per adult and €1 per child, annual passes are available.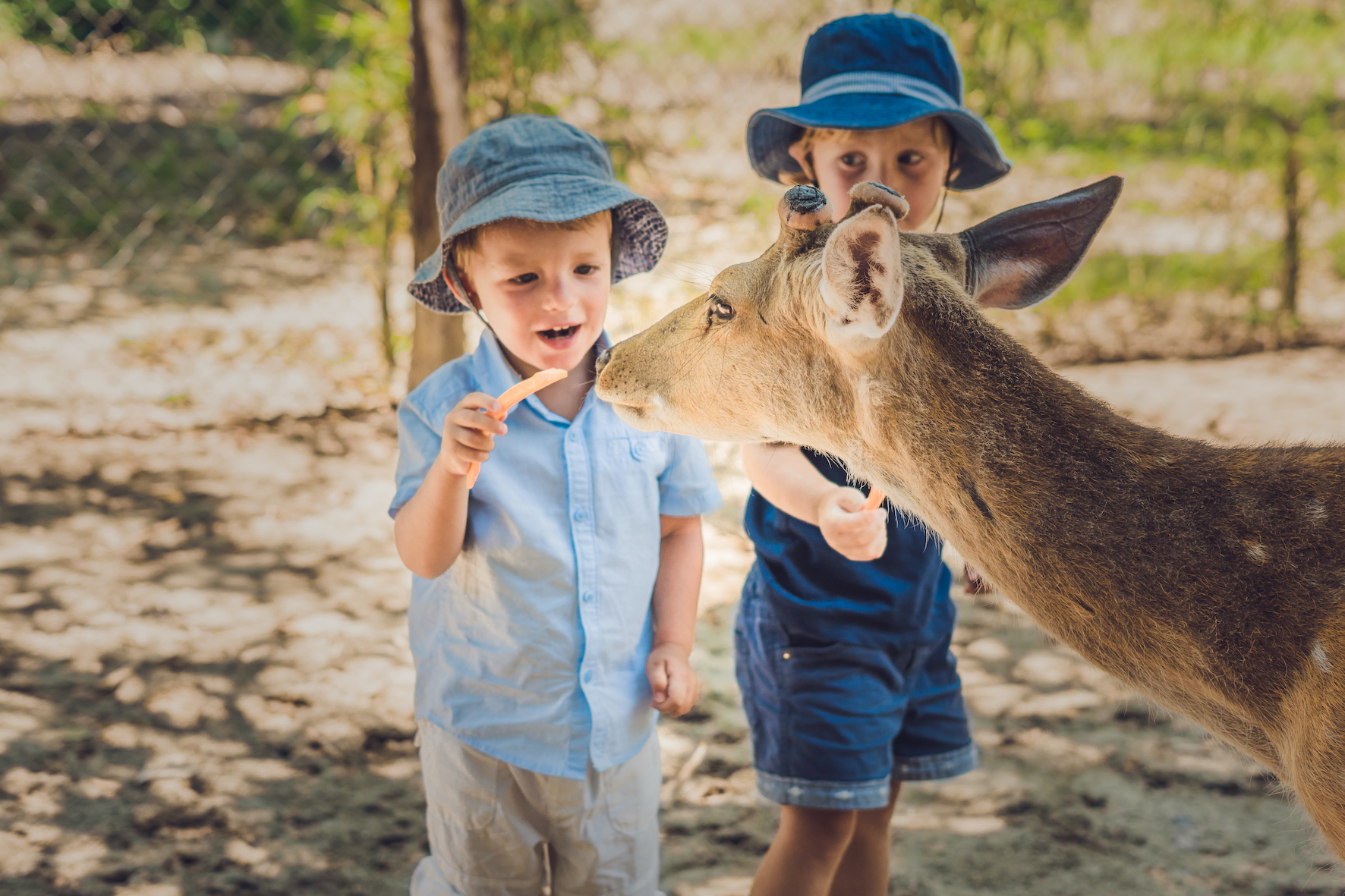 Elizaveta Galitckaia
Near Vilseck
Burg Dagestein
Dagestein Castle is one of the oldest buildings in the city, dating back to the 12th century with original wall paintings from the 14th century and newer additions from the 17th century. The viewing platform offers a lovely view of the old town. You can also book the castle as a venue for celebrations of all sorts. A virtual tour is also available for rainy days or global pandemics. For more information in English, click here.
Public Outdoor Pool
Städtisches Höhenschwimmbad features two large slides and multiple pools for different ages. Admission costs €3 per adult and €1.50 for anyone under 18; annual tickets available.
History Museum
The Türmermuseum is the first of its kind in all of Germany and highlights the town's history with a focus on 'Türmer', watchmen, people who had numerous tasks in keeping the town safe and entertained up until the 20th century, with educational plaques and historical artefacts. It's open Friday through Sunday and on holidays. Group tours can be booked for other dates as well. Visit their website for more information in German.
Outdoor Playgrounds
One of the area's most beautiful adventure playgrounds can be found at Südlager 1155F, 92249 Vilseck. Little Mike Park is another popular family destination and provides enough picnic tables for an elaborate feast or a birthday party.
Wildlife Park 
The nearest wildlife park is Wildgehege Hufeisen, a circa 30-minute drive from Vilseck. It's open year-round and admission costs €2 per adult, coin payment only. Children and teenagers under 18 get free admission. Check out their website for more information in German.
Near Hohenfels
There's a children's playground at Degerndorf 4 (92331 Lupburg), just a short car ride from Hohenfels. This playground has a swing set and a zip line, they're a little older but still fun to play with!
The Sculpture Garden (Skulpturenpark, near Laaberer Straße, 93176 Beratzhausen) is great fun for the whole family. It's a quaint park with lots of seating options, greenery and loads of sculptures spread out through the premises. It's open 24/7 and located near Schwarze Laber river, a nice spot to visit for a stroll!
Naturpark Höllohe (Wildlife Park Höllohe – 93158 Teublitz) is just a 20-mins drive from Hohenfels, free of admission (you can donate some money for the animals if you wish) and open from 7AM-7PM every day. In summer, there's a little kiosk to buy snacks and ice cream at. This park includes a wildlife animal park with boars, deer, sheep, goats, peacocks, pheasants, and even some tortoises. You can go on a nice walk around the lake, the children can pet some of the animals (the Cameroon sheep are especially happy about this as it seems), and there's a large playground for the kids. All in all, the perfect destination for a daytrip with kids. Visit their German website here.
One of the Public Outdoor Pools is called Freibad Großbissendorf and open daily  from mid-May.
If you want to go to the movies, Starmexx Erlebniskino (Starmexx Cinema Experience – Im Naabtalpark 48, 93133 Burglengenfeld) is a good choice! It's a short 18-mins car ride from Hohenfels and shows current movies, arthouse movies, and English OVs in six modern cinema halls. They've also got a café. Check out their German website for the program. Note that Starmexx is cash only, they do however have an ATM in the entry area.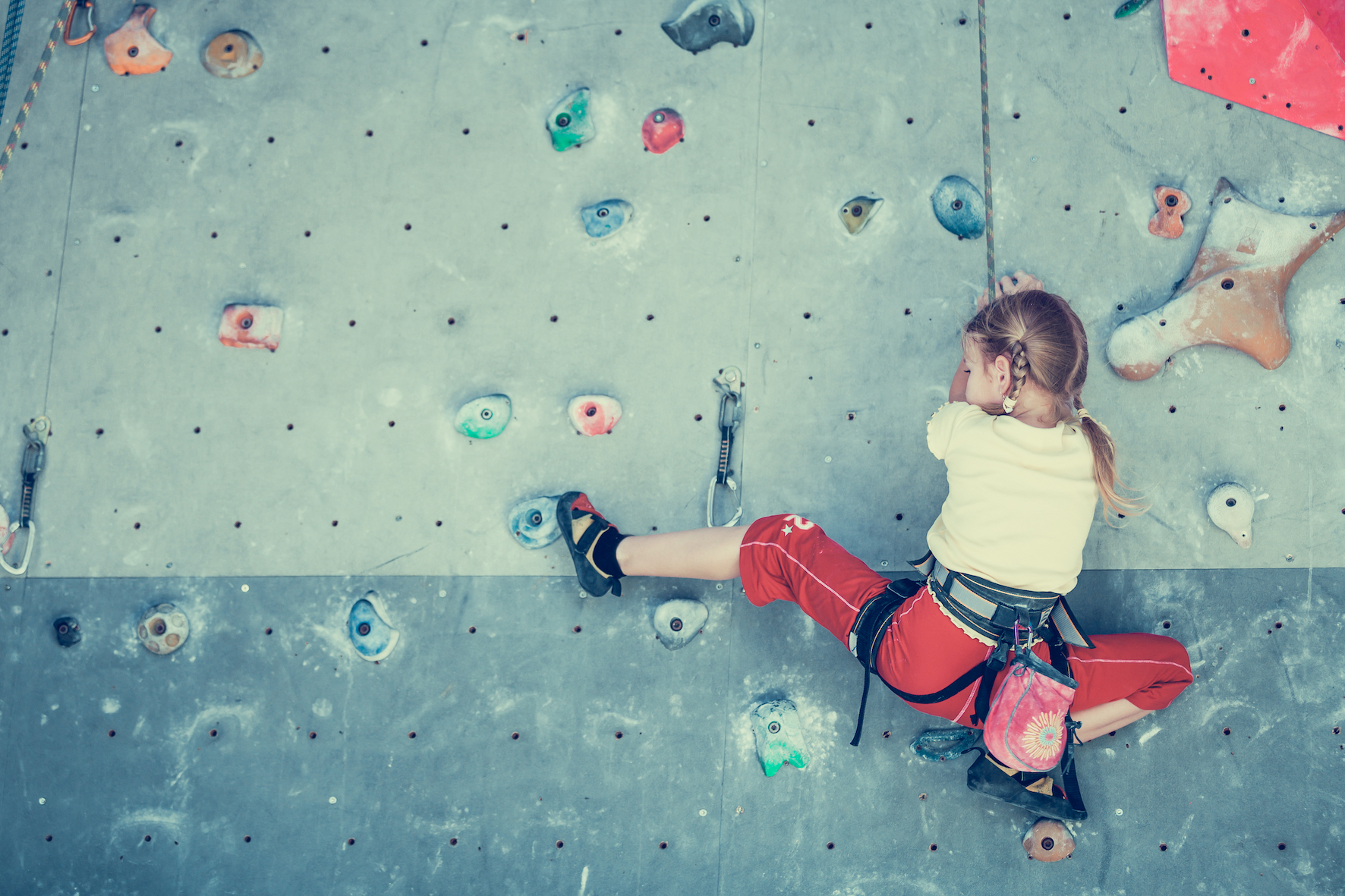 | Military in Germany
Near Garmisch-Partenkirchen
Aschenbrenner Museum
Aschenbrenner Museum (Loisachstraße 44, 82467 Garmisch-Partenkirchen) is a museum full of gorgeous porcelain items, dolls, and mangers. It's suitable for young children, open year-round from Tuesday to Sunday and on holidays 11AM-5PM, and wheelchair accessible. Adult tickets are 3.50€ (3€ for locals, students and seniors 65+), tickets for children (ages 6-18) are 1€.
Hiking
Going on a hike in the picturesque mountains of Garmisch-Partenkirchen: this website has compiled a couple of routes for you, scroll down to view family hikes! The trails are usually free of admission (unless you want to hike through landmarks like Partnach Gorge for example). You can also use this tour planner to plan your own unique tour!
Bouldering
Boulderhalle Garmisch provides 160m2 of indoor climbing and 130m2 of outdoor climbing fun plus a small beer garden. Opening hours are 4PM-9:30PM on Tuesdays-Fridays, 2PM-7PM on weekends and holidays. Admission is 8€ for adults (non-members) and 6€ for kids up to the age of 14. You can rent climbing shoes for 3€ per pair while you're there as well as chalk bags for 1.50€ (just ask at the counter). Children under the age of 14 must be escorted by a parent to boulder here!
Public pool
Schwimmbad Alpspitz-Wellenbad (Klammstraße 47, 82467 Garmisch-Partenkirchen) is open from May until the end of the Bavarian summer holidays, admission (3-hour access) is 6.50€ for adults and 3.25€ for children under the age of 16. Find out more about their amenities, ticket options and prices here. Check out family-friendly spa Zugspitzbad Greinau (Parkweg 8, 82491 Grainau) as well.
Playgrounds
There are playgrounds at Wettersteinstraße 29 (82467 Garmisch-Partenkirchen), Spielleitenweg (82490 Farchant), Parkweg 9 (82491 Grainau), and a free recreational park at Archstraße 20 (82467 Garmisch-Partenkirchen).
Indoor playground
Spielplatz Wettersteinstraße e. V. (Wettersteinstraße 33-29, 82467 Garmisch-Partenkirchen) is a non-profit aiming to bring kids together for playtime. Children aged 0 to 6 are welcome year-round on Wednesdays and Fridays from 3 p.m. to 5:30 p.m. It's free of admission; please bring slippers!
Featured image by Creativa Images