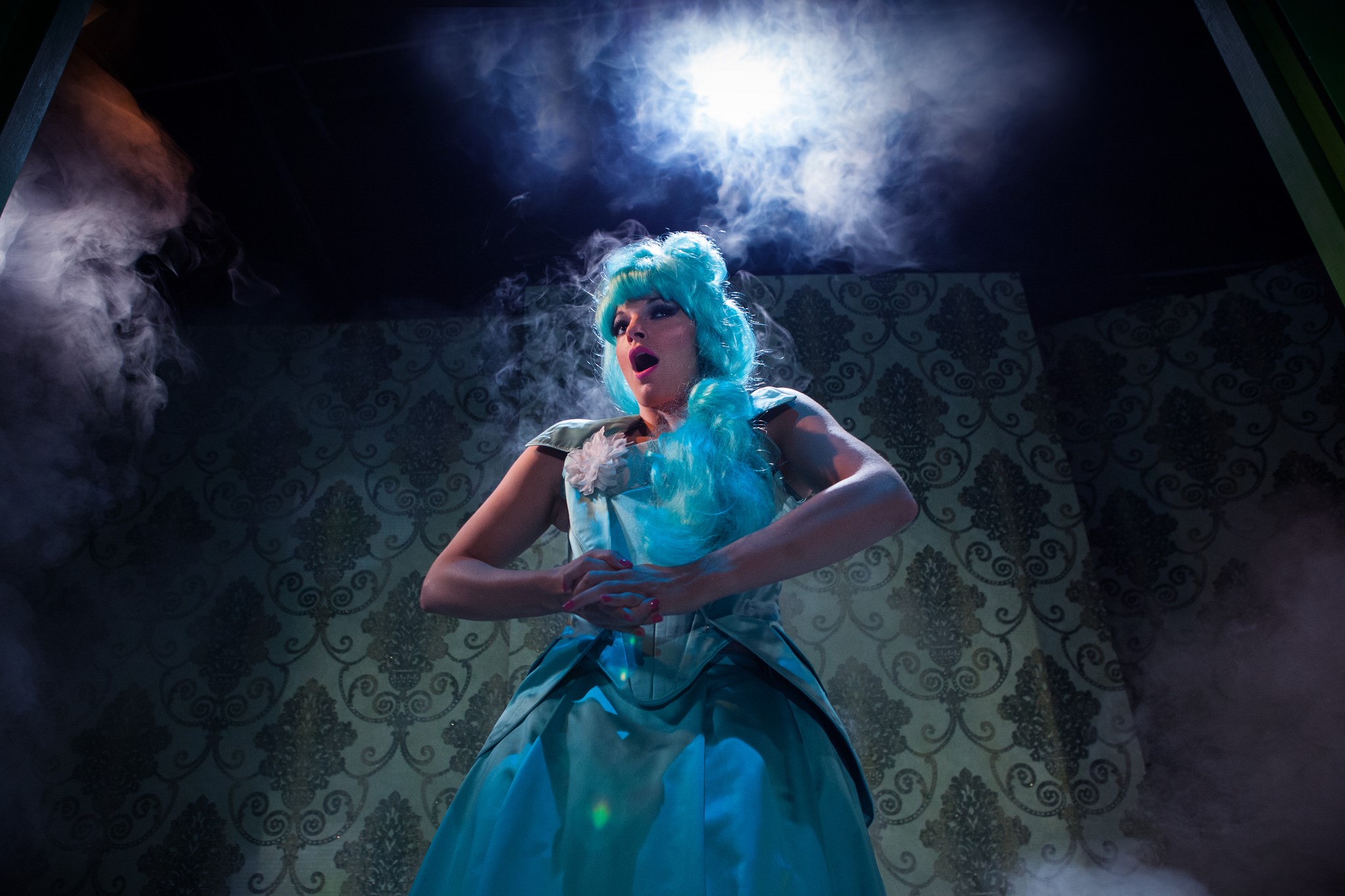 The English Theatre Frankfurt, the largest English language theatre in continental Europe, was founded in 1979 by three Americans and one South African.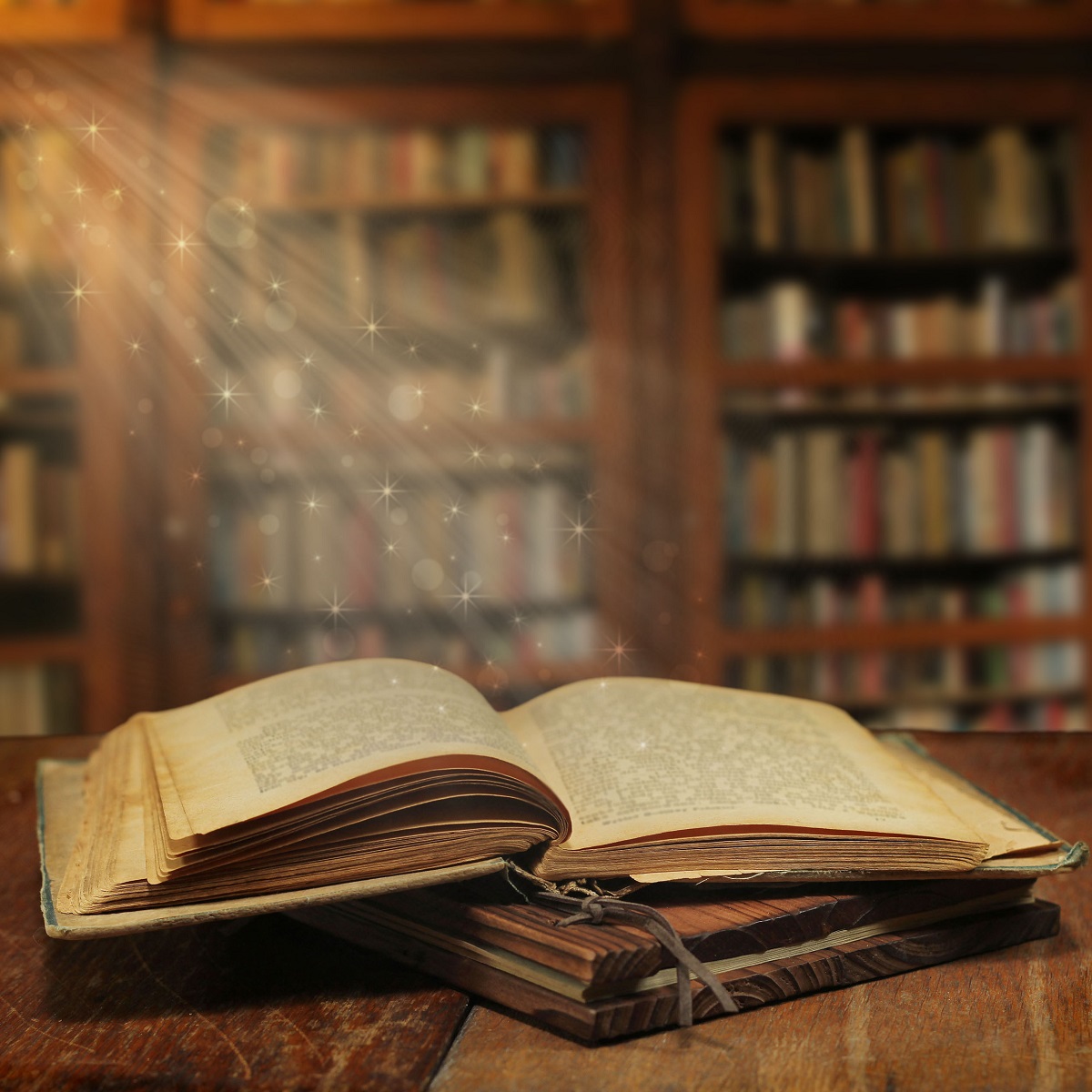 Here's the thing: I'm a huge nerd. That's neither good nor bad but I've come to the realisation that it tends to influence the process of picking destinations for my… Read more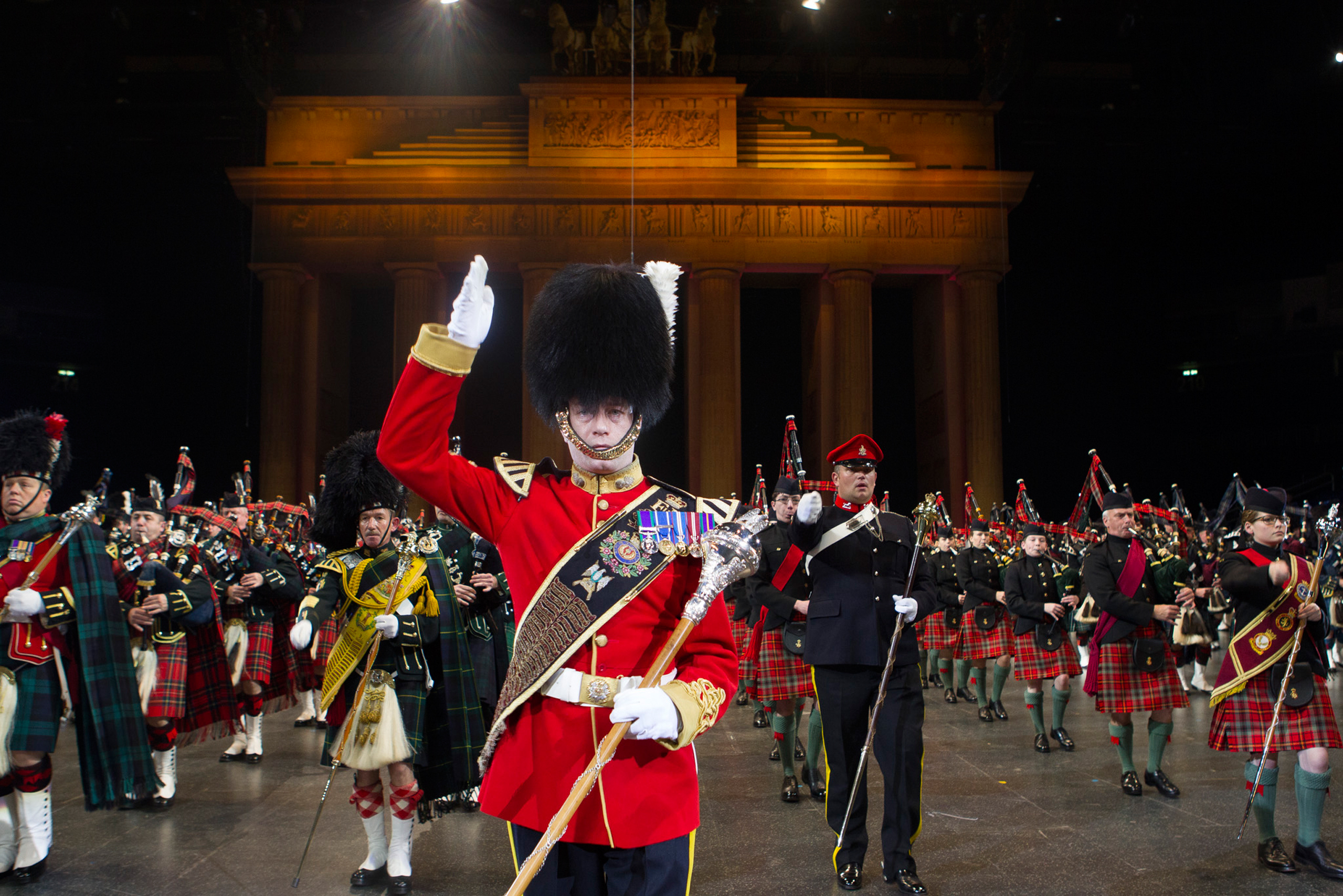 The Berlin Tattoo will take have over 700 participants will create a unique show of music, song, dance, choreography and special effects.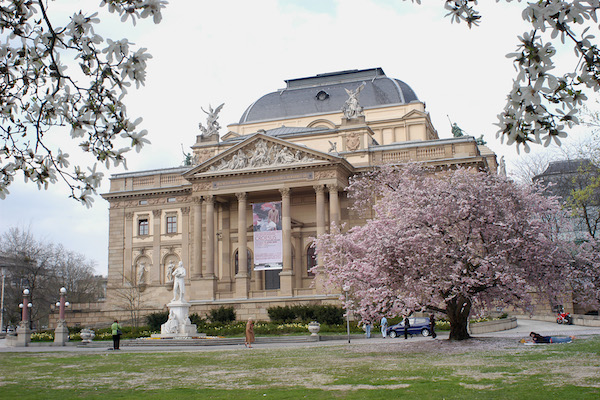 The Hessian State Theatre of Wiesbaden under the direction of Manfred Beilharz, is one of the most successful theatres in the German speaking area.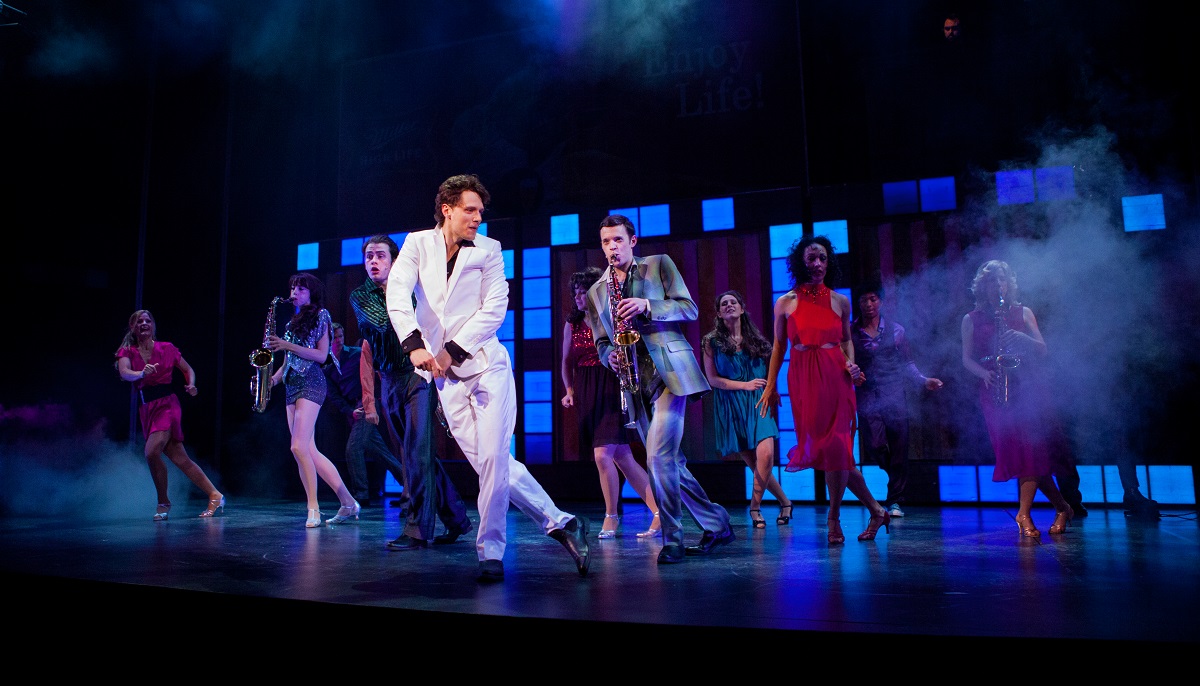 The 1970s was a turbulent decade in America. The Vietnam War was coming to an end, racial tensions were high, news of the Watergate scandal raised questions about the country's… Read more