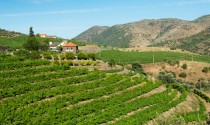 Portugal is a country of stunning variety. Landscapes range from granite topped mountain ranges to golden sand laden coastline.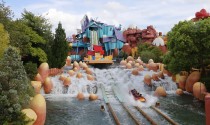 The perfect time to take the family on a road trip to check out Germany's take on amusement parks is in the summer. From an afternoon spent with Shrek to… Read more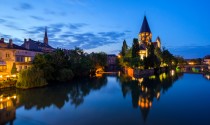 This beautiful city will charm you with its culture, cuisine, history, art, shopping and so much more. Take advantage of your time abroad and proximity and discover the French city of Metz.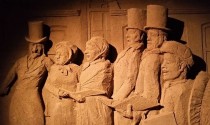 A trip to Valkenburg Caves left me almost speechless, especially the creation at the Magic Sand. And this does not happen very often!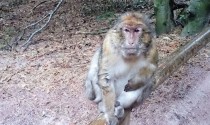 Check out monkeys perched in trees or "monkey-ing" around and other antics by the primates. Head to France's La Montagne des Singes (Mountains of Monkeys).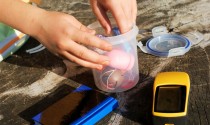 Geocaching is something of a virtual treasure hunt. A team of individuals work together in a specific geographic location to discover a stash.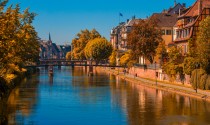 Strasbourg is the perfect city to spend a fun weekend with your family. Families sightseeing can be very different. While adults want to experience the culture and try new food… Read more