The GREATest BRITAIN Road Trip, my favorite destinations in England, Wales and Scotland: read part 1 about Bruges, Dover, Stonehenge here, part 2 about the Roman City Bath here, part 3 about Wales here and part 4 about The Lake District here.
We continue north to Hadrian's Wall. The former Roman frontier, and perhaps the most famous of them all, 'protected' the Roman empire for 300 years starting in AD 122 when the emperor Hadrian (no need to explain the wall's name now, is there?) was reigning over it. The very popular long distance walking trail stretches across 84 miles from coast to coast but there are plenty of opportunities for short or day hikes along the way, all of which come with breathtaking views.
The wall used to be 10 feet wide and 16 to 20 feet tall but in many places there is not much more than a foot or less left. Nonetheless, just the thought of this massive construction having stood where you are standing all those years ago is quite impressive in itself. You can also find the remains of Roman houses and forts along the way.
Hiking
The full hike starts at Wallsend on the east coast of England and ends in Bowness-on-Solway on the west coast. Of course you can also start in the west and head east. Some hikers skip a few miles by starting in Carlisle. The amount of days it will take varies on how many miles you are looking to hike in a day but the average is about 8 with 4-6 hours of walking in a day. Hillwalktours has a handy potential itinerary to help you plan your adventure. There is even an option to have your baggage transported to your accommodations so you only need to bring a small backpack on your hike without the stress of packing as lightly as possible for your trip. Hadrianshaul starts at £7 per bag per daily transfer.
Since we only had 2 days in the area, we didn't hike the wall but went on a circa 3-hour walk from our hostel to Housesteads and took a bus with the number AD 122 back to the hostel.
Birdoswald Roman Fort
This visitor center has an insightful exhibition on the wall's history and exhibits the longest standing stretch of the wall as well as other Roman artefacts. Birdoswald is one of 16 forts along the wall, though this is the best-preserved one. The family-friendly site is owned by English Heritage, admission costs £8.30 per adult.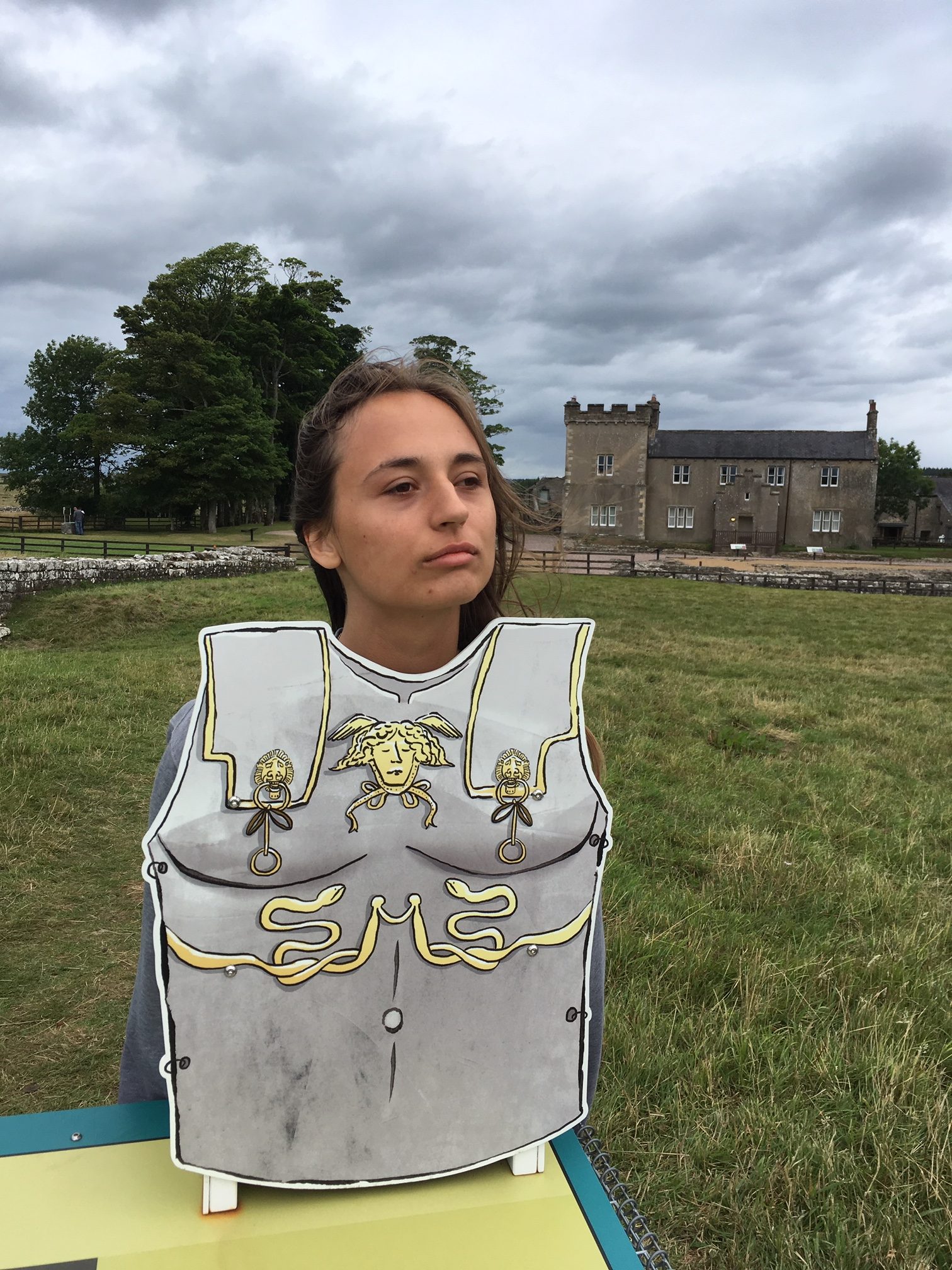 | Military in Germany
Vindolanda & Roman Army Museum
The Roman Army Museum consists of three different galleries; one on the Roman Army and its empire in general including the different ranks, roles and armors while the second gallery focuses on the work at Hadrian's Wall and the third highlights the daily life of the multi-cultural army on the site. A 3D movie will transport you back in time and let you experience the wall as it would have looked 2000 years ago.
Vindolanda shows the history of the Roman reign with outstanding historical artefacts including the wooden Vindolanda writing tablets, the oldest surviving handwritten documents in Britain. Military buildings, stores, shops, houses and two bath houses can be explored thanks to more than 40 years of active archaeology.
Where to Stay
Bookmark This Page Today for Exclusive Deals
YHA has a hostel right next to the wall, The Sill, but there is also a hotel, The Twice Brewed Inn, right next to it. Accommodations in Carlisle are a great option as well. For all the little towns in between, I suggest checking out booking.com or airbnb.com. Camping and heated bunks are also an option. Hillside Farm bunk barn and B&B in Burgh by Sands near Carlisle is a beautiful working farm with private rooms and bunk beds. It's pretty much in the middle of nowhere and you will have to brake for cows during the drive but it's as idyllic as it gets and I even got to feed the chickens, which decided the 5 star rating for me. Bonus: they have a super cute dog, Roy who has perfect fur and watched the sunset with me so it's definitely one of the top places I stayed at maybe ever.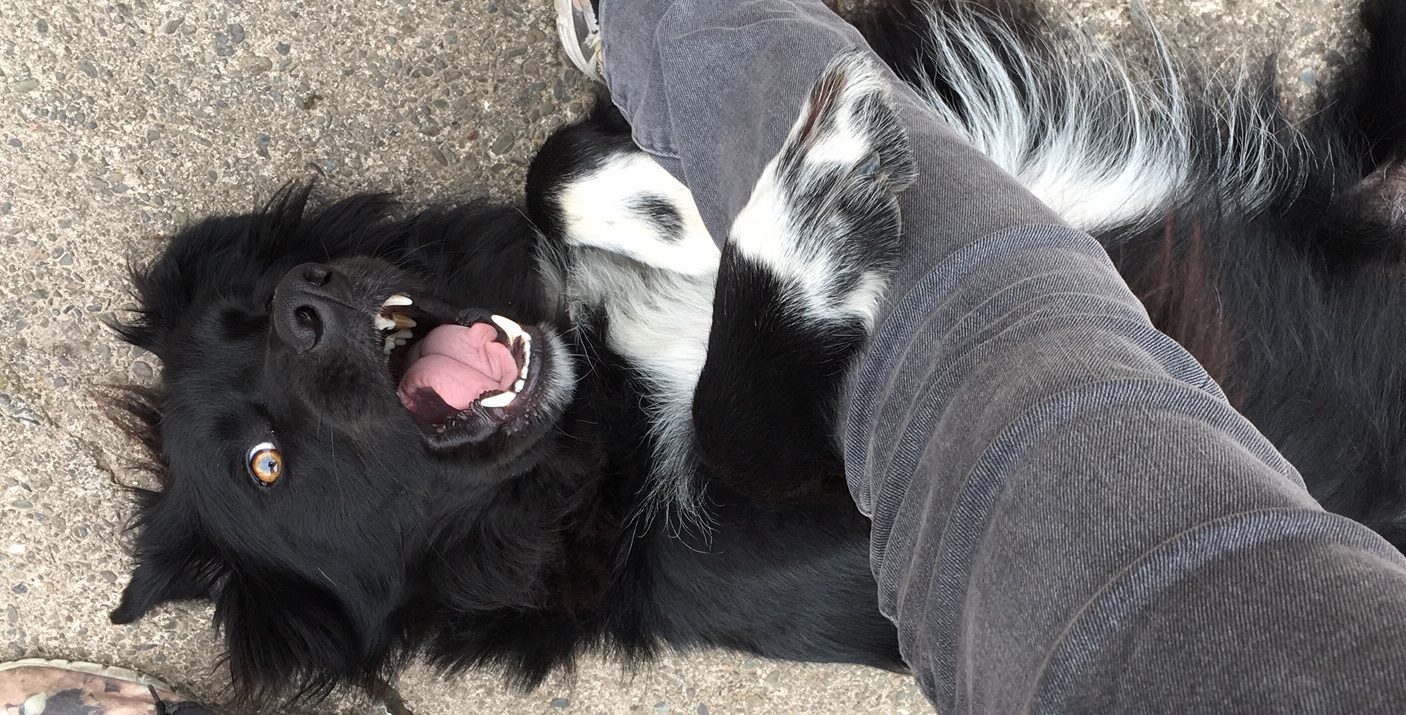 | Military in Germany
Where to Eat
Carlisle is the biggest city in the area and perfect for any big city needs like shopping or dining out. Foxes is a little independent café offering delicious coffee, hearty breakfasts and lunches. Hell Below is a vegan-friendly restaurant with great cocktails and a delicious lunch and dinner menu. House of Meg in Gilsland is close to the wall and has excellent scones and tea as well as a cozy outdoor seating area. The Twice Brewed Inn also offers drinks and dinner. Don't underestimate the museums' tea rooms as well for they always have excellent sandwiches with mainly locally sourced ingredients.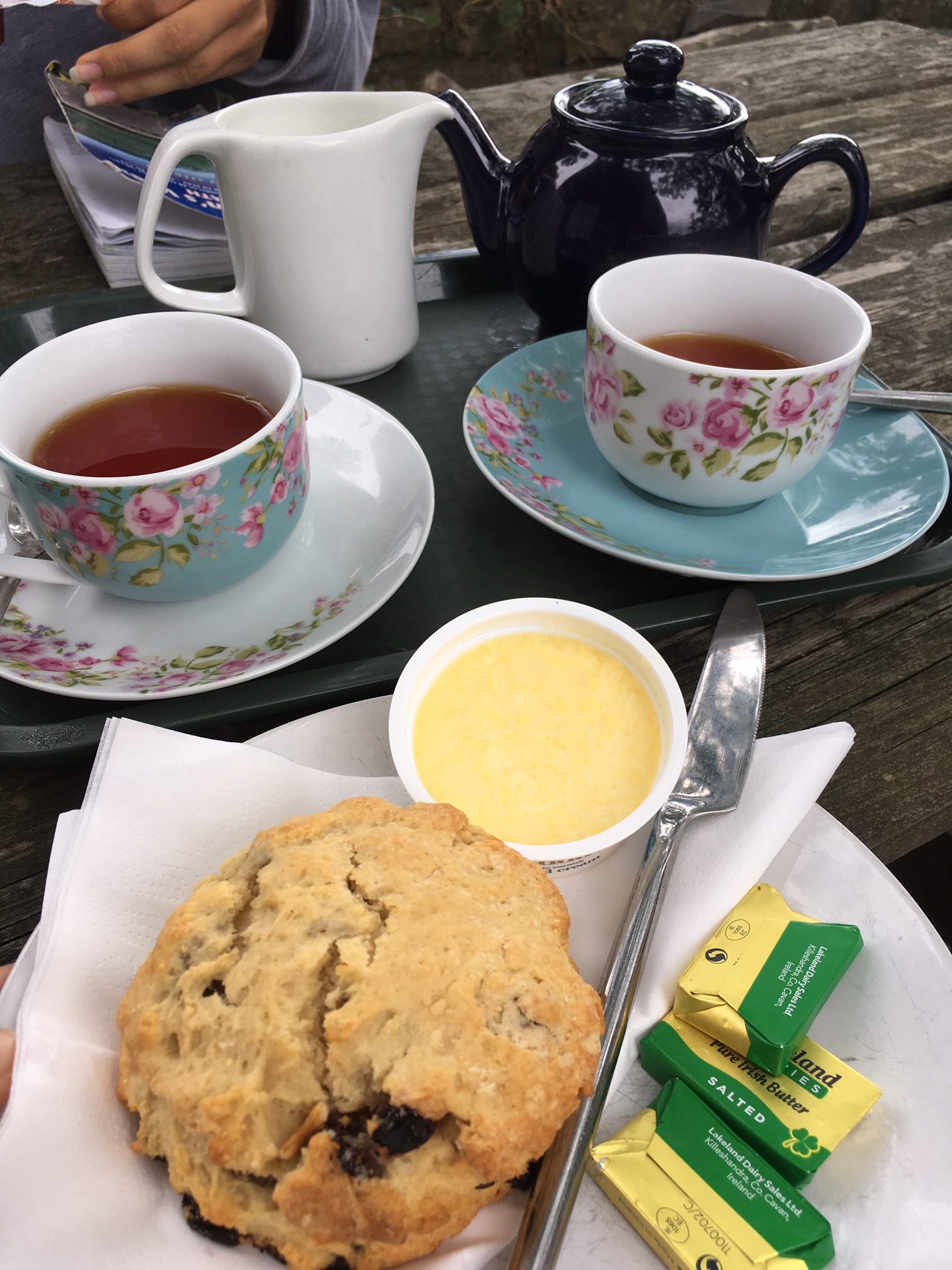 Leonie Milde | Military in Germany
Read part 6 about the West Coast of Scotland here.
Author's profile: Leonie is a poetry-loving literature student with a passion for small towns, road trips, and self-timering photos of her back where she acts like she has no idea a photo is being taken even though she just spent 25 minutes leaning her phone against a patch of grass. When she isn't hopping from one bargain flight to the next, she is making sure you're hanging with the locals and staying updated on events in your area.