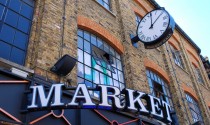 London street markets are world-renowned. Discover numerous flea markets, antiques markets, and vintage fashion markets. Here are our favourites…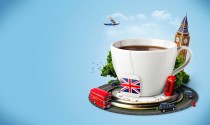 When in London, one simply must partake in Afternoon Tea. There's nothing more British. Here are our top 10 spots for Afternoon Tea in London.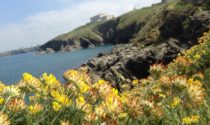 Newquay is a town whose name, unless you've already happened to come across it on Ryanair's list of cheapest destinations, you've most likely never heard of. That's a great tragedy of… Read more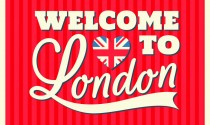 Use our series of articles, collectively known as "The London Guide" to get the best of a trip to the most popular tourist destination in the world.