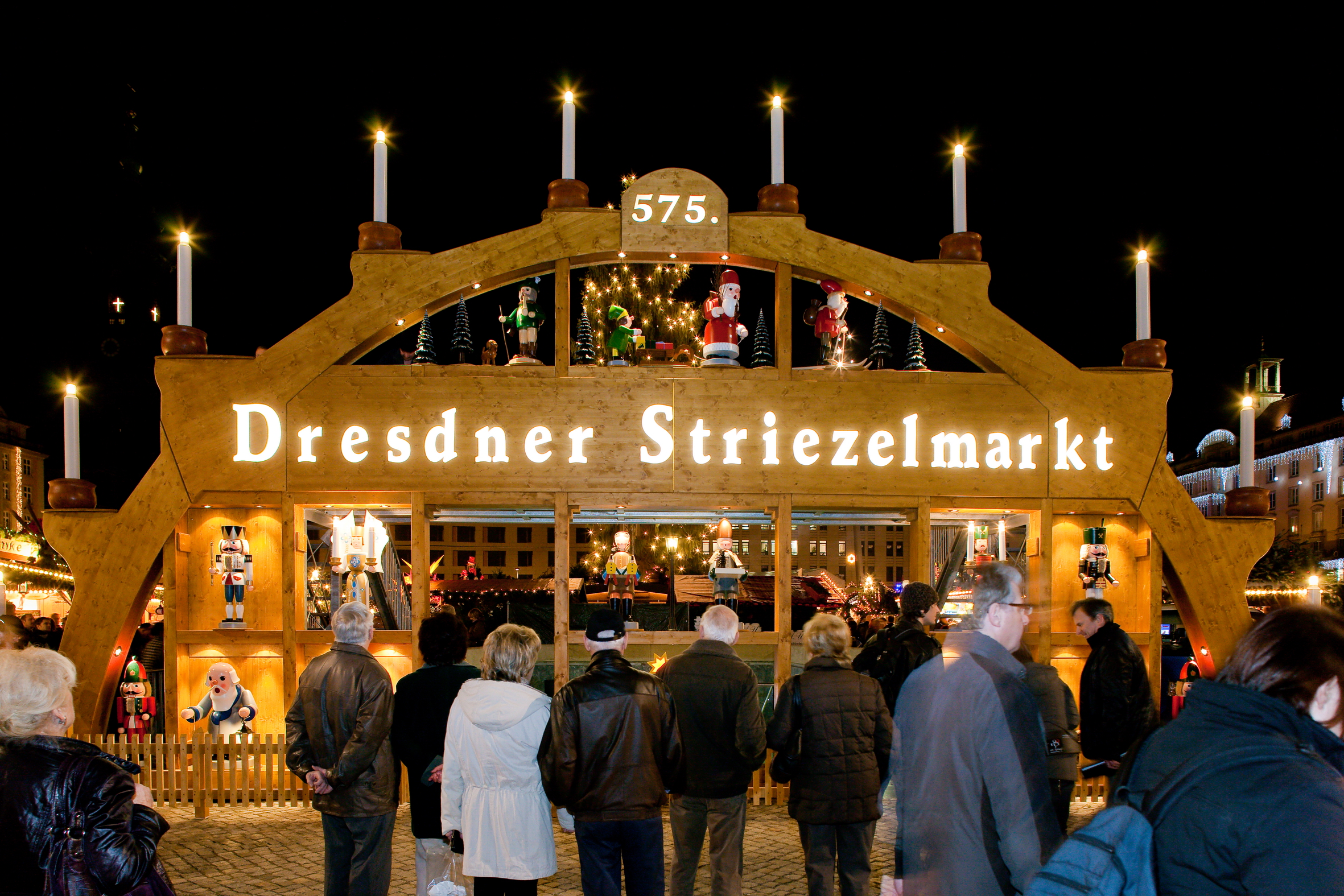 'Tis the season! Christmas Markets are blossoming all over the country and with them come baked goods "Gebäck", mulled wine "Glühwein", and traditional Christmas music. Dresden's Striezelmarkt is one of… Read more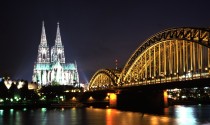 Cologne (Köln) is a beautiful, pedestrian-friendly city on the Rhine River in Germany with a skyline boasting the famous Cologne Cathedral as its distinguishing feature.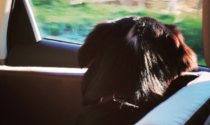 Pet-friendly Europeans invite dogs into many places that might surprise Americans stationed here. Learn more about taking Fido on the road during your next trip.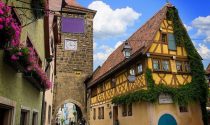 Rothenburg makes a perfect place for a day trip with all its beauty, history and more. If you haven't been before or would like to know the highlights, here is a personal walk through this endearing town.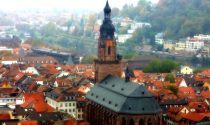 Since PCS season is in full swing, I thought it might be helpful for those of you just arriving in Germany to begin exploring with some simple day trips.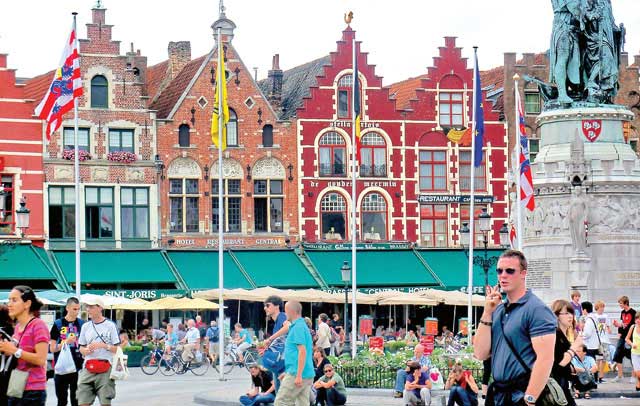 With canals lacing the city, Bruges holds many attractions and numerous photo opportunities for the diverse interests of its visitors.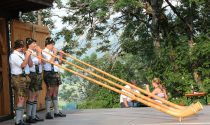 With warmer weather quickly approaching, the 450 kilometers (just over 279 miles) of the German Alpine Road offers panoramic views of the Bavarian Alps. This just might be the best road trip in the world!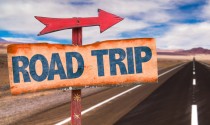 Learn why "driving" is probably the best transportation mode to visit places on your bucket list while in Europe. Also, find out great tips to make the most of your road trip!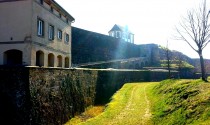 Take a day trip to the French town with the funny name. Bitche offers rich history, rich history, an audio guided tour, a U.S. connection and more.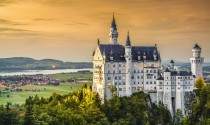 Germany is arguably one of the best countries for a road trip. Discover the four most famous routes in the country. Most start or end on your doorstep.