There are probably a lot of places on your bucket list to visit while in Europe, and many modes of transportation will get you there: train, plane, boat and car.
Why Drive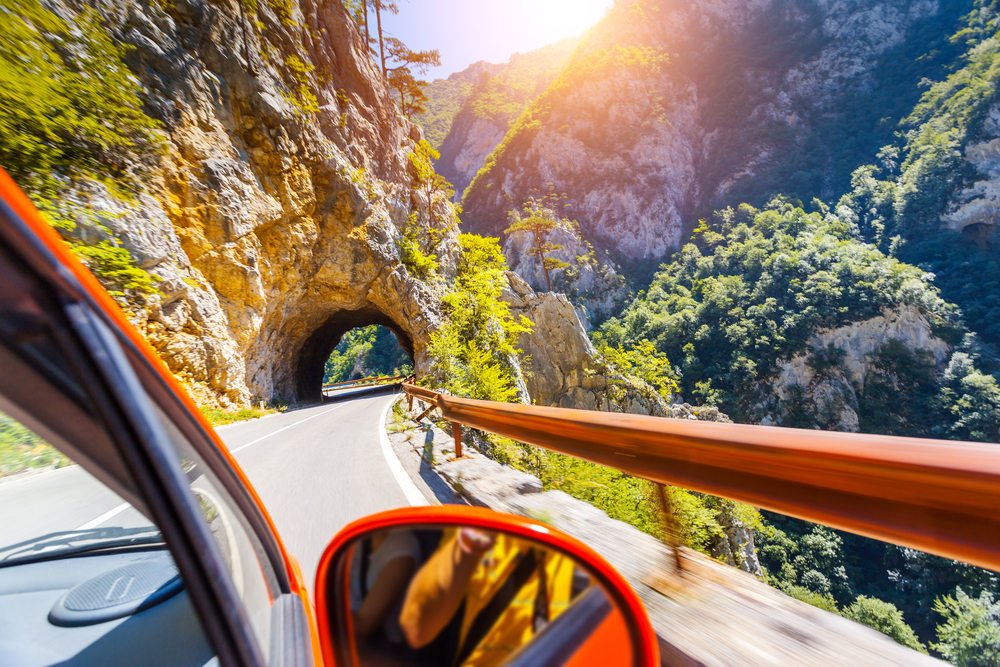 © Shutterstock Creative Travel Projects
Below are some reasons that driving may be your best option.
Time: Traveling by car allows you to make the schedule and change it as you go.
Remote location: If you are looking to get off the beaten path, a car may be the only option!
Affordable: Depending on where you're heading, gas may be cheaper than a ticket.
Regardless of why you choose to take a road trip, follow my tips below to make the most of it!
Road Trip Tips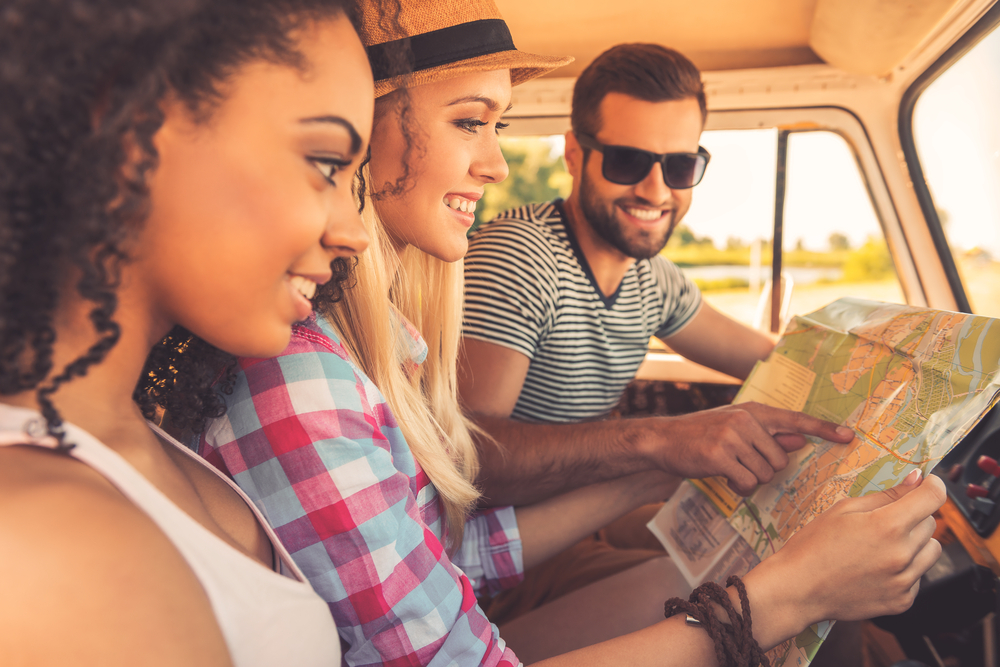 © Shutterstock g-stockstudio
Map your route. No but really. You're thinking you'll just put addresses into the GPS and voila! But once you're on the open road, you might want some more details. Consider the following when sorting out the route you'll take:
Where is the last place I can stop to fill up using my ESSO card? Even if your tank isn't empty, you'll thank yourself for saving some money and filling up before leaving Germany.
Will this be enjoyable? You or your traveling companions may argue that you can split the 16 hour drive in one day. And you can! But will you enjoy the experience, or is it more worthwhile to make a stop to sleep, stretch your legs and enjoy a meal not in your car?
Are you going to hit rush hour along the way? If you can, plan to travel around cities during off-peak hours. Will you be happy to leave at 4 am? No. Will you be thrilled when you get there in record time and can take a nap? Probably.
Do I need to purchase a vignette sticker? Austria, Bulgaria, Czech Republic, Hungary, Romania, Slovakia, Slovenia and Switzerland all require drivers to purchase a vignette sticker to display on their vehicle when traversing major motorways. You can usually purchase the sticker at gas stations in the country. But planning ahead will help you figure out where to buy and how much to budget.
Where/when will you sleep? Book your accommodations in advance and print out contact information for each stay along the way in case you need to cancel or need help finding it.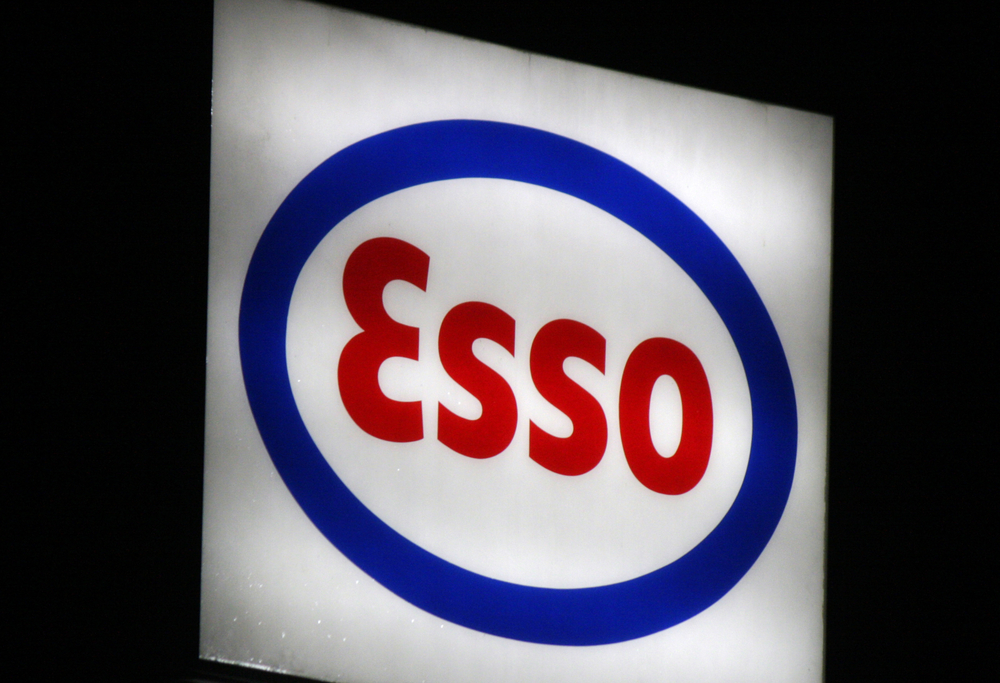 © Shutterstock 360b
Replenish that ESSO card: Load it up before you go so you can get the best rates at the German Esso stations.
Plan your entertainment: I can't stress how important this step is for your sanity. If you buy new music or an audio book on your smartphone or tablet, make sure you actually download it while you have wifi in the comfort of your home. Otherwise, I promise you will never want to hear the album that played 86 times again.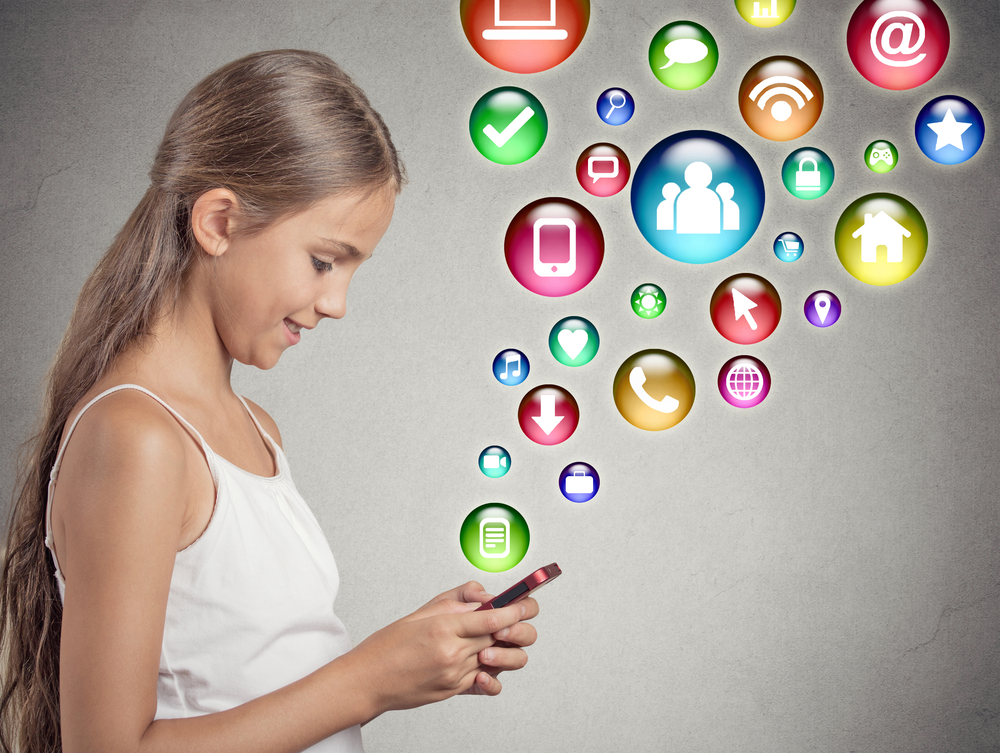 © Shutterstock PathDoc
Also plan entertainment for others traveling with you. Don't forget games, movies and activities if you have kids. If you're like us and traveling with your fur-baby, remember some chew toys that will keep them distracted.
Pack the essentials: Make sure that you put the items you could need during the trip up front where you can easily access them, but not in the trunk where you'd have to pull over to retrieve them.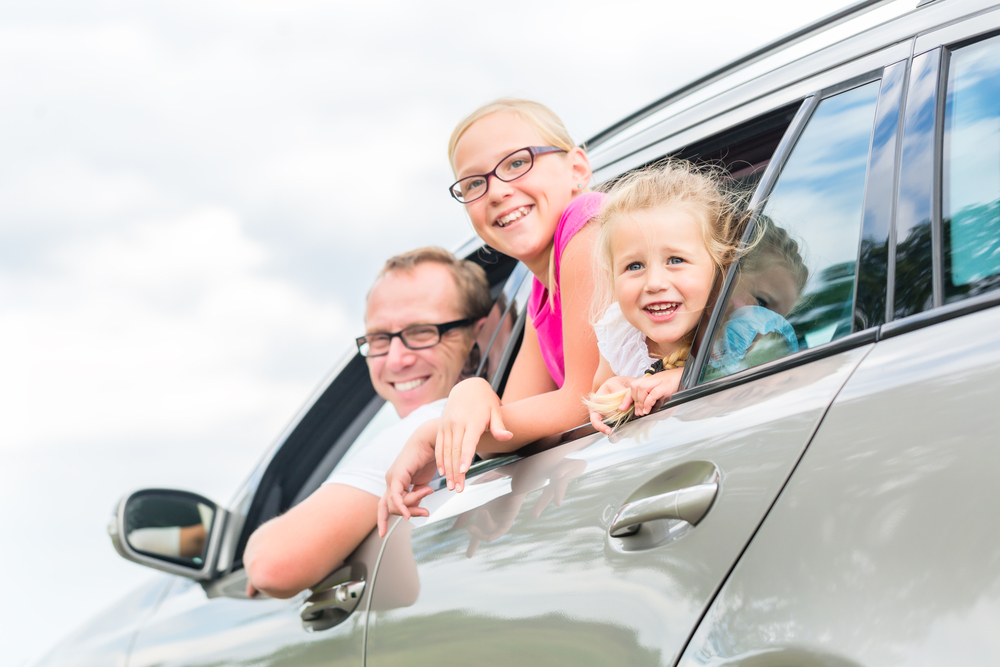 © Shutterstock Kzenon
A first aid kit, just in case
Driver's license and passport. DUH!
Pen and paper: These are necessities, especially if an accident happen. Save yourself a step in a frantic moment by having a pen and paper on hand in the glove box to take down information. *Also, in the event of an accident, take lots of photos on your cellphone of all vehicles involved.
Water
Healthy, mess free snacks: It's a good idea to have food in the car in case of emergency, plus it will save you money if you plan ahead. Remember that you aren't getting any exercise while sitting down, so don't consume empty calories that will just leave you feeling "blah" when you arrive. Try nuts, premade sandwiches and small fruit like clementines, grapes or bananas. Avoid messy food like apples, chips and hard granola bars.
Gallon size plastic bags for trash/ car sickness: Sealable bags will keep your trash from stinking up the car or spilling all over.
Hand towels: They'll double as napkins and save you in the event of a spill. If they get dirty, throw them in a plastic bag so you can wash out later.
Change for bathrooms and tolls (if needed): Don't rely on your credit or debit card when you're traveling through foreign countries. Make sure you've got some of the local currency for the ride.
Hand sanitizer: Those rest stop bathrooms can be less than hygienic. Bring your own hand sanitizer or cleansing wipes (I prefer wipes for car cleaning as well).
Car phone charger
Good attitude: It sounds silly but you are bound to have some "bumps" along the way. You'll have traffic, get a late start and get lost. Even if you plan ahead, things will happen and it's important that you prepare mentally to not let it ruin your trip.
These are only a few tips to make the most of your road trip to the next European place on your bucket list!
Author's Profile: Kelly is a DOD wife, devoted dog-mom, a mediocre cook, a whiskey aficionado and an avid traveler who's exploring the Kaiserslautern area with dog and husband in tow.
Featured Image Photo Credit:  © Shutterstock Gustavo Frazao