In Bundesgebiet (state) Saarland, Germany is a city called Neunkirchen. This city of more than 50.000 people is located along Blies River around 20 kilometers northeast of the Saarbrücken. The name "Neunkirchen" translates in English to "nine churches." Visitors may want to explore the many beautiful churches; however, they will not find nine of them. The town's name actually derives from "An der neuen Kirche", which means "by the new church" not "nine churches." This "off the beat" town is definitely worth your visit. 
History
The settlement of Neunkirchen goes back to around 700 BC with the oldest area of the city being a village north of the city center within Wiebelskirchen. This part of the city has been documented since 765 AD and is the oldest Christian name in town. Neunkirchen was first documented in 1281. In the past Neunkirchen's economy had a strong connection to the steel and coal industries. The first ironworks in Neunkirchen were constructed in 1593. Johann Wolfgang von Goethe, a German author, Geologist and poet made a stopover in Neunkirchen and wrote about his time here in 1770.
As the largest Prussian village, Neunkirchen earned a township status back in 1922. As early as 1933, Neunkirchen had been in the news when the ironwork suffered a gigantic gas tank explosion injuring 190 people and killing 68. The damage also affected nearby school building and residential area and other parts of the ironwork factory. The repair work alone took 9 months to complete, causing a global media attention at the time.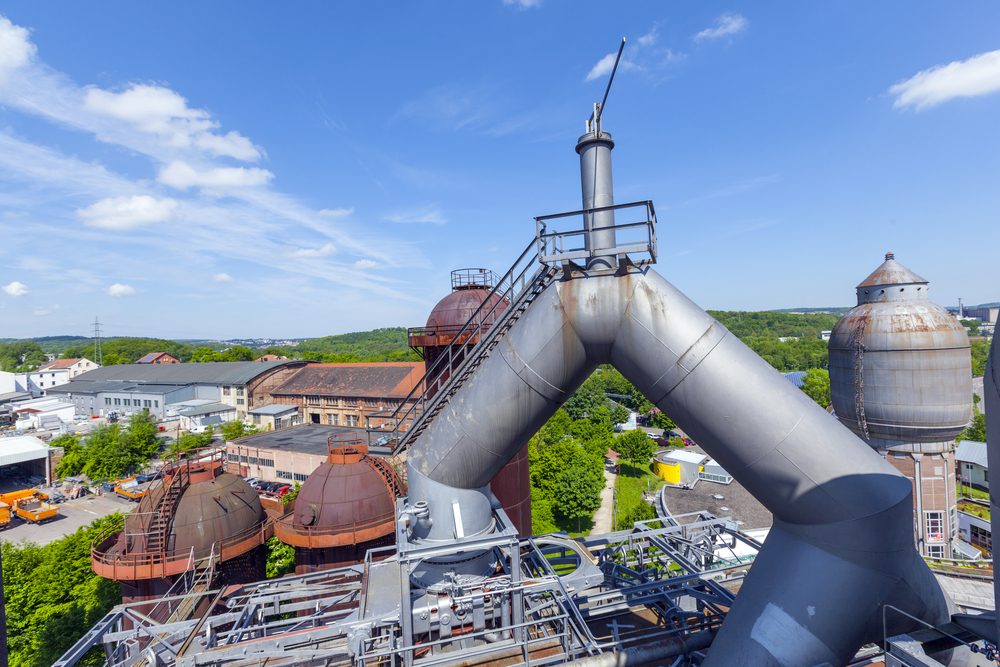 During the Second World War, Neunkirchen did not miss the Allied bombing since it had an impressive industrial structure (ironwork complex). A 1945 air raid brought about three quarters of the entire Neunkirchen town center to the ground. As a result, even today it is still possible to find unexplode bombs from Second World War bombs dropped in the area refused to explode that had malfunctioned during the air raids.
Coal mining in the area can be traced back to around 700 BC until the last one closed in 1968. The remnants of the old destroyed steelworks have been renovated and preserved. The city's monuments is a testimony to its industrial history. Additionally, the city has transformed from an industrial center into a shopping mecca. The ironworks have been converted into an expansive mall features a cinema, and small pubs like an american sportsbar or a Brew House.
Sightseeing in Neunkirchen
There are a number of things to do in Neunkirchen, such as sightseeing or enjoying a party event at the Spring Festival, WeinLounge or other exciting events.  The Neunkircher Zoo logischer Garten is a small zoo that is always worth a visit.
Food and drinks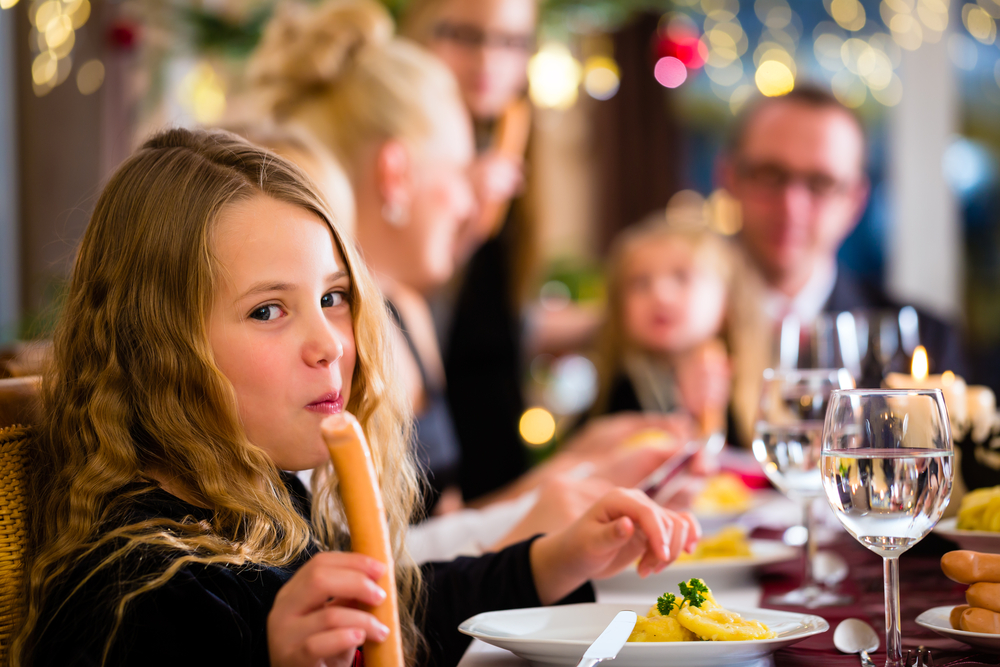 There are a number of places to wind down with some food and drinks as well as offer accommodation. Holiday Inn Express Neunkirchen, Hotel am Zoo and Hostellerie Bacher-Wogerbauer among others promise every visitor some comfortable accommodation, great food and tranquility after a long day discovering the old ironworks city with a will to live like the legendary German machine.
How to Get there
By car Neunkirchen is approximately 35 minutes west of Kaiserslautern, 1 hour and 30 minutes southwest of Wiesbaden, and 2 hours and 15 minutes northwest of Stuttgart. For train information, click on DB Bahn.