Take in the sites and have lunch in one of the most visited cities in the world, and do it all on a one-day trip from Frankfurt Hahn! Imagine waking up in your bed, having lunch in London and then being back home (right after) bedtime. It is possible to fly to London early in the morning and return by breakfast the next day with the current Ryanair schedule. And equally enticing, no packing is needed! Let's be real, how important is sleeping when you have to be at the airport at 5am anyway? Plenty of places in London are open 24/7 and will accommodate you until it's time to leave in order for you to save money on a hotel room you'd hardly spend any time in. Are you up for this adventure?
Affordable Trip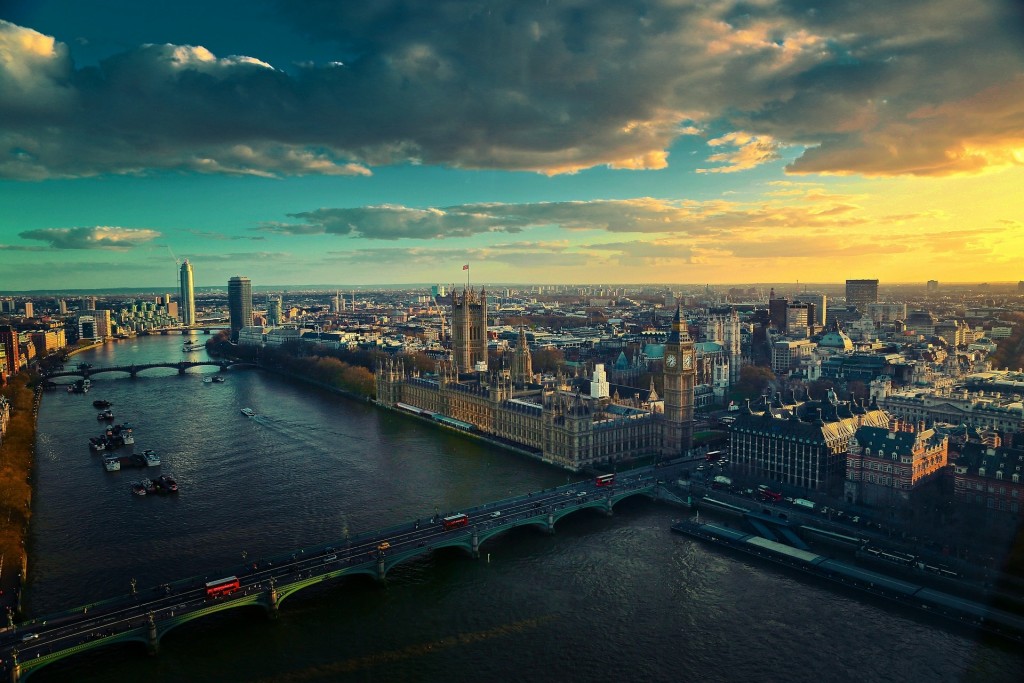 © Pixabay-liushuquan
It's a known fact that London can be a bit pricey. But without the cost of a hotel room or checked bags, this trip is much more affordable. Currently, a round-trip flight can be purchased for under 15 Euros. Also, remember to check out our Tips on Booking a Cheap Ryanair Flight!
I have done this 'turn and burn' before and it was really fun! I felt very free and not tied down with no bags and no hotel to check into. All I had was my purse and a check list of things to see in London. ("Hey look kids, there's Big Ben and there's the Parliament!")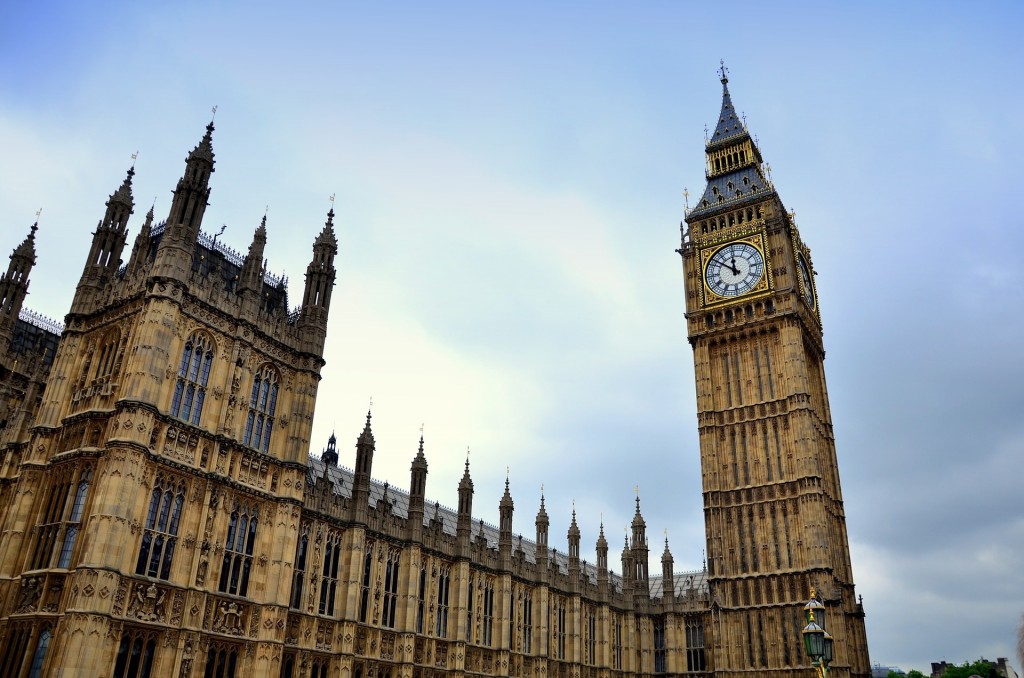 © Pixabay-LoneWombatMedia
Flight to and From London
Ryanair's first flight to London leaves at 6:30 a.m. and arrives in London at 6:50 a.m. (Please note that London is one hour behind German time.) With planning to be at the airport two hours early and an one hour drive, it meant leaving my house at 3:30 a.m. The flight back home to Germany leaves London around the same time the next morning and arrives in Frankfurt-Hahn at 10 a.m.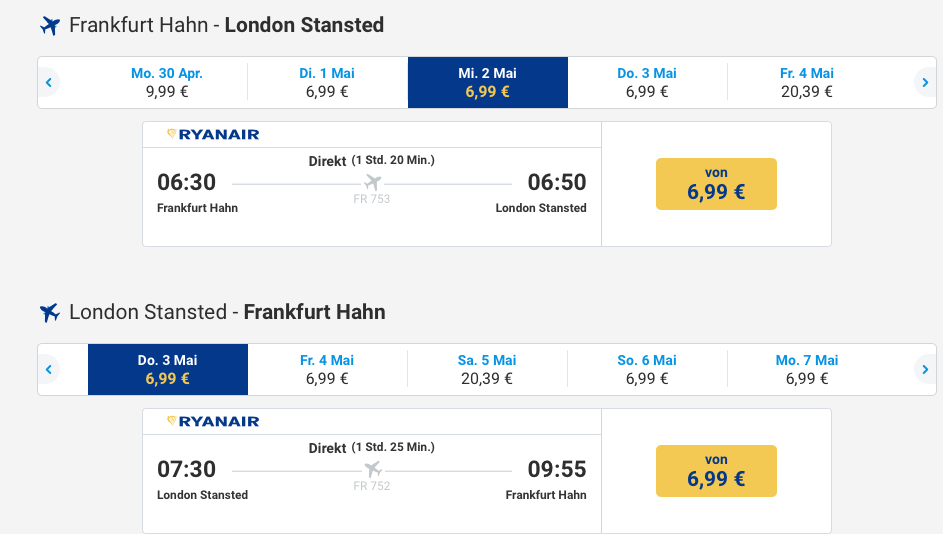 | Military in Germany
If you are not the best morning person, you can stay right at the airport at the B&B hotel for around 50 Euros. It is also possible to stay in town at one of the guesthouses. Some of the guesthouse owners will let you park in their lot, drop you off at the airport, and also pick you up when you arrive.
Arriving in London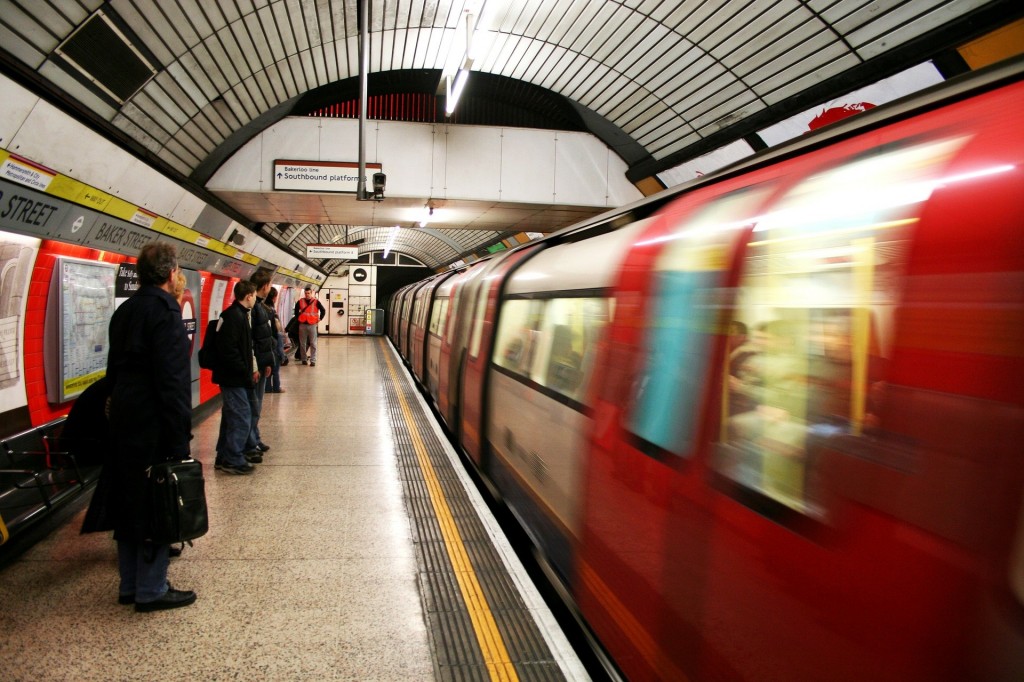 © Pixabay-fedi
Once arriving (with no bags!) in London, you will need to get to the city center via the Underground train. Train tickets can be purchased online on the plane or when you arrive at the airport. You can also take a bus to the center, but I am always too worried about getting caught in a traffic jam and then possibly missing my return flight.
After visiting all the sites you want to see, you can also make the day even more extraordinary! Hop on the Tube (the Jubilee Line train to St John's Wood Station) to visit the famous location of the Beatles' 'Abbey Road' album cover.
Once arriving at St John's Wood Station, cross over the main road and then walk five minutes on Grove End Road. It will lead you to the junction of Abbey Road with the famous zebra crossing.  This is a great picture for your bucket list!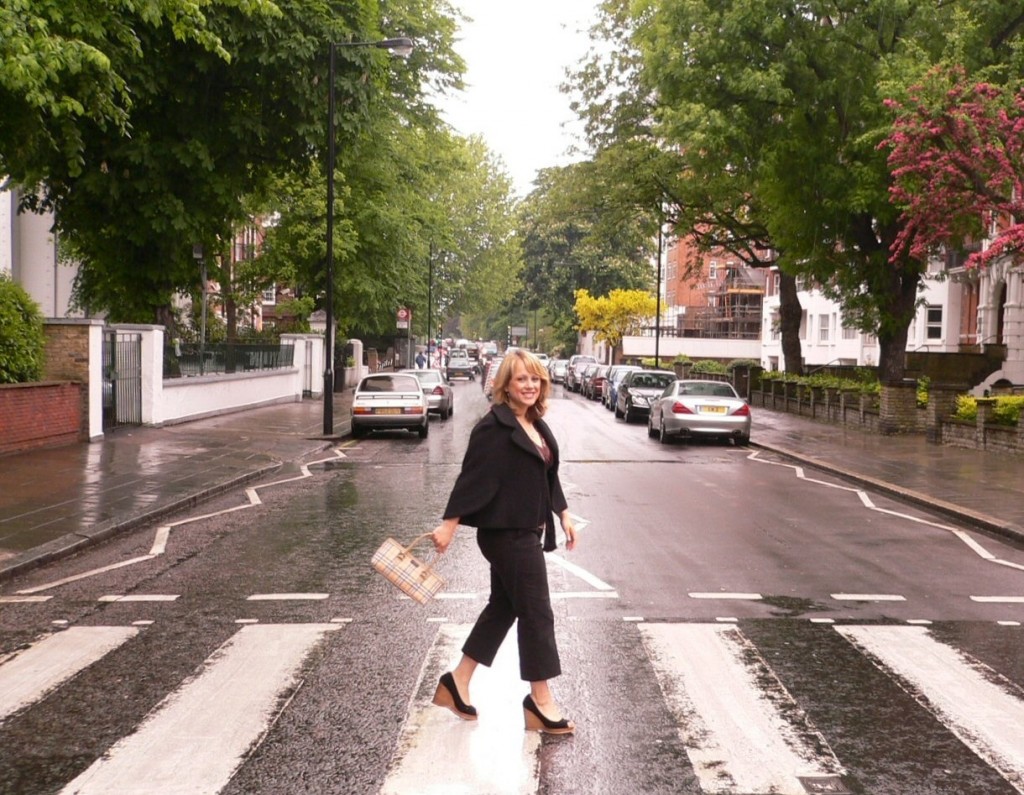 © Gemma
A Bite to Eat
Top off your day with a traditional British meal at one of the numerous pubs or restaurants in the city. Popular meals include fish and chips (French fries) with mushy peas; one of the many different pies (cottage pie, shepherd's pie or steak and kidney pie); bangers and mash (sausages and mashed potatoes).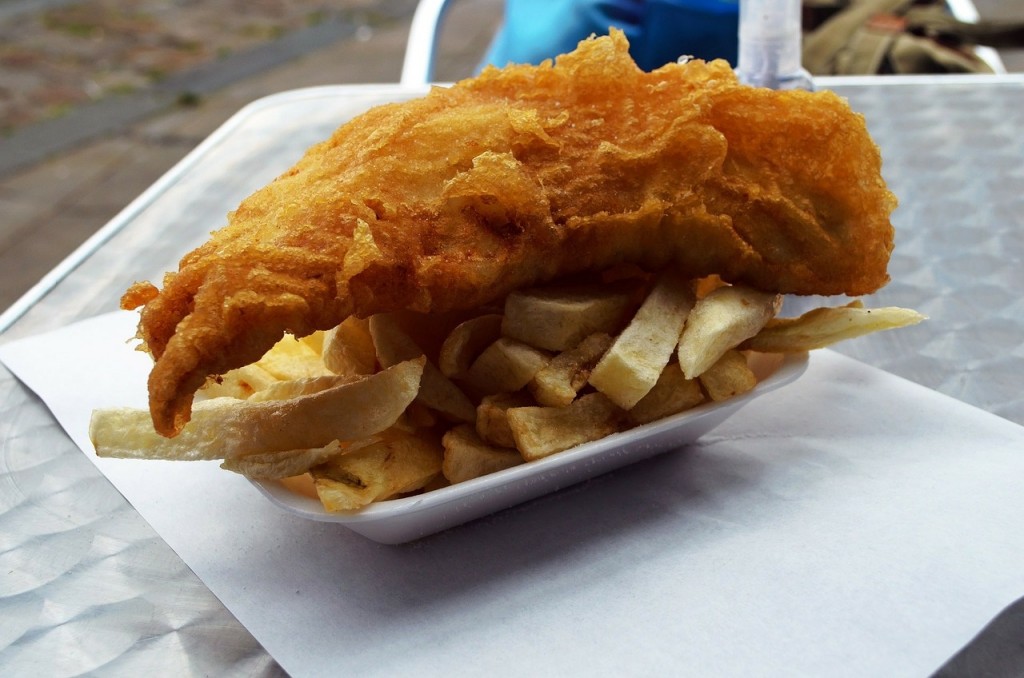 © Pixabay-PublicDomainPictures
If you would like to have breakfast while visiting, then make sure to order up the infamous "full English breakfast." This "fry up" usually consists of bacon, sausages, eggs, and a variety of cooked foods (i.e., baked beans, sauteed mushrooms and toasts) with a beverage such as coffee or tea.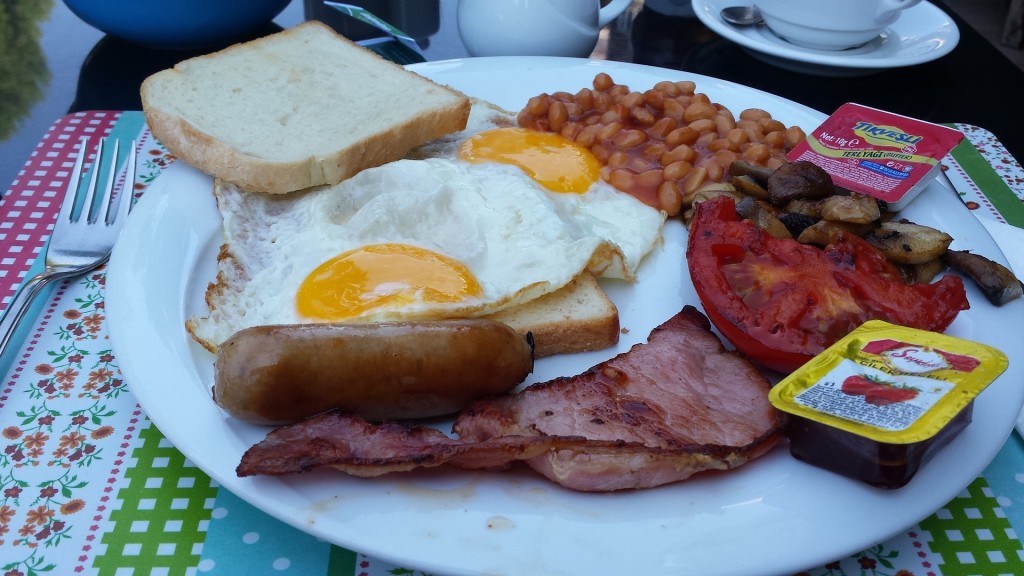 © Pixabay-peter573
Author's Profile: Gemma is a mom, a veteran and an Army civilian living in Wiesbaden, Germany. With New Jersey roots, she is enjoying her extended European vacation.
Featured Image Photo Credit: © Gemma