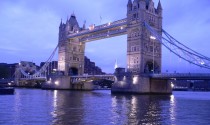 Would you like to tour the sites and have a lovely meal in one of the most visited cities in the world all in day? You can now take a same day flight to London from Frankfurt Hahn!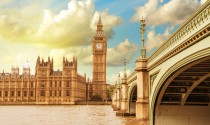 The following London attractions are grouped together into itineraries so that you visit some or all of the sights in each list within one-day on foot.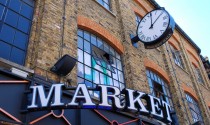 London street markets are world-renowned. Discover numerous flea markets, antiques markets, and vintage fashion markets. Here are our favourites…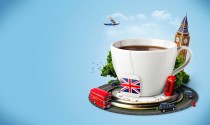 When in London, one simply must partake in Afternoon Tea. There's nothing more British. Here are our top 10 spots for Afternoon Tea in London.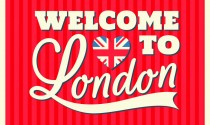 Use our series of articles, collectively known as "The London Guide" to get the best of a trip to the most popular tourist destination in the world.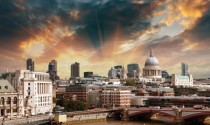 If you like cities to reveal a quirky side, then you will find that London has some very unique and unusual sites that definitely deserve a visit.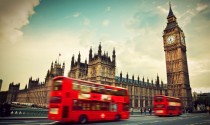 Thinking of taking a trip to London? What's the best way to get to London and how do you travel around? Let us guide you through your options…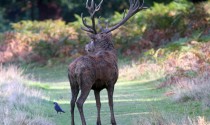 The parks of London are world-renowned for their exceptional beauty and the best thing is you can explore them all for free.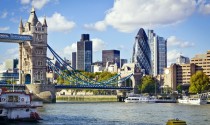 With so much to see and do in London it can often be difficult to prioritise your time. One of the most vibrant urban landscapes in the world, London also… Read more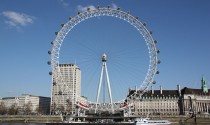 We will be publishing a range of articles on getting the best out of a weekend in London. One of the most popular and newest attractions is the London Eye.