There is a lot to see and do in London. Careful planning is the key to packing as much in as possible. The following attractions and activities are grouped together in itineraries so that you can choose an area and visit some or all of the sights on each list within one-day on foot (no additional transport required).  If you are speedy, you could combine two itineraries depending on how many attractions you want to fit into one day.
The attractions listed on each itinerary are all marked on a Google map which you can see at the bottom of this page or by clicking the title of each itinerary. Whilst we don't claim to have included everything, we hope we have covered the most requested sights – and it's been verified by a Londoner, so you are in good hands!
London is busy all year round, but spring and summer are especially busy. Most attractions can be pre-booked at discounted rates via the London Pass – which often saves queues. You can also pre-book travel cards to help you get around the city.
London is a wonderful, vibrate, multi-cultural city. Londoners don't always have the best reputation for showing kindness to tourists, but if you need help – and are careful to choose someone who doesn't appear to be in a hurry – then you can be sure that they will be more than willing to share their secrets of this thriving city with you.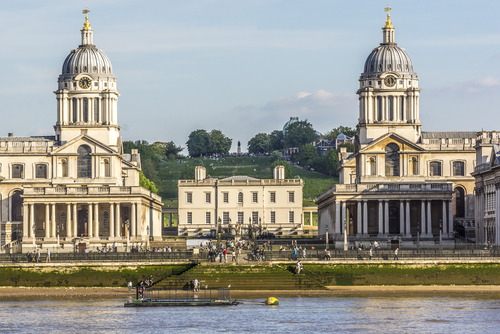 What to See:
The Cutty Sark
Royal Observatory / Meridian Line
Royal Naval College
Greenwich Maritime Museum & Cutty Sark
Greenwich Market
Return trip on Emirates Skyline
Where to Eat:
Picnic in Greenwich Park (children's play area) $
Pizza Express (posh Pizza) $$
Transport stops: 
Docklands Light Railway (DLR): Cutty Sark, Greenwich
Underground: North Greenwich
National Rail: Greenwich
Emirates Sky Line: Greenwich Peninsula
Pier: Greenwich, North Greenwich
Recommended: Arrive by boat – stress-free and a terrific view of many of the sights.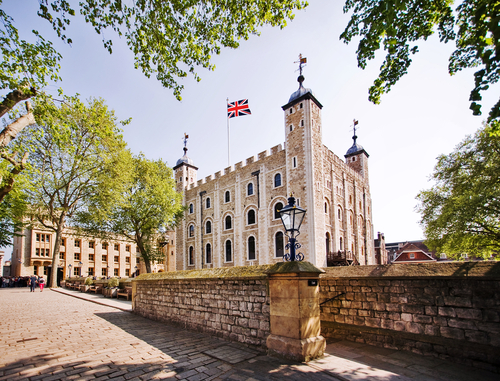 What to See:
Tower Bridge
Tower of London / The Crown Jewels
Petticoat Lane Market (Sunday only)
Brick Lane Market
Museum of London
Monument
Bank of England Museum
St. Paul's Cathedral
Great Fire of London Walking Tour

Where to Eat:
Borough Market $
Curry in Brick Lane $
Wagamama $$
Barbecoa $$$
The Restaurant at St. Pauls $$
Transport stops: 
Docklands Light Railway (DLR): Tower Gateway
Underground: Tower Hill
National Rail: Fenchurch Street
Pier: Tower Millennium Pier
Recommended: Meet the Beefeaters at The Tower of London.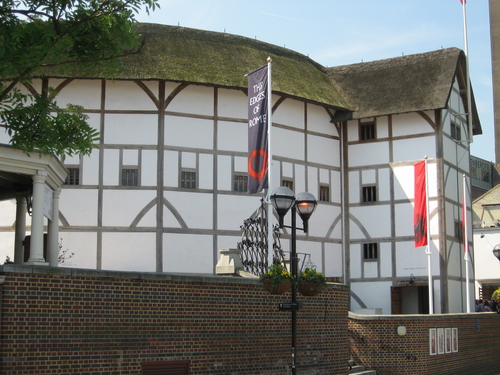 What to See:
Potters Fields Park
The London Bridge Experience
The Shard
The Millennium Footbridge
Shakespeare's Globe
Tate Modern
Vinopolis
Gabriel's Wharf
National Theatre
South Bank Centre / Royal Festival Hall
Where to Eat:
Borough Market $
Pieminister $
Roast $$
Oxo Tower $$$
Transport stops: 
Underground: London Bridge
National Rail: London Bridge
Pier: London Bridge
Recommended: Enjoy street artists and a buzzing vibe as you walk along the Thames from London Bridge to South Bank.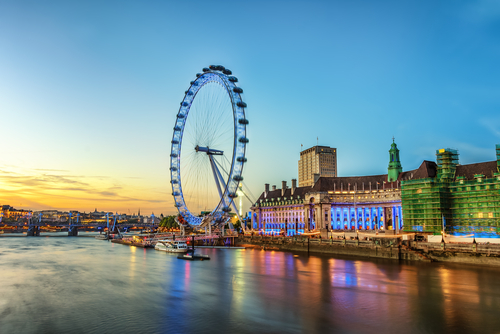 What to see:
The South Bank Centre/ Royal Festival Hall
London Eye
London Aquarium
London Dungeon
Where to eat:
Real Food Festival $
Canteen $$
Giraffe $$
Skylon $$$
Transport stops: 
Underground: Waterloo, Southwark
National Rail: Waterloo
Pier: London Eye Millennium Pier
Recommended: Grab some top quality 'street food' from the Real Food Festival behind Royal Festival hall. This is a very busy part of the city – expect lots of queuing for the attractions.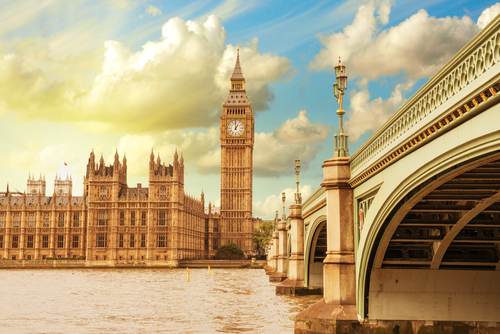 What to See:
Houses of Parliament/Palace of Westminster
Big Ben
Westminster Abbey
St. James's Park
Buckingham Palace (must pre-book for a tour)
Green Park
The Mall
Horseguards Parade Ground
Admiralty Arch
Churchill War Rooms
Trafalgar Square
The National Gallery
Where to eat:
Patisserie Valerie $
Nandos $$
Zizzi $$
Transport stops: 
Underground: Westminster
Pier: Embankment
Recommended: There's quite a lot to see here, but unless you want to go into to any of the attractions, most can be admired from the outside for free.
What to see:
Fortnum & Mason
Hamleys
Covent Garden
The Royal Opera House
English National Opera
Leicester Square
Discount Theatre Ticket Booth
Theatreland
Carnaby Street
Soho
Ronnie Scott's Jazz Club
Oxford Street
Where to eat:
Street Food in Covent Garden $
Anywhere in China Town $
Bills $$
Kettners $$
Sophie's Steakhouse $$$
Transport stops: 
Underground: Piccadilly Circus, Leicester Square, Covent Garden
Recommended: This itinerary is all about soaking up the atmosphere and feeling the vibe of the heart of London. Great for shoppers, people-watching and bar-hoppers.
What to See:
Selfridges
Marble Arch
Hyde Park
Kensington Gardens
Diana, Princess of Wales Memorial Fountain
Kensington Palace
Harvey Nichols
Harrods
Science Museum
Natural History Museum
Victoria & Albert Museum
Where to eat:
Byron Burgers $$
Wildwood $$
V&A Cafe $$
Transport stops: 
Underground: Marble Arch, Hyde Park Corner, South Kensington
Recommended: Kensington & South Kensington is all rather premium, but don't be put off by that. It's possible to take a picnic lunch to most of the museums and there are some beautiful places to sit outside and eat.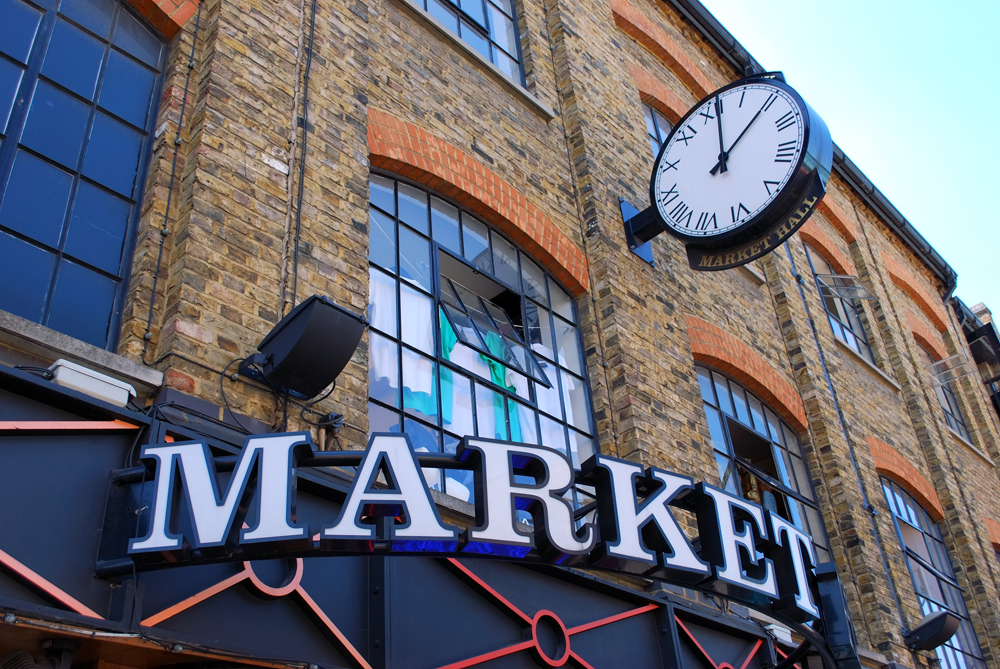 What to See:
Camden Town Market
The British Museum
London Zoo
Regents Park
Madame Tussaud's
Sherlock Holmes Museum
Where to eat:
Picnic in Regents Park $
The Honest Sausage $
Cow & Coffee Bean $
The Boathouse Cafe $
Arancini Factory Cafe $
Transport stops: 
Underground: Camden Town, Baker Street, Tottenham Courd Road
Recommended: These attractions are a little more spread out so you may prefer to use the tube to move between attractions. Queues for Madame Tussaud's are very large!
View the Map of our all London Itineraries here: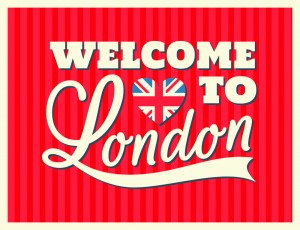 This article is part of our series of London Guides.