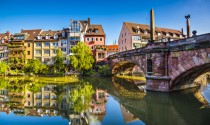 Nuremberg offers a towering castle, Gothic churches, romantic corners and a rich history.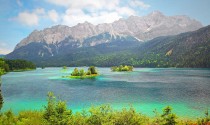 Located in the heart of the Bavarian State, Garmisch-Partenkirchen is one of the must-see destinations whilst based in Germany.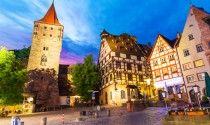 The ancient city of Nuremberg has a lot to offer visitors, including a rich history, castles, museums, great restaurants and a beautiful Christmas Market.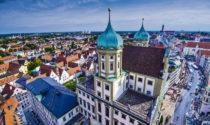 There's a children's show called "Die Augsburger Puppenkiste" (Augsburg's puppet box) featuring entire worlds that could fit inside a single wooden box. So when I was offered to tag along… Read more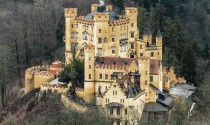 Conveniently found in the foot of the Alps, Hohenschwangau Castle is undoubtedly one of the best strategically placed castles of all time.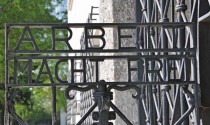 On April 25, 82 service members stationed in U.S. Army Garrison Stuttgart visited a former concentration camp in Dachau, Bavaria.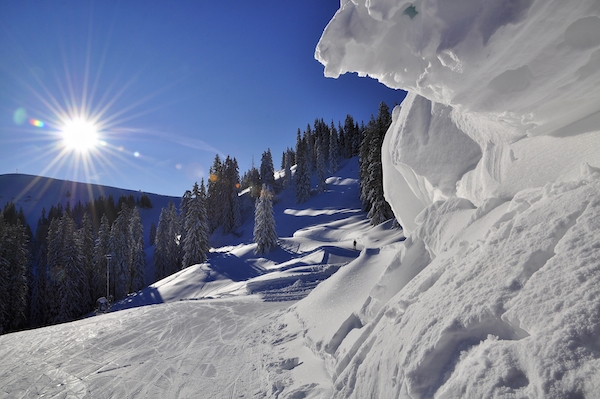 It is perhaps during the winter that the enchanting state of Bavaria really glistens.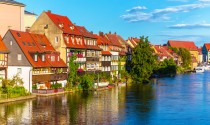 Germany has its share of romantic spots. Couples can picnic next beautiful lakes or stay in a hotel nestled in the countryside with striking mountain views.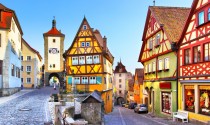 Rothenburg ob der Tauber is a well-preserved medieval town well-worth exploring.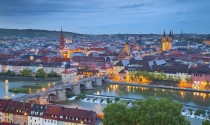 Situated at the start of the Romantic Road, Würzburg is perhaps an ideal place to start a tour of some of Germany's most famous sites.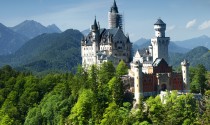 Few places in the world can transport us into the realm of fairy tales as easily as Neuschwanstein Castle, nestled amongst the pastoral hills of Bavaria.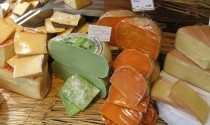 The stalls of Munich's Viktualienmarkt are loaded with delicious fresh foods from nearby farms, including cheeses, meats, eggs, fruits, and vegetables.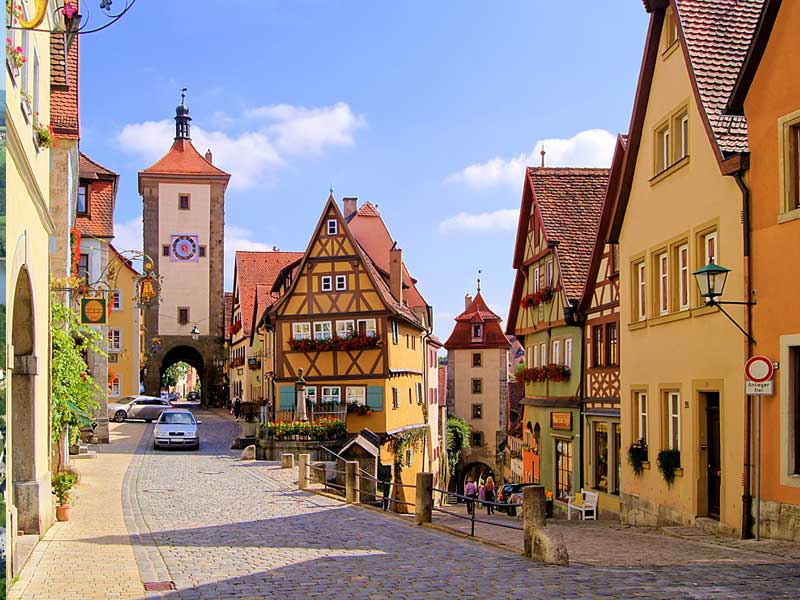 Here are just a few of the highlights of the beautiful state of Bavaria you should try to experience during your tour.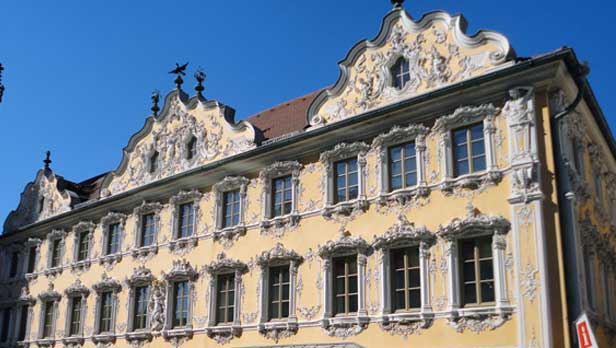 The city of Würzburg (sometimes spelled "Wuerzburg") is a must-see for Americans living in central Germany! Only 60 miles southeast of Frankfurt, a 2.5 hour drive from Ramstein and only 1.5 hours from Wiesbaden or Stuttgart military communities. It is located along the Main River in one of largest wine-growing areas in Germany, Würzburg boasts numerous world class historical sites, unique Frankish cuisine, and great hospitality.