#StayHome, for the most part, has made people in the past year enjoy some serious video streaming movie nights! Tiger King. Need I say more?!
While I love a good series binge…I dared to explore the possibility of sensory stimulation, while #StayingHome and adding new entertainment elements of scent, and taste.
Scent
The Mauritshuis is home to some of the very best of Dutch painting from the age of Rembrandt and Vermeer, including some favorites: Vermeer's Girl with a Pearl Earring and Fabritius's The Goldfinch. Now available in the museums online gift store is the, Fleeted box "Fleeting scents in colors".
You receive a box with four pumps with scents from the 17th century that were specially made to use while watching the online film that you watch on your computer or phone. While seeing the art on the film you can smell what it would have been like during the moment of the painting and it will take you back to a bygone era. It is like a time machine for your olfactory system!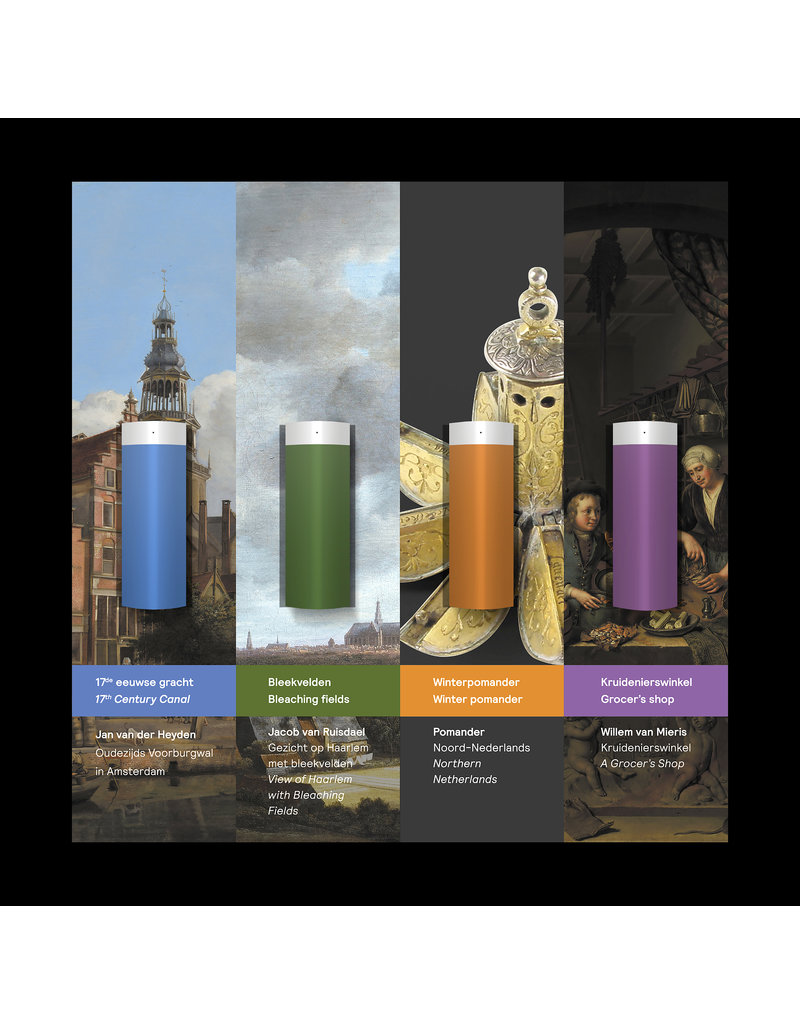 Mauritshuis
Taste: Gastronomy
Part of me yearns to go to Italy and eat Italian food from sun up to sundown. Since that isn't possible right now, thanks to modern day technology, an Italian chef can come (virtually) into your kitchen and help you cook a delicious meal!
'Let's Cook in Umbria' offers interactive live streaming cooking classes, in English, for an authentic culinary experience. Participants get to prepare a three courses meal from scratch: appetizer, first course, and dessert or first course, second course and dessert, under the instruction of a live chef in Umbria, Italy. You learn the best techniques to make handmade pasta (and sauces) and learn the history of the food. Cook delectable dishes like eggplant parmigiana, ravioli with fresh ricotta and spinach, and Tiramisù. Oh my.
The next day they will even send you a personalized Diploma of Italian Cooking! Buon Appetito!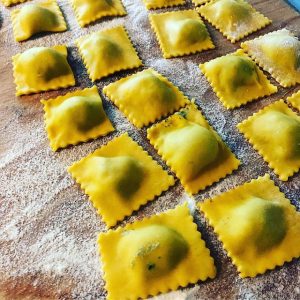 Gemma
Taste: Drinks
Founded in 2011 by three Americans living in Berlin, Vagabund Brauerei has become one of the most iconic examples of Berlin's growing craft beer scene. Vagabund has been brewing more than 150 styles of beer, ranging from Belgian Ales to Double IPAs, Stouts, and even their very own interpretation of the classic Berliner Weiße.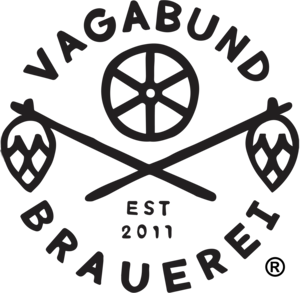 Vagabund Brauerei
They offer very enjoyable and interactive virtual craft beer tasting events. I attended one this past fall and it was so much fun! You order the five beers you will drink during the tasting on their website and it magically appears on your doorstep a few days later! (With a little help from the German Post!) Everyone gets together in the zoom room and the event is led by members of their great brewery team. Everyone drinks one beer at time while you learn about how they made the beer and why it makes it taste different than the other beer. I went into the beer tasting not knowing much about craft beer, and now I am familiar with many different craft beers. So familiar, that I might have to order some more to my doorstep and have another tasting of my own! For scientific purposes only of course…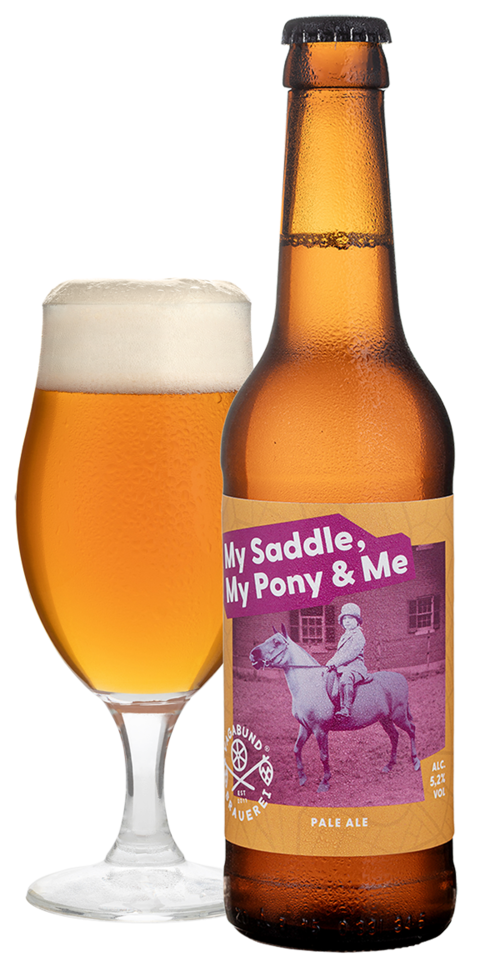 Vagabund Brauerei
Author's Profile: Gemma is a 'A Jersey Broad Abroad' blogger and podcaster living in Wiesbaden, Germany. She is either found spending time with her family or planning her next adventure.
Cover photo by AstroStar / shutterstock.com