If you have never heard of Rothenburg ob der Tauber, you have been missing out. It is a very interesting and well-preserved medieval walled town, which is well-worth exploring. It has been described by many as 'the quintessential German town.' It is located in Mittelfranken (Middle Franconia) in the Ansbach region of Bavaria.
The name Rothenberg ob der Tauber means "Red fort above the River Tauber." In the Middle Ages, when cities such as Berlin were just beginning, Rothenburg ob der Tauber was Germany's second-largest city with (at that time) a huge population of around 6,000. The half-timbered houses that surround the town's fountain were once used for storing grain so that if the town came under siege, the residents could survive for quite some time.
Things to do in Rothenburg ob der Tauber

Rothenburg ob der Tauber is a great place to shop in which you can buy many souvenirs to send to the folks back home. These souvenirs include the traditional Bavarian steins (beer glasses) and Christmas tree ornaments. One of the shops selling these has a small German Christmas Museum on an upper floor. The museum houses old Advent calendars and Christmas cards as well as the mini Christmas trees in boxes that relatives sent to soldiers at the front during the First World War. You will also find a collection of Christmas tree decorations through the ages, and you will undoubtedly purchase some decorations for your own Christmas tree.
One tour of the town that is highly recommended is the Night Watchman's Tour, which is organised by the local tourist office. You walk around the time with the night watchman who takes tourists on his nightly rounds of the town, regaling them with jokes and tales of town-life. This tour for English speakers starts at 8 pm and there is a later German tour that begins at 9:30 pm. You don't need to book a place on this tour, just turn up in the market place and wait outside the town hall. You can expect to pay €7 for an adult and €4 for a child for this walking tour that lasts for an hour.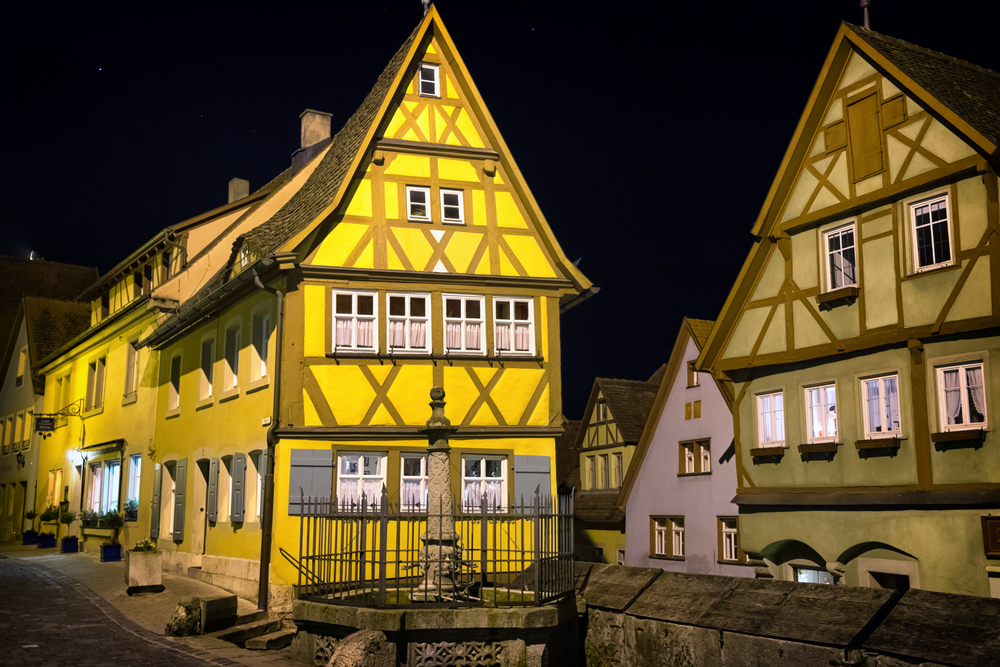 Take a one and a half mile stroll along the top of the wall at dawn or dusk and see some spectacular views of the countryside that surrounds Rothenburg ob der Tauber while getting a real feel of the town ass it was in Medieval times.
If you are feeling energetic, you can rent a bicycle and venture into the Tauber valley and view its rustic charm. Sights include old windmills, and apple orchards as well as random chickens running around!
What to see in Rothenburg ob der Tauber
The Medieval Crime Museum
This museum is devoted to the law and crimes and their punishments. There are instruments of torture on display too. as well as old documents, coats of arms and so on.This museum is the ideal place for anyone who is interested in the history of crime and punishment.
The Doll and Toy Museum
This museum houses around 800 dolls from the last 200 years, all of which were made by French and German specialists. This museum can be found at Hofbronnengasse 13, and will be a firm favorite with young girls as there are all kinds of paraphernalia that no doll would be without.
St Jakob's Church
St Jakob's Church is the largest church in Rothenburg ob der Tauber, located at Klostergasse 15. Externally it has two impressive towers. The reason for visiting this Lutheran church is to see the two exquisite altars inside it, which were carved by Tilman Riemenschneider. Every Saturday at 3 p.m. there is a guided tour (for a small entrance fee) of the church which is very informative.
Toppler Castle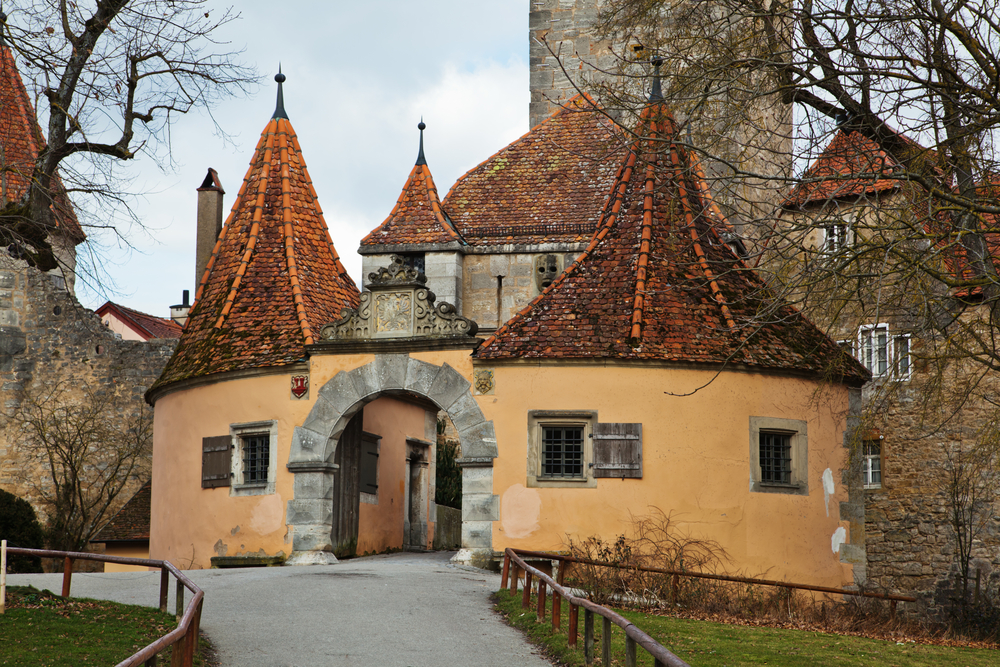 Toppler Castle (at Taubertalweg 100) was built in 1388 by a former mayor of Rothenburg ob der Tauber, Lord Mayor Heinrich Toppler, as a family home rather than a castle. Being that it does have four storeys, perhaps it makes it a "mini castle". You reach this building via the idyllic castle gardens. There is a nominal entrance fee, but please note that the castle is closed in November and open to the public at weekends (Friday through Sunday).
Eating and drinking in Rothenburg ob der Tauber
Sweet Treats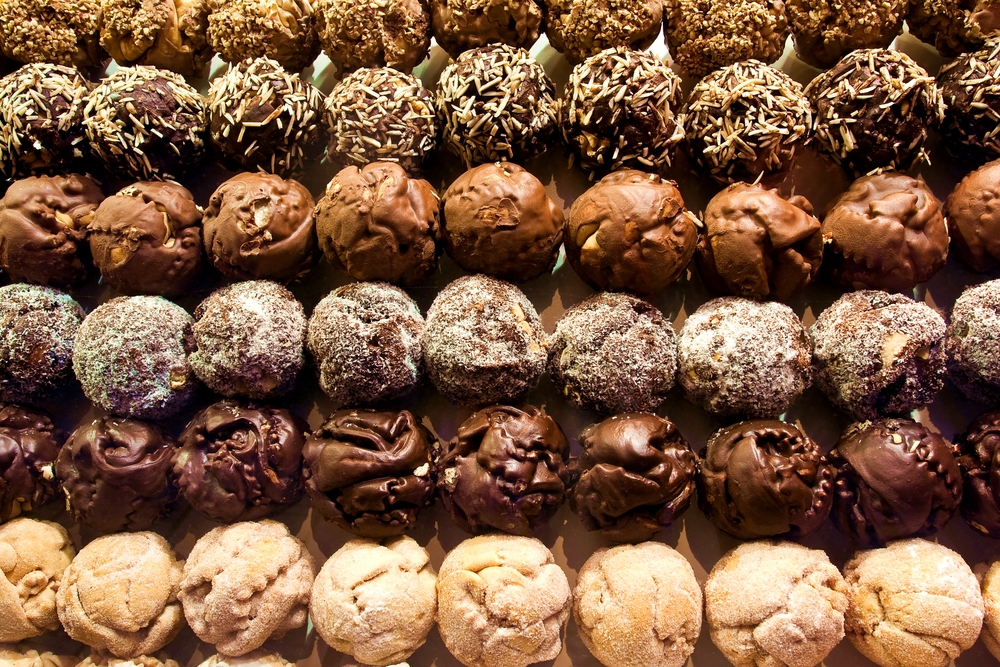 Rothenburg ob der Tauber is famous for its sweet pastry, the Schneeball (snowball) which is the size of an average snowball and made of short crust pastry strips that are deep-fried and then coated with icing sugar. You can sample them in many flavors including cinnamon and vanilla. Also available are chocolate-coated ones or ones coated in nuts and even ones filled with marzipan.
For authentic German food, try the Gasthof Butz restaurant on the ground floor of the inn of the same name at Kapellenplatz 4. The sausages are very tasty, although all the dishes on the menu are very good and made with local produce.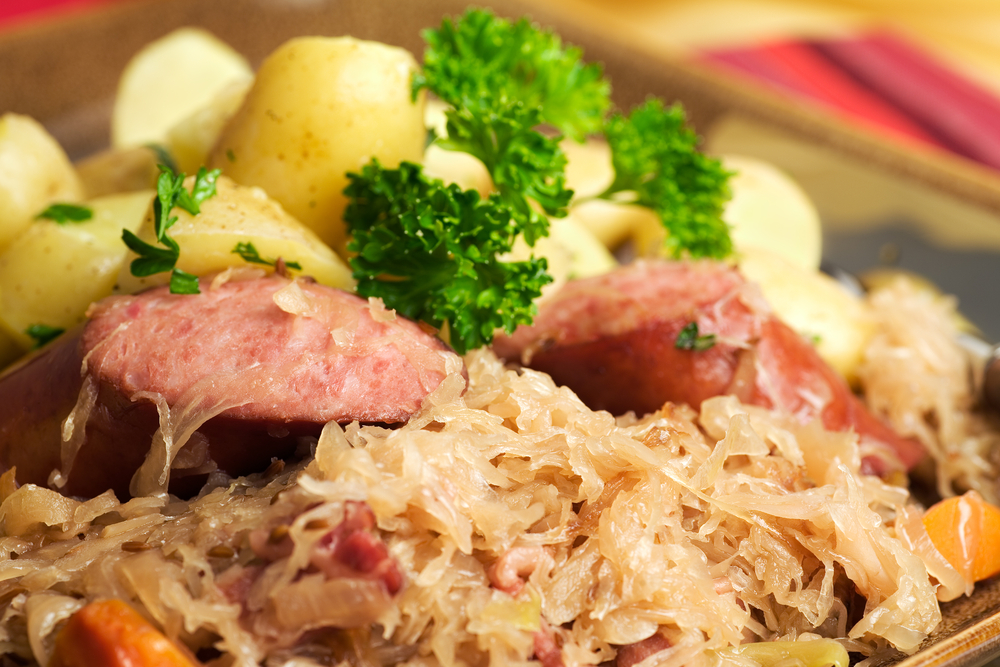 For a medieval eating experience try the Zur Holl – Mittelalterliche Trinkstube which you can find at Burggasse 8. You will be eating in the oldest house in Rothenburg ob der Tauber, which is an experience in itself. The food is wonderful and worth waiting for if the restaurant is full when you arrive. You would do well to book in advance as the restaurant is small.
There is a very good Japanese restaurant at Klingengasse 15, called the Japan Restaurant Louvre, with sushi and other Asian dishes. It's cheap and tasty. Alternatively, if you are craving Italian cuisine, try the Michelangelo at Rodergasse 36. This is a very popular restaurant, so it would be wise to book in advance. The food is truly superb.
Getting to Rothenburg ob der Tauber
From Wiesbaden: by train or by road. From Kaiserslautern: by train or by road. From Stuttgart: by train or by road.