Click here for kid-friendly activities that you can do at home.
While Bavaria is famous for its outdoor vacation spots, we don't want to forget about your little ones and their everyday need for entertainment. Luckily, Bavaria is full of parks, zoos, indoor- and outdoor playgrounds as well as public pools and kid-friendly museums to keep your whole family entertained!
The Public Indoor Pool is called Freizeitbad Aquella and open daily until 9:30 p.m. during the week and 8 p.m. unless there's a global pandemic. These things can happen, you know. Admission costs €3.40 per adult, per hour. The pool offers a large sauna and wellness area as well as slides and fun kids' attractions. Visit their German website here.
There are a lot of outdoor playgrounds in and around Ansbach. View google for a detailed list and map.
The Sanctuary for Predators and Exotic Animals is a non-profit organization for cats of prey, primates and other exotic animals in need. Animals which were held illegally or badly have found a new home there. The park hosts 4 tigers, 1 cougar, 2 lynxes, 2 snow monkeys, 1 Arctic fox, 1 red fox, 1 caracal, 3 bengal cats, several ferrets and other small animals. Visitors may enter every first Sunday of the month. Private visits and tours can be arranged on other days as well. Visit their English website here.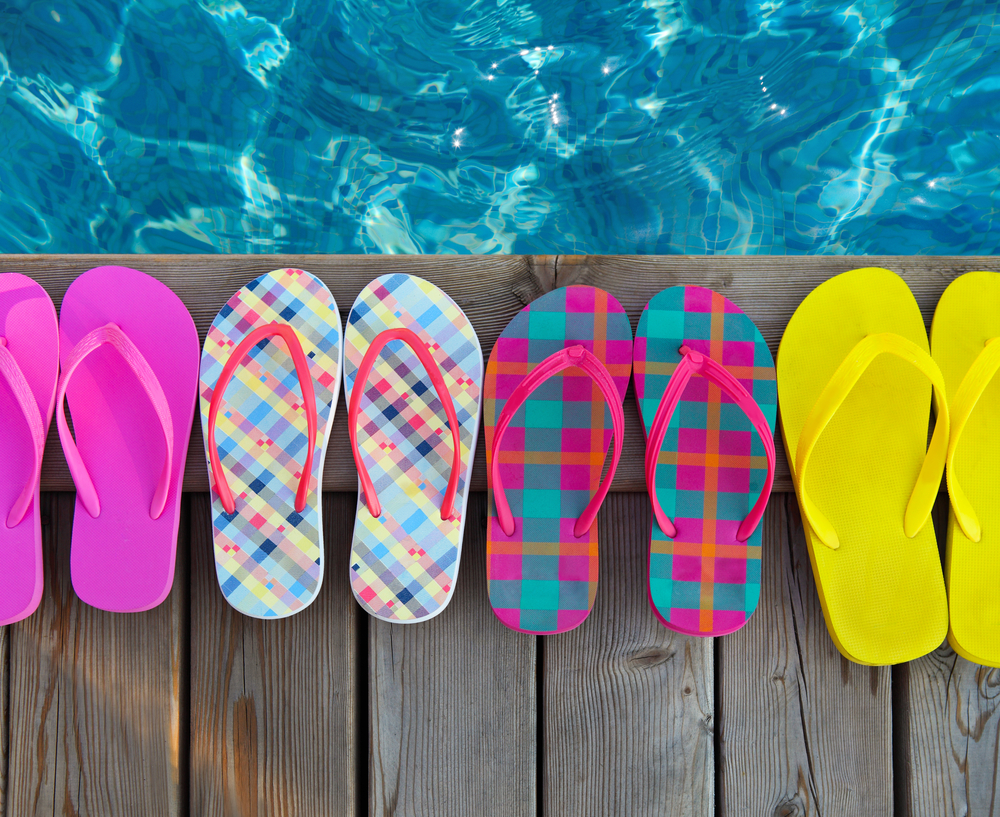 Dasha Petrenko / shutterstock.com
Featured image by Anton Opanasiuk