I don't want anyone to panic, but the holidays are coming. Did your shoulders just tense up? Are you starting to make a mental list of all the things that you have to finish before your friends from the states arrive? I can't be alone in this, right?
Escape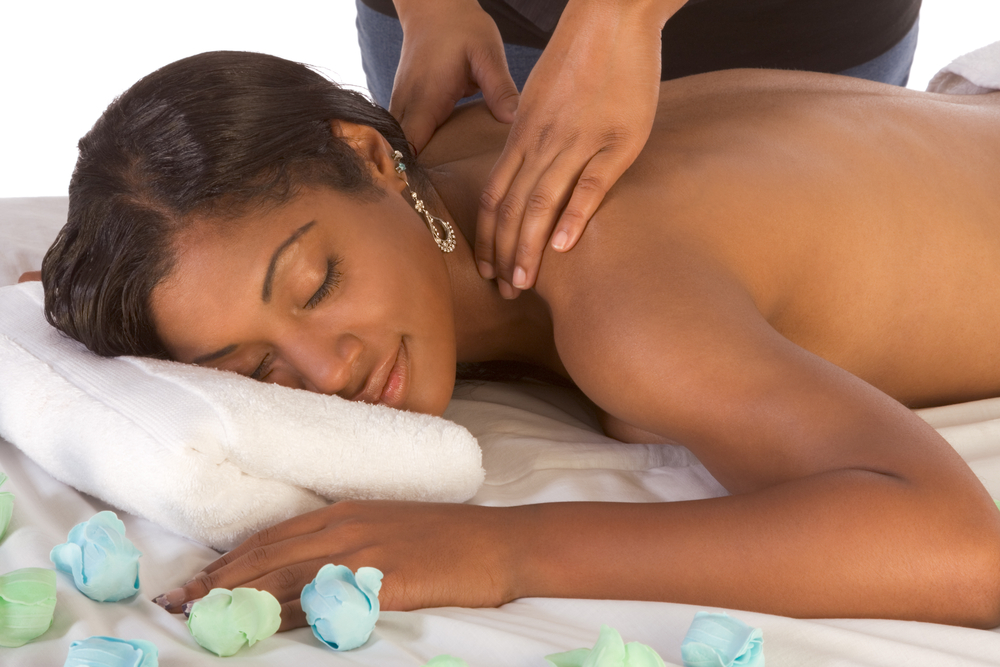 © OLJ Studio
Well, I've come up with a plan to cope and it's called "go to the spa." Because the days are short and chilly, I want to escape for an afternoon before I slip into the holiday rush. Lucky for me, Koi Bad & Sauna is just down the road from my house in Homburg. I have a feeling I'll be back before the New Year for a deep tissue massage.
Sauna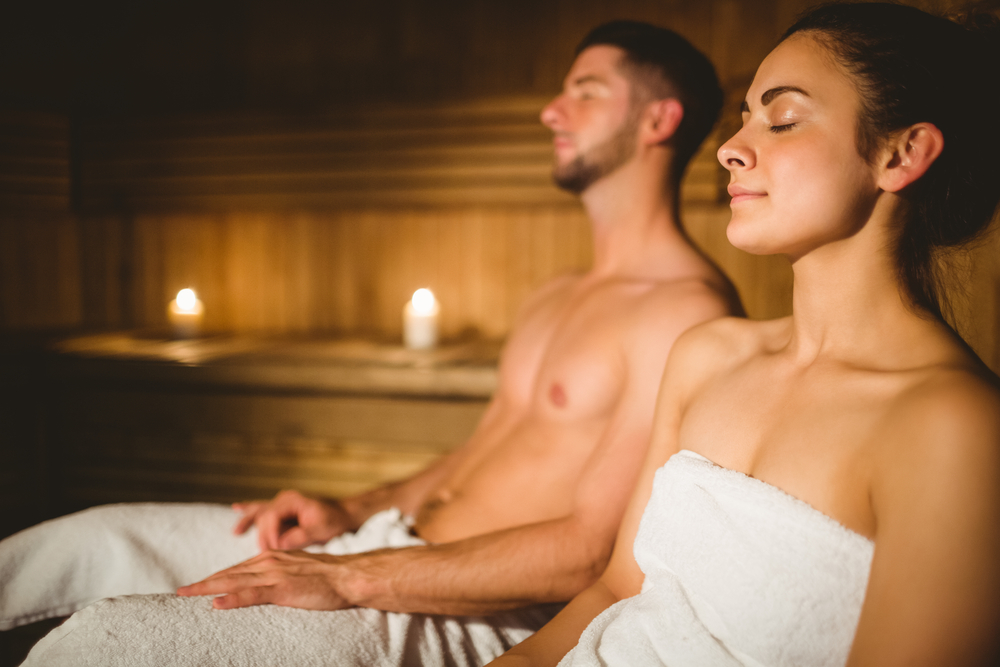 wavebreakmedia / Shutterstock.com
The spa features a relaxing fireside pool, hot tub, massage and wellness area, a koi pond, traditional sauna rooms and more.
The Sauna is open:
Monday – Thursday (and holidays): 10 a.m.-10 p.m.
Friday – Saturday: 10 a.m.-11 p.m.
Sunday: 10 a.m.-8 p.m.
The cost for the Sauna (excluding treatments or massages) is:
Monday-Friday: 20.50 Euros for 4 hours or 24 Euros for the day
Weekends and Holidays: 22 Euros for 4 hours or 25.50 Euros for the day.
For the cost of various value packages, visit their website.
For those of you who haven't had a European spa experience, just remember that our host country is a little less inhibited. Spas (including Koi) are generally co-ed and nude. For more on that experience, you can read this eye opening piece from my colleague.
Pools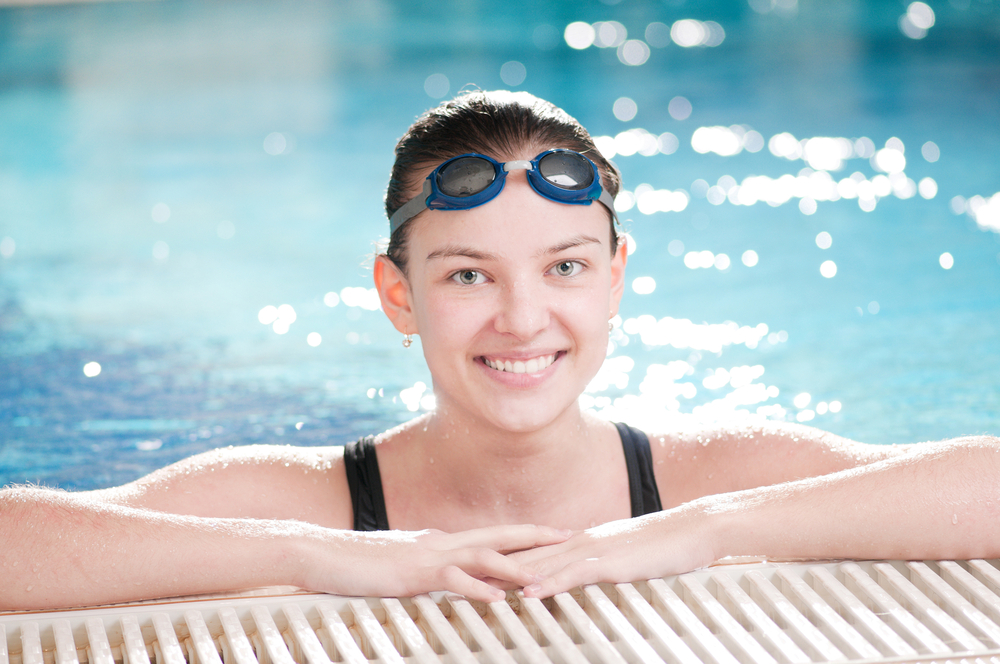 © Shutterstock-wavebreakmedia
There are six swimming areas outside of the spa area, including two outdoor pools and an indoor kids pool complete with slide.
The indoor pools are open from September 15 to May 15:
Tuesday: 8 a.m.-7 p.m.
Wednesday: 6:30 a.m.-9:30 p.m.
Thursday: 8 a.m.-9:30 p.m.
Friday and Saturday: 8 a.m.-7 p.m.
Sunday and Holidays: 10 a.m.-7 p.m.
The outdoor pool is open from 8 a.m.-8 p.m. daily during the summer season.
The rate for the pools for each season can be found on the website under "EINTRITTSPREISE".
How to Get There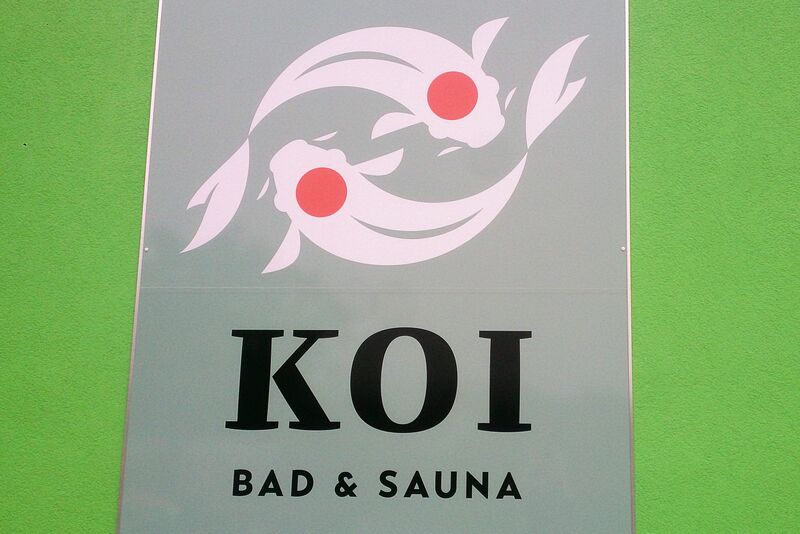 © Kelly Lauer
Koi Bad & Sauna is located at Kaiserslautererstrasse 19a 66424 Homburg. It is a half hour southwest of Kaiserslautern and Ramstein.
Author's Profile: Kelly is a DOD wife, devoted dog-mom, a mediocre cook, a whiskey aficionado and an avid traveler who's exploring the Kaiserslautern area with dog and husband in tow.
Featured Image Photo Credit:  © Shutterstock- stockyimages