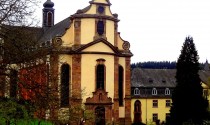 Story and photos by Cheryl Koller In my early 20's I worked in a law firm in Atlanta, Georgia. A sweet lady in her mid-forties worked with me and was… Read more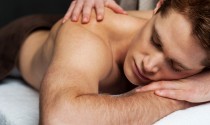 Escape for an afternoon before slipping into the holiday rush, especially now that the days are short and chilly. Koi Bad & Sauna in Homburg offers the perfect solution!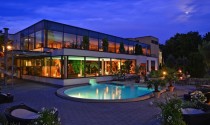 Monte Mare in Kaiserslautern offers fun and relaxation for the entire family. This wellness center includes spa treatments, massages, saunas, hot tubs, indoor/outdoor pools and much more.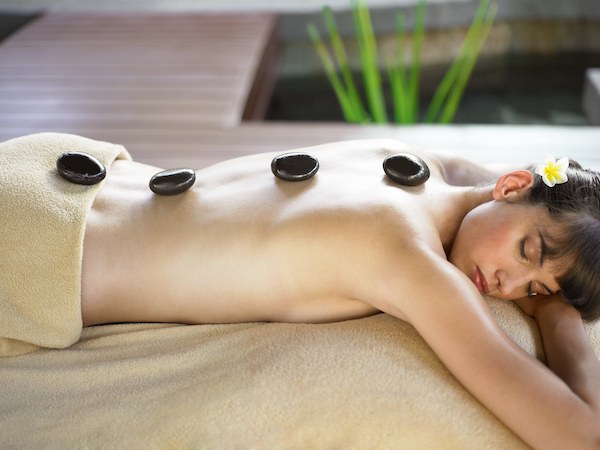 German cities that have a source of therapeutic waters from natural springs tend to be known as spa towns and often feature "Bad" in their name.