It's Christmas time, a time of festivity and celebration all around. But, if you are looking for a special holiday destination this holiday season where you can unwind, then living in Germany means you will not have to travel too far to find a relaxing  treat. German cities that have a source of therapeutic waters from natural springs tend to be known as spa towns and often feature "Bad" in their name.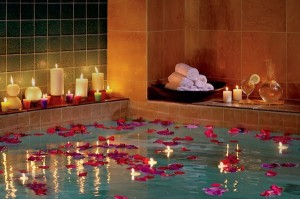 In fact, Germany has a long history of wellness and spas – cities that have a source of therapeutic waters from natural springs tend to be known as spa towns and often feature "Bad" in their name. In ancient times, Romans made use of the hot mineral springs and at present, this beautiful country has about 900 of these spa resorts, including mineral, climatic health resorts (known for fresh air), mud spas, Kniepp hydrotherapy spa resorts and sea-side resorts. It us not unusual for patients who need to convalesce to be sent to one of these towns for a week or two.
We have listed below a few of our favourite spa and sauna resorts which we highly recommend you try out whilst you are in Germany.
Brenner's Park Hotel & Spa, Baden-Baden
Nestled amidst one of the most charming tree streets in the world, the light Allee at the gate of the Black Forest, Brenner's Park Hotel welcomes its guests from the past 140 years in their historic rooms. Apart from a comfortable stay, this elite hotel features a state-of-the-art wellness spa.
Enjoy an array of beauty treatments (such as tailored facials, SkinCeuticals Special Facial) and body treatments (Luxury body massage Sensai) and Aroma Oil Massage). Other features include a Spa Suite, Physio Spa, Saunarium and Spa packages.
Hot Tip: For a low-cost, one-day treat head to Baden-Baden and enjoy either the Roman-Irish Friedrichs-Bad or for those who can't quite face stripping off European style, try the Caracalla Thermal Baths where bathing suits are de riguer.
Hotel Bareiss, Baiersbronn (Black Forest)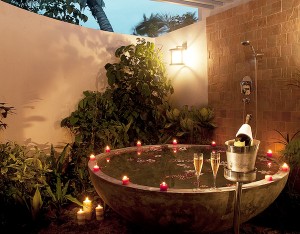 This beautiful black forest resort welcomes its guests with its scenic locations and surrounding rushing streams. Its charming features and elegantly decorated guest rooms teamed with great hiking, and some of the most scrumptious food in Germany make it a real treat of a stay. It has eight appealing restaurants each with its own personality and cuisine.
The beauty & spa treatments here are a feast of relaxation. Choose from seawater or freshwater, steam bath or Finnish sauna, swim lanes or blow bubbles in bubble bath or just sunbathe around the garden pond.
Hotel Traube Tonbach, Baiersbronn-Tonbach
Here is another special Black Forest resort designed in a distinct regional style which combines Swabian carvings, pastel plaids and crystal chandeliers. Set amidst the stunning surroundings of the Black Forest, this resort features a 32 degree sea water swimming pool where you can swim anytime.
Apart from a very comfortable stay and a charming location, the resort is known for its unique spa, sauna and steam facilities, including inhalation chambers and ice fountains. You also might be interested in trying the one-of-its kind detoxifying traditional German hay wrap treatment where you are covered in wet, organic hay for 20 minutes!
Parkhotel Jordanbad, Biberach an der Riss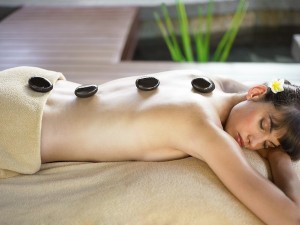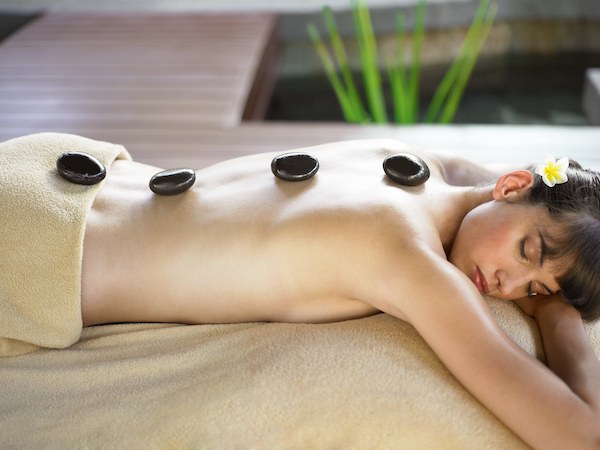 Parkhotel Jordanbad is a contemporary hotel near the captivating medieval village of Biberach, which was once hooped with towers and still retains its historic character, making it well worth a visit.
There are two special things which attract a huge amount of tourists to this place. Firstly, it is located next to the public baths (at Jordanbad) and secondly, it has a "world of the senses", where one can explore sense and scale by sitting in a Mongolian yurt.
Le Meridian, Stuttgart
Le Meridien Stuttgart (in Stuttgart) is an elite hotel perfect for business travellers which also offers a modern spa. Whilst it lacks some of the fairytale surroundings of these more traditional spas above, it does offer a central location which is ideal for shopping and touring.
Author profile:
Visit EaseMyTrip.com
before planning a Christmas holiday in Germany. For more updates, you can follow EaseMyTrip on
Google+
and
Facebook
.