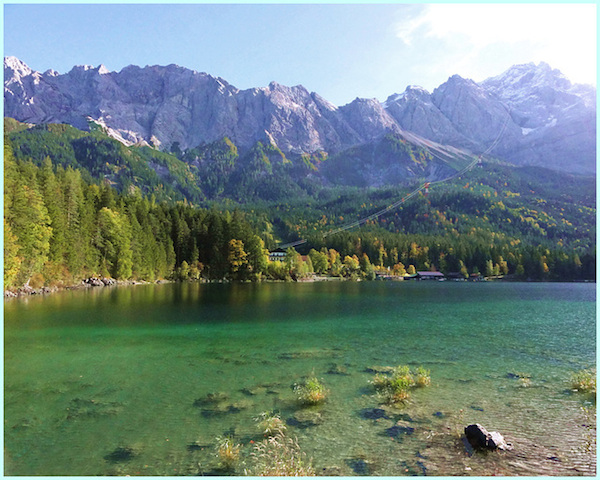 A holiday in Germany offers both the chance for adventurous sport and luxury living off the slopes.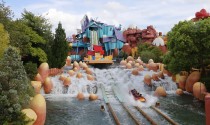 Time to take the family on a road trip to check out Germany's best amusement parks.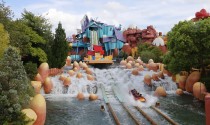 The perfect time to take the family on a road trip to check out Germany's take on amusement parks is in the summer. From an afternoon spent with Shrek to… Read more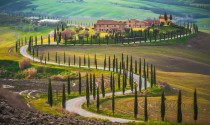 Tuscany is one of the world's most popular tourist destinations for its beautiful landscapes, world famous art, exquisite cuisine and excellent wines.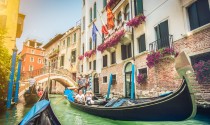 Venice is an amazing city with gondolas, festivals, unforgettable romantic backdrops, amazing food and so much more. This most beautiful man-made city awaits your visit.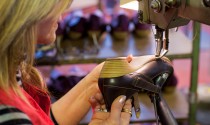 Germany's old shoe city has more to offer than shoes including museums, annual events, great places to dine and more!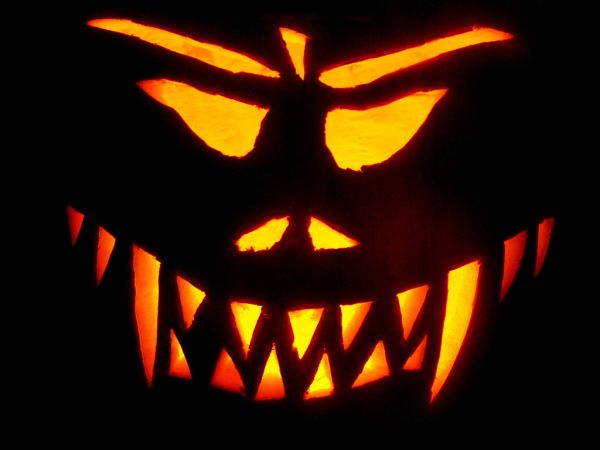 Discover more about the origins of Halloween's, its introduction to America and where to celebrate it in Germany…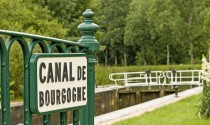 Experience an incredible boating holiday on the "canal de Bourgogne," or Burgundy Canal, in central eastern France.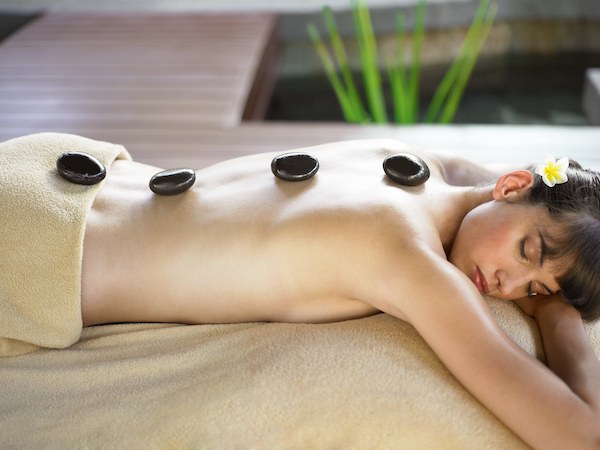 German cities that have a source of therapeutic waters from natural springs tend to be known as spa towns and often feature "Bad" in their name.