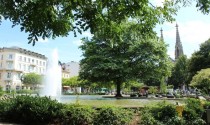 Be allured by the gorgeous town of Baden-Baden with its day spas, Roman Bath Ruins and Himalayan Sea Salt Grottos. Also take a stroll through this rejuvenating haven that welcomes in the Black Forest National Park.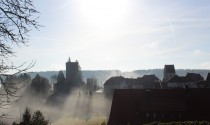 Whether you take a long trip through the Black Forest or a day trip to explore the springs and hiking trails, the towns of Bad Teinach-Zavelstein are definitely a must-see.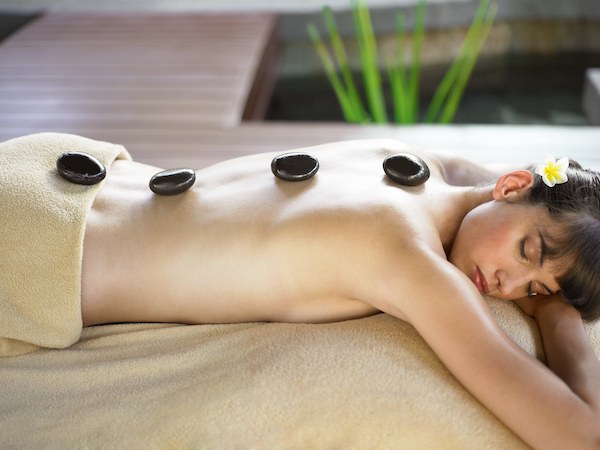 German cities that have a source of therapeutic waters from natural springs tend to be known as spa towns and often feature "Bad" in their name.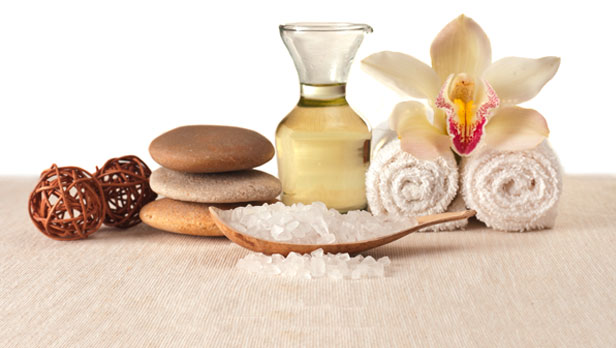 The naked truth about etiquette at Germany's many spas and wellness resorts.