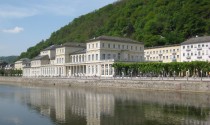 Germany has its share of romantic spots. Couples can picnic next beautiful lakes or stay in a hotel nestled in the countryside with striking mountain views.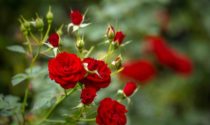 Zweibrücken makes for an excellent day trip. Located a few kilometers from the French border, the city is rich with natural beauty, history and a very interesting mélange of sightseeing… Read more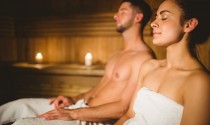 Wouldn't it be nice if there were a place you could go for some pampering? Guess what?! There is! Bonus: many are close to the KMC area. Regardless of how… Read more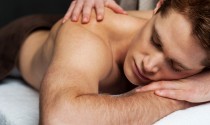 Escape for an afternoon before slipping into the holiday rush, especially now that the days are short and chilly. Koi Bad & Sauna in Homburg offers the perfect solution!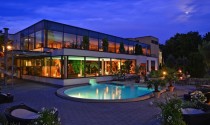 Monte Mare in Kaiserslautern offers fun and relaxation for the entire family. This wellness center includes spa treatments, massages, saunas, hot tubs, indoor/outdoor pools and much more.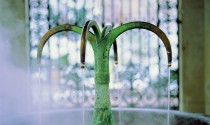 Wiesbaden is one of the oldest spa towns in Europe. Established as a Roman fort, today it's a modern city that has lost none of its imperial flair.