Zweibrücken makes for an excellent day trip. Located a few kilometers from the French border, the city is rich with natural beauty, history and a very interesting mélange of sightseeing opportunities. Plus, you get to visit a city that begins with the letter Z, which doesn't happen every day!
Zweibrücken: Four reasons to go
Hiking and biking
The area surrounding Zweibrücken is lovely. Opportunities for hiking and biking abound during all seasons, and there are even winter hiking options. Look for caves, springs, and cool geological formations made from limestone and sandstone.
Horses
Horses are a big deal in Zweibrücken. If you love horses, this is the place for you. It often has equestrian events, and there is even an Icelandic Horse Center, which is as cool as it sounds. Even if horses aren't ordinarily your thing, you'll still come away impressed by the beauty of the creatures you'll find there. Rides and riding lessons are available for riders of all levels.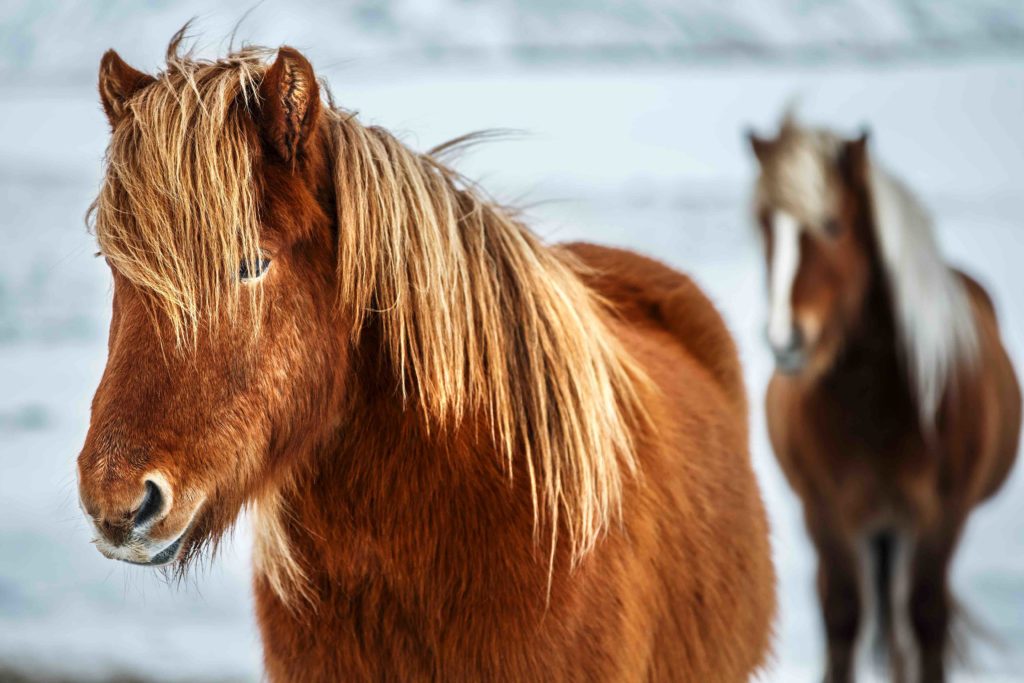 Anna Om/shutterstock.com
Water, in all its forms
Zweibrücken loves water. There are lakes, swimming pools and spas. There are also lots of winter water opportunities – usually in the form of ice skating, sledding, and cross-country skiing.
Shopping
When shops are open, Zweibrücken is a great destination. You can find the popular outlet mall Zweibrücken Fashion Outlet there, and the city center is well worth your time. Be sure to check out the pig statues on the Hallplatz, which commemorate the site of a former pig market.
The One Thing You Have to See: Zweibrücken Rose Garden
Log this one away with your hopes for spring. The Zweibrücken Rose Garden, which is open from April to November, is excellent. Located on a sprawling tree- and pond-filled space in the middle of the city, the Rose Garden is perfect for flower lovers. It will also delight people who are less than excited at the prospect of flowers. During ordinary times, the Rose Garden is home to a number of cultural and artistic events. It's definitely worth your time to visit. When everything is blooming, there are few parks that are more beautiful than this one.
Getting There
By car, Zweibrücken is 40 minutes southwest of Kaiserslautern, 1.5 hours south of Wiesbaden, and 2.5 hours northwest of Stuttgart. Please check the Deutsche Bahn website for train information.
For U.S. government employees, including service members, remember to always follow command regulations, which may be different than host nation policies when it comes to travel.