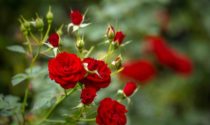 Zweibrücken makes for an excellent day trip. Located a few kilometers from the French border, the city is rich with natural beauty, history and a very interesting mélange of sightseeing… Read more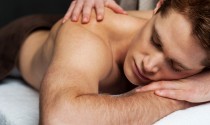 Escape for an afternoon before slipping into the holiday rush, especially now that the days are short and chilly. Koi Bad & Sauna in Homburg offers the perfect solution!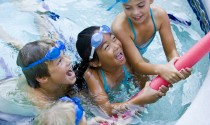 With the weather finally starting to warm up, Germany's many public pools and lakes are open for business. Here are a few of the rules and etiquette that can help you make the most of your time cooling off.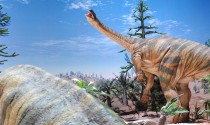 Stuttgart offers various fun places and activities for the family to enjoy together. From museums to indoor and outdoor parks and so much more…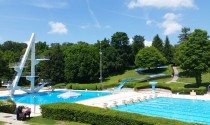 Are you planning on going swimming in the Stuttgart area? Well you better know your bads. This article lists some family-friendly swimming pools and more.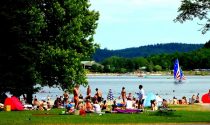 Summer is here!! Here are a few ways that you can keep cool during our ever so short German summer.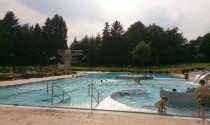 Miesau Waldfreibad near Kaiserslautern is a great place forenjoy outdoor fun. There is a large slide, waterfalls, diving boards, a toddler pool and more.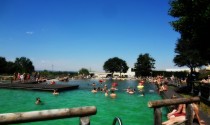 CUBO is a beautiful outdoor pool and a great place to spend a hot day. It has something for all including a snack bar, a lounge area, and a wellness center.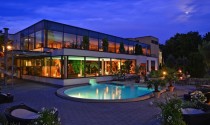 Monte Mare in Kaiserslautern offers fun and relaxation for the entire family. This wellness center includes spa treatments, massages, saunas, hot tubs, indoor/outdoor pools and much more.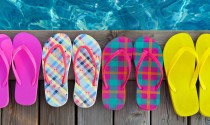 Grab a towel and go and enjoy the sun by the pool. Here's our list of pools and beaches around our military community in Wiesbaden.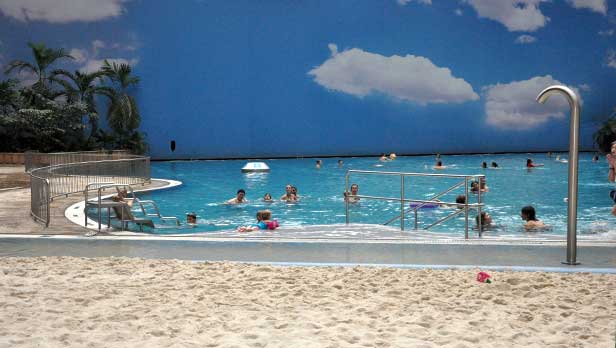 Tropical Island waterpark in Berlin is a perfect way to enjoy a rainy weekend, a summer holiday or a winter getaway.