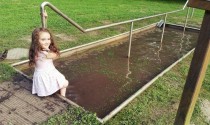 Bad Schwalbach's Barefoot Path provides reflexology health for mind, body and soul! Enjoy an invigorating 750 m trail through gardens with various soil textures, natural reflexology massaging, a mud basin, water pool and stream path.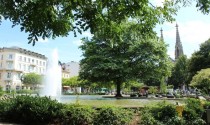 Be allured by the gorgeous town of Baden-Baden with its day spas, Roman Bath Ruins and Himalayan Sea Salt Grottos. Also take a stroll through this rejuvenating haven that welcomes in the Black Forest National Park.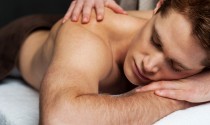 Escape for an afternoon before slipping into the holiday rush, especially now that the days are short and chilly. Koi Bad & Sauna in Homburg offers the perfect solution!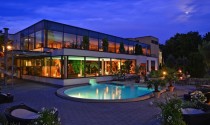 Monte Mare in Kaiserslautern offers fun and relaxation for the entire family. This wellness center includes spa treatments, massages, saunas, hot tubs, indoor/outdoor pools and much more.