Story and photos by AtiqUr Rehman
Finland is a unique country with lots of beautiful sites for you to visit. Though small and with a population of approximately 5.1 million, it can attract annually more than 6.1 million tourists. Its natural attractions such as Korvatunturi (home to Santa Claus), revitalizing crisp air, and outstanding nightlife make this northern country one of the most visited in the world.
Tourists fall in love with Finland for its people and the nature. It is said that the Finns are some of the friendliest people in the world, and their affection and hospitality make you want to keep coming back.
Finland has an abundance of beautiful lakes and deep green woods and forests around the sea that are just waiting to be explored. In all, the country has over 200,000 lakes. The largest is Lake Saimaa, which is 4400 square kilometers and the fifth largest in Europe. Finland is quite rightly proud of its water quality, waterways, and rivers.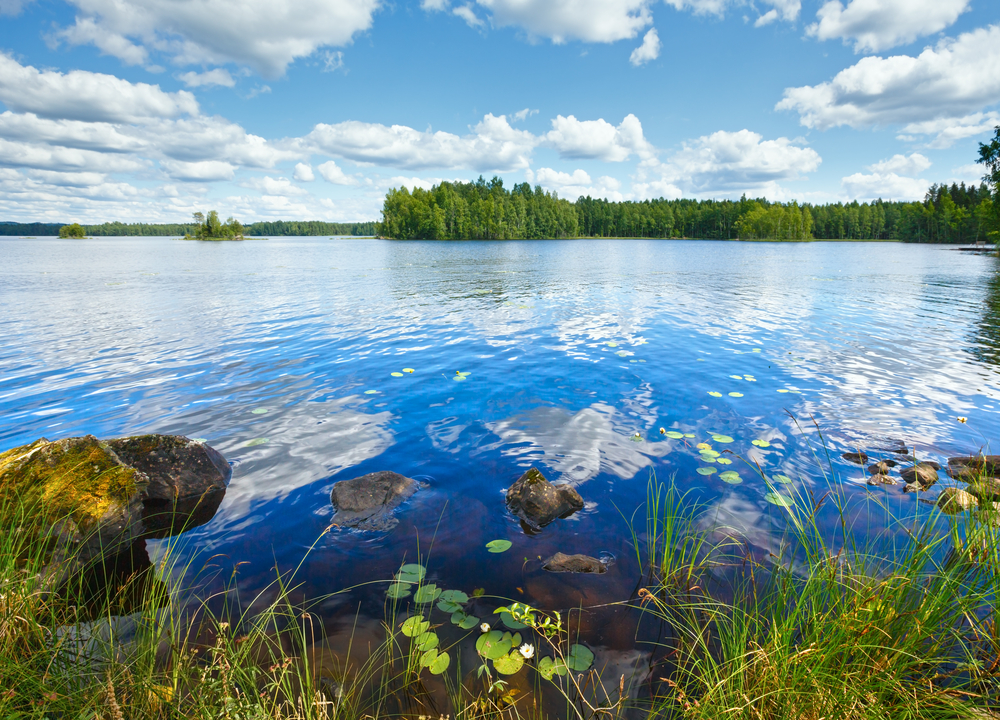 The scenic beauty of Finland is beyond description all year round, but in the winter it becomes a feast of skiing, snowboarding, and alpine skiing. During this time, you can marvel at the town of Kemi's snow castle where there is an ice hotel built every year.
Listed below are some of our favourite places and activities in Finland…
Seurasaari Island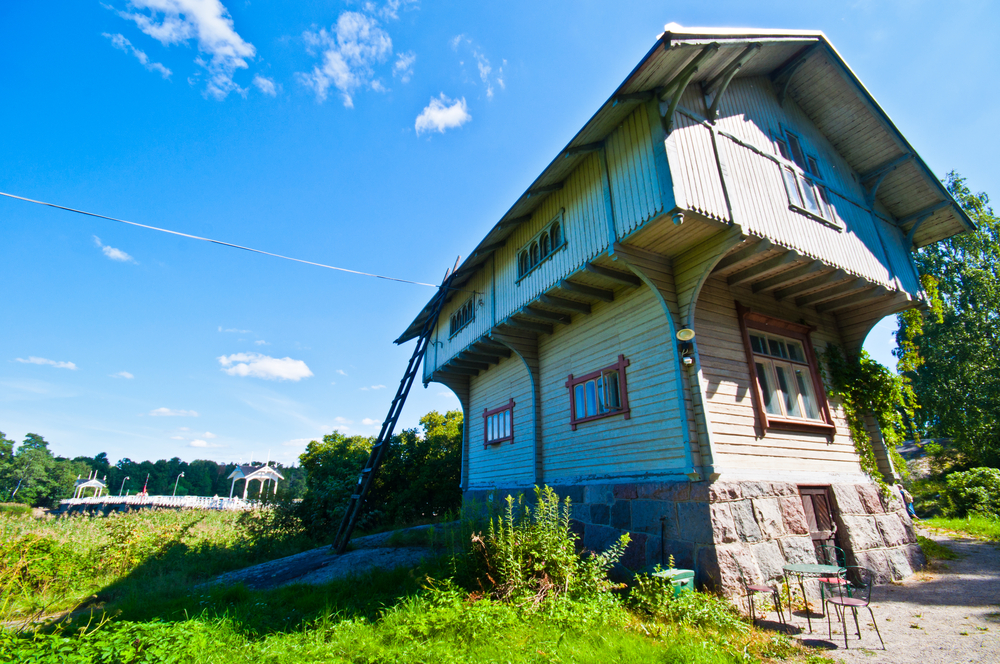 This tranquil island has an amazing open air museum that is located only a few kilometers from the capital Helsinki. Visitors can step back in time several centuries as the museum demonstrates the traditional Finnish way of life based in cottages, farmsteads, and manors all over Finland.
The Church of Karuna is one of the oldest buildings at the open air museum. The church was built in 1685-1686 by a seventeenth-century nobleman named Horn who lived in Karuna. The church was built in memory of his first wife and was brought to the Museum in 1912. During the summers, traditional Finnish style weddings take place here complete with horse drawn carriages and people in national costumes. Visitors are always welcome to participate in these festivities.
Helsinki Cathedral
If you enjoy discovering great architecture in its full splendor, visit this cathedral. It is the most visited place in Finland attracting almost 350,000 people each year. The four sided building is built in colonnade fashion and on the roof you will see the largest zinc statues in the world. The inside of the cathedral is beautifully decorated with an elegant altar and rows of majestic statues. It has the capacity to assemble 1300 worshippers at one time. The Helsinki cathedral is a cultural monument of Finland and a symbol of rare architectural excellence.
The Fortress of Suomenlinna
The Fortress of Suomenlinna is a unique example of European military architecture. It was built as a means of defense against enemies. Known as the 'Fortress Savior', the fortress has been keeping Finland's ports safe since the eighteenth-century. It is definitely worth taking the 15 minutes boat ride to this historical maritime fortress.
Lapland
Lapland, situated north of the Arctic Circle, is the largest and northernmost regions of Finland. With its unique nature, various activities, and incredible attractions, Lapland is visited by many people all year round. Visitors can experience some majestic moments such as twilight in mid-winter, the northern lights, autumn colors, and the midnight sun that shines day and night. You will be in awe of the arctic beauty of frozen lakes, snowy hills, and deep woods.
Korvatunturi, a region of Lapland, is widely believed to be where Santa Claus and his reindeers and elves once lived, and perhaps still do. There is no better place to experience the spirit of Christmas. It is a time of story-telling around crackling fires, reindeer sleigh rides through the woods, and the opportunity to actually meet Santa himself. These northernmost regions are not only for kids and families. Lapland has many of the most popular ski resorts with various winter activities including husky, reindeer or snowmobile safaris as well as dog-sledding, snowshoeing and ice fishing. Each year winter sports-lovers, nature-lovers, and campers alike flock to this region.
Nightlife
Helsinki is where the party is in this amazing country. There are many bars and clubs that are within walking distance from each other. Finns might appear to be reserved, but you will see another side of them when it is time to party. The nightlife scene is lively and offers something for everyone- great live music, pop and rock music, trendy hangouts to bohemian atmosphere.
Author Profile:
AtiqUr Rehman
is an avid writer and passionate traveler. He loves to share his travel stories in form of informative articles. He also writes about travel photography, home decor with
cheap canvas prints
, and gardening. Currently his expertise belongs to
Canvasdesignz
.