Hike along 5 local rivers and streams during Cult Tour's 5-Bäche-Wanderung starting at Waldfriedhof in Wiesbaden-Dotzheim on November 19 from 10a.m. The hike is set to last about 4.5 hours… Read more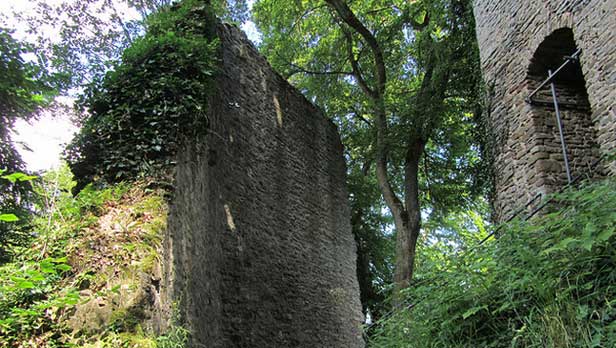 Wolfstein, the starting point or final stop of the Pfälzer Höhenweg hiking trail in the northern Palatinate, is a handsome small town with quite a few period buildings near the Kaiserslautern Military Community.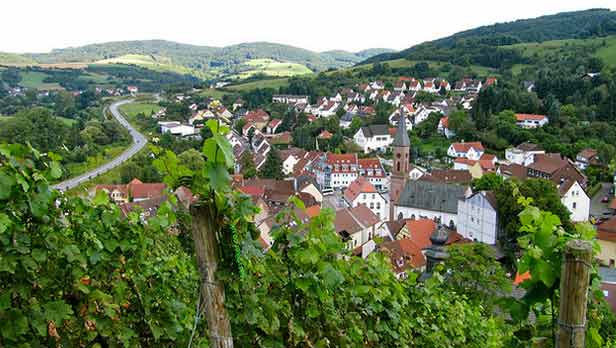 Wolfstein is half an hour from the Military Community of Kaiserslautern, Ramstein and Landstuhl and home to one of the greatest one-day hikes in Germany.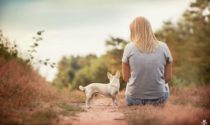 Living with a pet, particularly a dog, is an enrichment for everyone who loves animals. But, as with all kinds of pets, the most important thing before taking a dog… Read more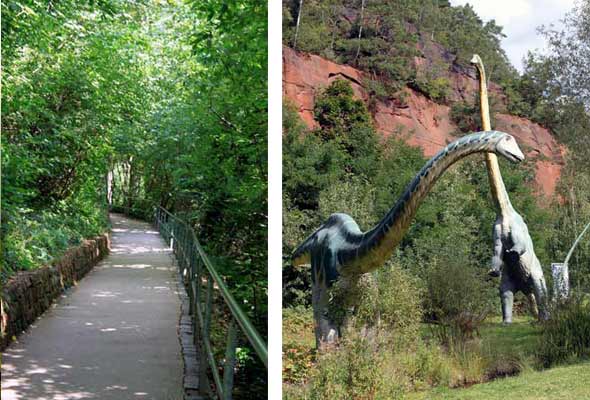 The Gartenschau is open from April 1st through October 31st each year and covers a huge area of both flat and hilly terrain in Kaiserslautern, not far from the city center. Learn about the many attractions the park holds!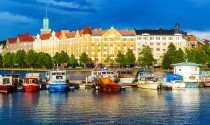 Finland is a unique country with lots of beautiful sites and terrific nightlife, which make this northern country one of the most visited in the world.