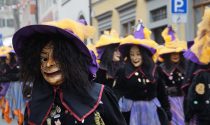 In Germany, the very last hours of April are ones of great celebration, music and most of all, dancing. Bring in May by partying with the witches!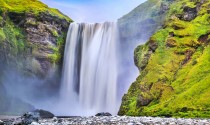 Reykjavík is the capital of Iceland – a unique destination steeped in history offering breathtaking landscapes, pristine nature and a thriving nightlife.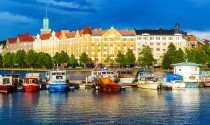 Finland is a unique country with lots of beautiful sites and terrific nightlife, which make this northern country one of the most visited in the world.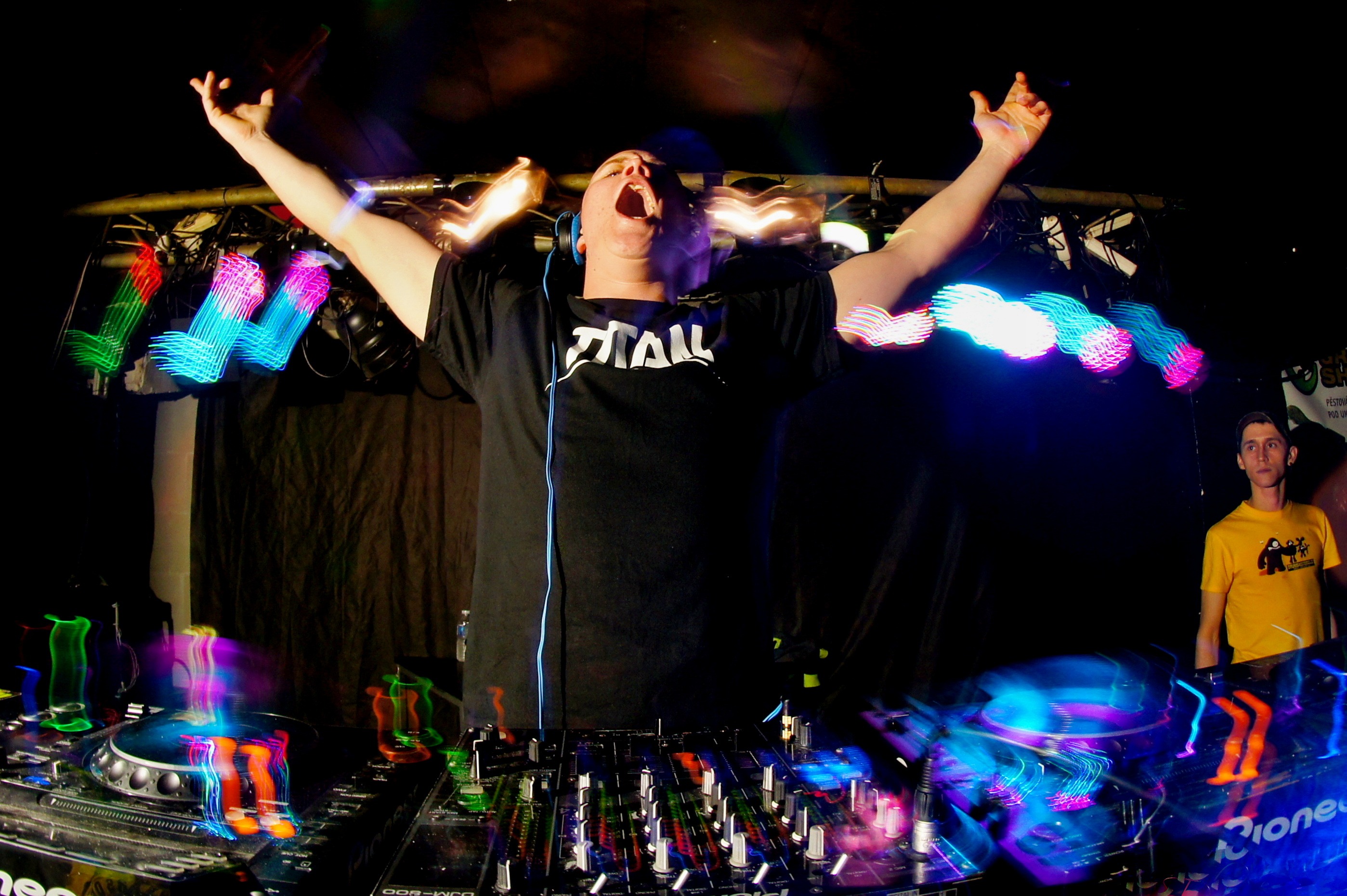 Pack your bags, leave your inhibitions, and head out to some of the world's best party locations.