Germany's Eifel region is often overlooked. Just a short trip from Kaiserslautern, this land of lakes, ancient volcanoes, forests and rolling hills is ideal for bikers, hikers, road trippers and day trippers. Another great reason to visit: the region hosts Eifel National Park, which is captivating, wild, and historic.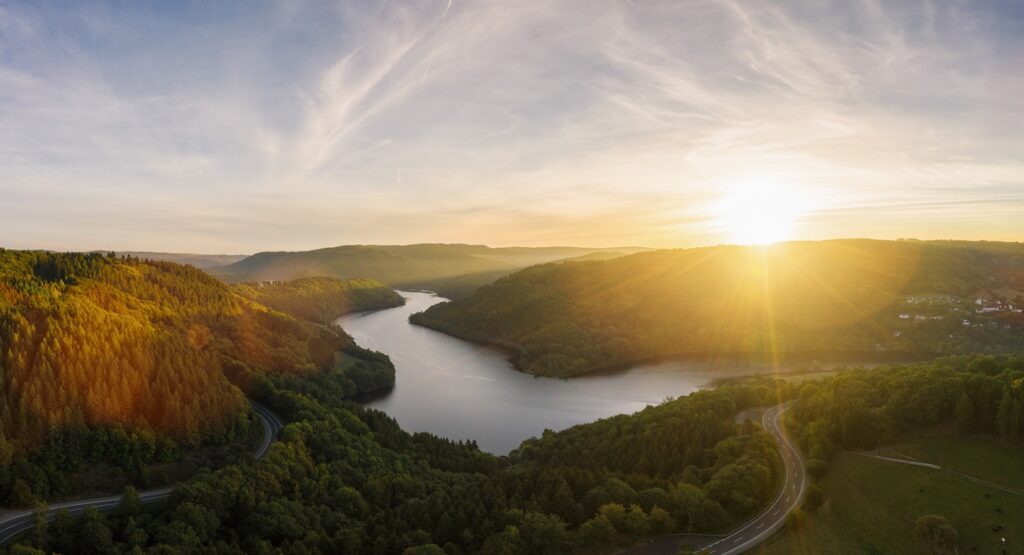 r.classen /Shutterstock.com
On the Wilderness Trail
Eifel National Park's straightforwardly named Wilderness Trail is special. Rare for this part of Germany, it offers an 85-kilometer trail that can be finished in four days. Which means, of course, that backpackers can take the time to immerse themselves in meadows and forests while sleeping under the stars.
Walking the Wilderness Trail also allows visitors to get a deep sense of what makes the park special. Founded in 2004, it is technically a "National Park in development," which means that the land in the park is in the process of reverting to full wilderness. The park's motto, in fact, is "Let nature be nature."
Why is this cool? For starters, a big part of the park was once the Vogelsang Military Training Area, used by NATO forces until 2005. Thus, it was not wildly natural. Which makes the park's motto all the more meaningful, since nature is recovering rapidly right now. Forests are growing back. Birds and mammals returning to forests. It's happening fast, too: nearly 60% of the park has returned to its native state. This is a great chance to see what "nature being nature" looks like.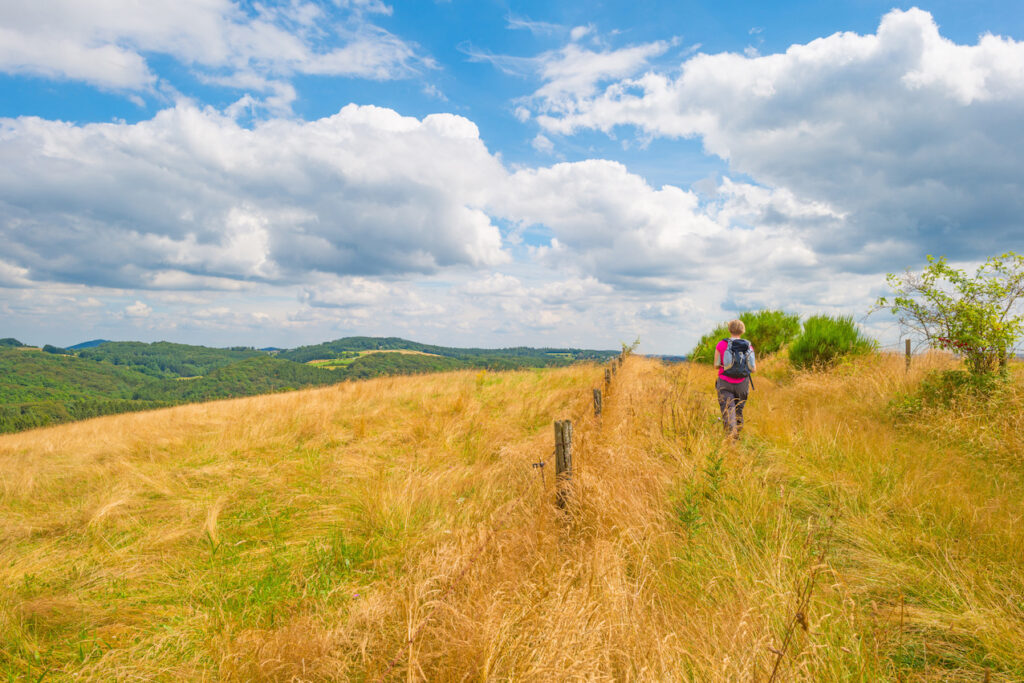 Marijs Jan / Shutterstock.com
However, don't let the wilderness tempt you away from the trail. Since this was once a military training area, there is still unexploded ordinance in the area. Trail markers are clear and warnings are frequent. Make sure you pay attention to them!
The beauty of a dark sky
Have you ever seen a map of Europe at night? This is a very well lighted continent, which isn't a bad thing. But it does mean that we rarely get to see a lot of stars when we live here.
Not so in Eifel National Park, which was recently classified as the first International Dark Sky Park in Germany. Nighttime visitors (on clear nights, of course) are in for a treat. You'll see stars that you didn't know existed, as well as the full beauty of the Milky Way. There is also an observatory nearby that regularly organizes astronomy workshops, which can be a lot of fun for families. It's also illuminating in different ways: sometimes it's reassuring to know that there's a massive, dazzling universe out there.
Eifel National Park in a day
For day trippers, the park is a great choice. Admission to the park is free. You can take your time driving through it. You can also bring your bike or a good pair of walking shoes, since there are more than 200 kilometers of wilderness trails. The landscapes are fantastic. You'll find rivers, forests, meadows, rolling hills, and occasionally challenging walks.
There are plenty of opportunities to spot wildlife, too. The park is home to red deer, wild boar, wild cats (a threatened species, and super cool to spot if you can find one…but don't worry, they're not much larger than house cats), rare bats, lizards, birds, and much more.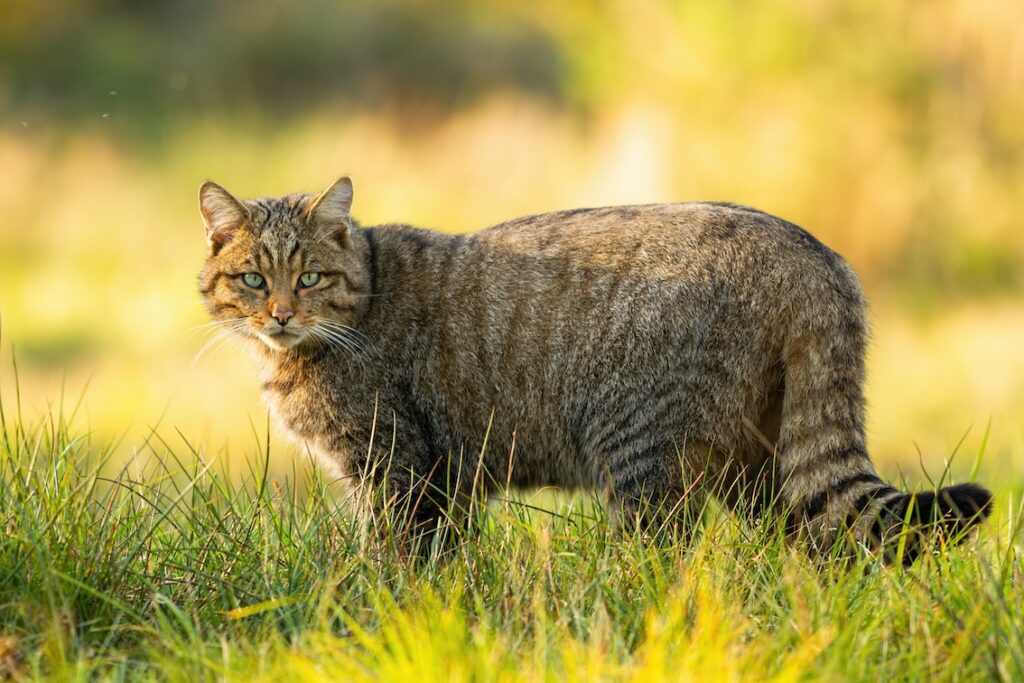 WildMedia / Shutterstock.com
There are also a variety of activities for families, including guided walking tours, a junior ranger program, and a "Dreams of Wilderness" exhibition (with an entrance fee) that is open daily. The park website offers maps and tips for visitors.
Getting to Eifel National Park
By car, Eifel National Park is approximately 2.5 hours from Kaiserslautern and Wiesbaden, and about 4.5 hours from Stuttgart.