Any bicyclists dream would be to have open roads with no cars insight for miles and miles. This dream is a reality in the town of Taunusstein at their open road event "Fahr zur Aar" which means 'Ride to River Aar'.
Car-free Roads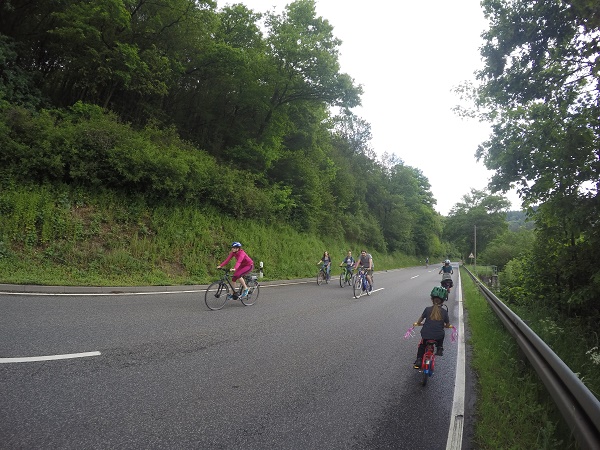 © Gemma
If you are on a bicycle, unicycle, rollerblades, skateboard or on foot, car-free roads are care-free roads which makes for a relaxing and fun day out! The open road is especially great for parents so they can have their children in tow without the constant worry about cars zipping by. While Germany is in fact really wonderful for having great bikes paths, this is a special day to be on the roads and see the sites normally seen when in a car.
The Route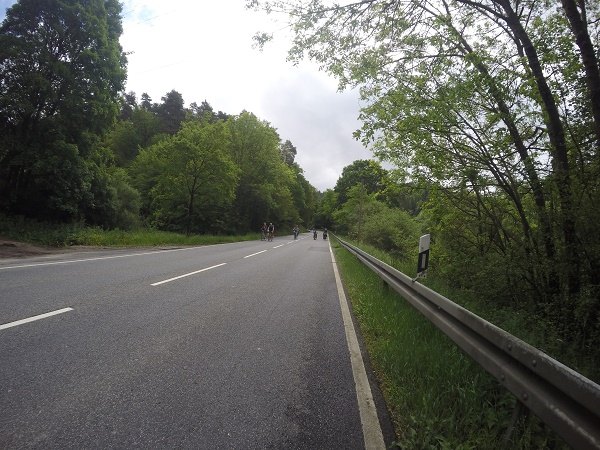 © Gemma
The total length of the open roads is 39 km long and it starts at Diez and ends at Taunusstein-Bleidenstadt. It starts at 10 a.m. and ends at
6 p.m.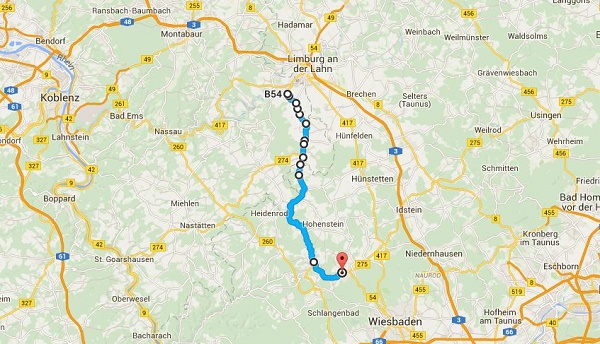 © Gemma
The route is suitable for novice riders and even children. Here is the
height of the trip.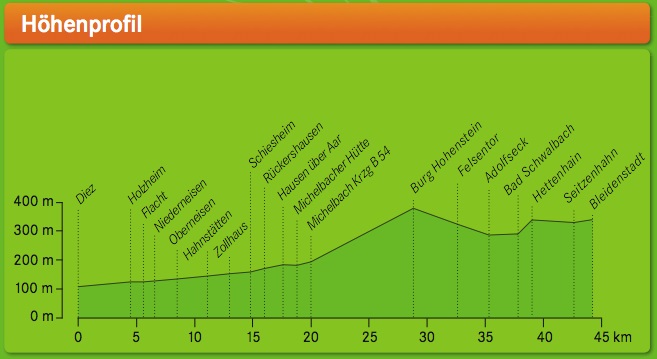 © Gemma
The best part of this event is that there were family activities along the way set up in booths. Each station had something interesting and fun to offer.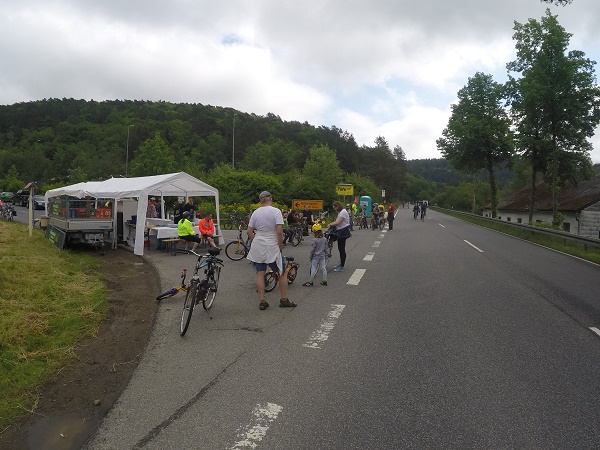 © Gemma
Also a wonderful treat along the way was being able to stop for something to eat and drink since many vendors set up their tents along the route. The food was fest type foods such as French Fries, sausages, steak, cake and coffee. I guess since you are burning some extra calories biking, then it is okay to splurge a little!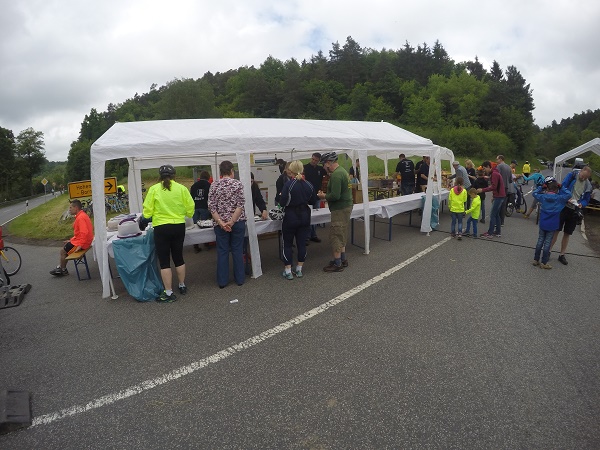 © Gemma
To take a break from all the biking, there were a few areas with kids entertainment. We were able to stop and see a children's hand puppet show!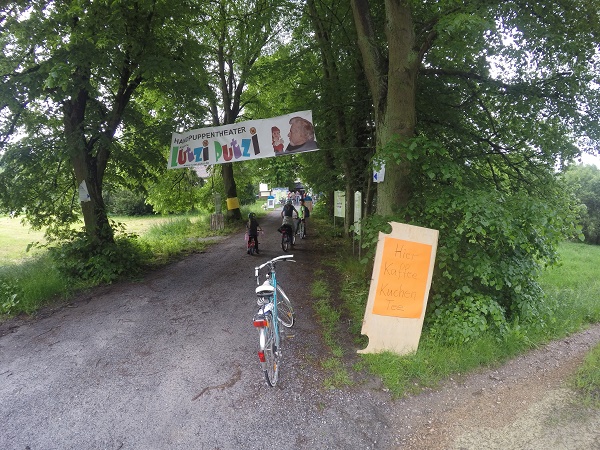 © Gemma
Stopping at most of tents really breaks up the trip and allows you to meet other bikers along the route. The first aid and ambulance stops were there to make sure that everyone was okay.
Bicycle Safety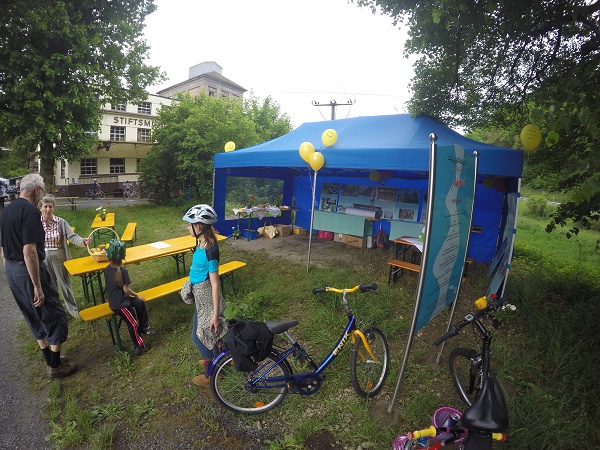 © Gemma
We really enjoyed riding on open roads so much that we can't wait for the next one in our area! You can get those bikes ready and tuned up at your local MWR!
Also be sure to check out Germany's bicycle safety requirements. Does your bicycle meet all of the German Safety Requirements to be street legal? The following items are required on all bicycles weighing more than 11 kilos:
1 ringing or clicking bell
1 white front reflector
1 white frontlight
1 red rear light
1 red rear reflector
2 yellow reflectors on each pedal
2 yellow reflectors on each wheel
Author's Profile: Gemma is a mom, a veteran and an Army civilian living in Wiesbaden, Germany. With New Jersey roots, she is enjoying her extended European vacation.
Featured Image Photo Credit: © Pixabay-SylwiaAptacy