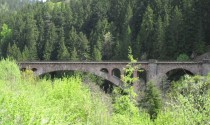 Discover a disused iron railway line in the Black Forest that has been paved over to create a family-friendly and very scenic bike route.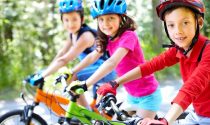 The town of Taunusstein offers a bicyclist's ultimate dream of open roads with no cars insight for miles during its annual cycling event Fahr zur Aar.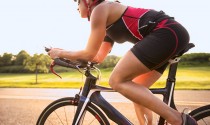 As the weather gets warmer, you fill find more and more people out enjoying biking. You too can join the healthy fun and take advantage of the scenic opportunity to see Stuttgart.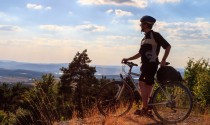 Thanks to the famous Autobahn, Germany attracts millions of people from all over the world who want to get their adrenaline pumping by driving on one of the world's best… Read more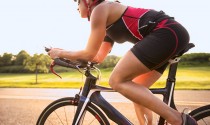 Despite cycling being a good physical workout, it can lead to back pain. Here's how to avoid it.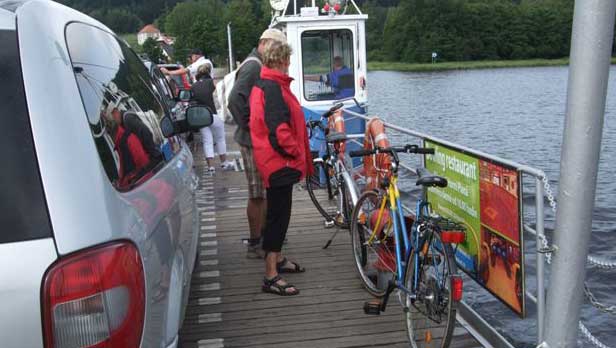 If you like an active vacation that includes hiking, biking, and rafting you might want to consider a trip to Southern Bohemia in the Czech Republic.