If you are looking for a terrific day or weekend of activities with the family, then head down to the Black Forest in the south-west of Germany. You will discover that a disused iron railway line has been paved over to create a family-friendly and very scenic bike route. It's called the Bähnle-Radweg and is around 30km each way between the picturesque towns of Titisee and Bonndorf, passing through Lenzkirch.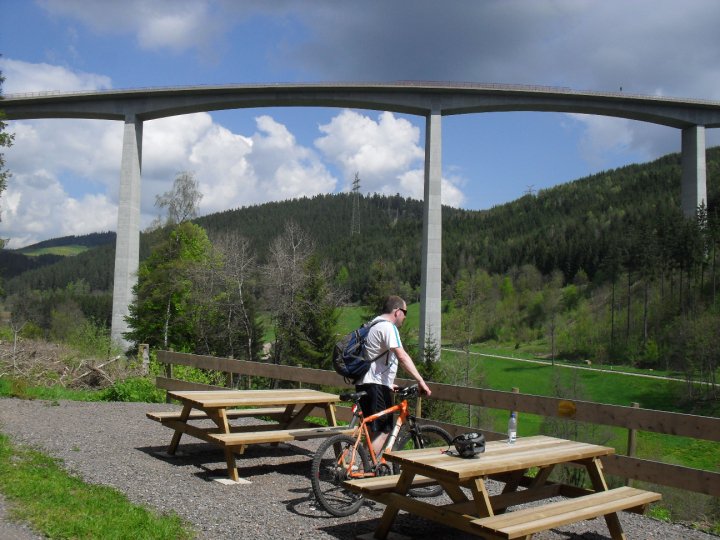 Getting Started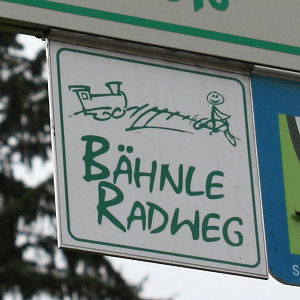 The tourist office in the centre of Titisee is open 7-days and will give you a bike-route map, as well as point you in the right direction for the starting point of the route which is the train station in Titisee.  Following the special Bähnle-Radweg signs, you will pass by farmyards, fields full of cattle and horses, campsites, forests, several waterfalls, a huge viaduct and one or two breweries all along the way.
The route is not circular, so once you arrive in Bonndorf, you will return along the same stretch. There isn't too much to do in Bonndorf and if you arrive much later than 1pm you may struggle to find somewhere open for lunch – this is the sleepy side of the Black Forest after all, so perhaps pack a picnic just in case.
Alternatively (or if a full 60km return trip is too much for any of your group) then the almost middle point of the 30km stretch to Bonndorf is Lenzkirch which is highly recommended as a place to stop and have lunch (at either the Brewery or the Campsite) before returning back to Titisee.
Apart from a couple of steep climbs and drops (which are short enough to walk) the entire route is accessible for all members of the family to enjoy as it's relatively flat or at least merely undulating for almost all of it.
Geocaching Along the Way
If you and your family are also geocaching fans then this day out is a real treat as there are some fantastic caches to find all along the route – one or two are pretty tough to find, but very rewarding if you do.
There are several more in and around each town on the route, but be careful not to be spotted finding the treasure!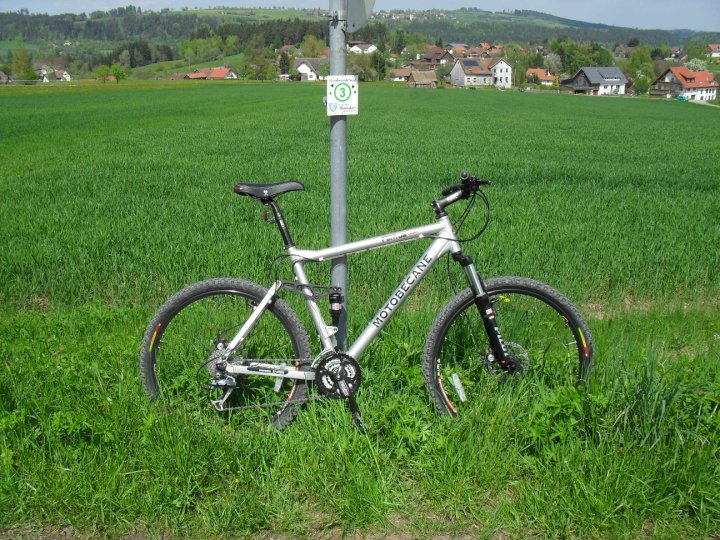 Other Titisee Activities
When returning to Titisee-Neustadt there is still more to enjoy. Whilst Titisee is a sleepy town that pretty much closes down at 8:30pm, during the day it's absolutely bustling.
We suggest that you book one of the electric donut boats to take out on the lake, which is easy for anyone to use – it's recommended that you pre-book as they get very busy during the summer and weekends. Alternatively, you can just jump in the lake for a swim, find the outdoor pool that is also situated on the lake or simply stroll through the town to do a bit of shopping in the many tourist and cuckoo clock shops. Make sure you also stop for a slice of Black Forest Gateaux too!
If the biking got your adrenaline pumping but didn't tire you out then head to the Action Forest… if you dare!
When the weather is not so good, there is a terrific indoor water park in the town, with several different areas to suit every taste. It boasts a relaxing wellness area with indoor/outdoor swim-up cocktail bars for adults as well as a more lively area with over 18 water slides and a wave pool for kids (or big kids). This area is nicely sound-proofed too so that those who choose the relaxation area are undisturbed. Genius.
The Rothaus Brewery also isn't too far from here (by car), and you can arrange in advance to join a tour and a tasting.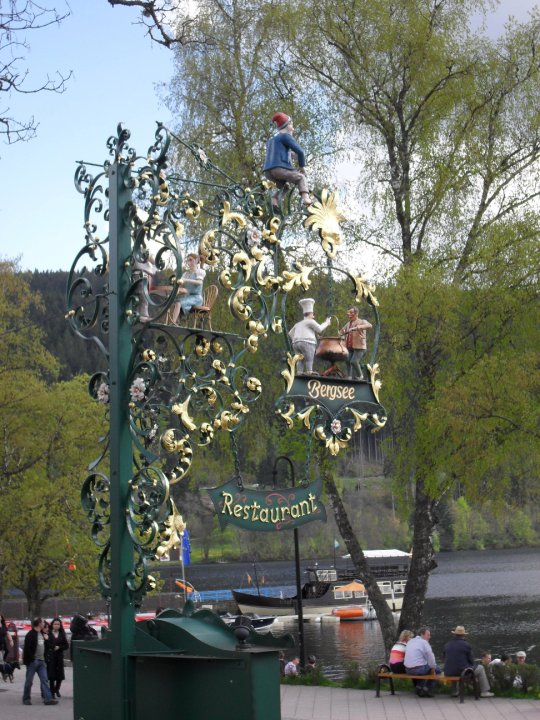 Where to Stay
There are plenty of options for accommodation – from camping areas to holiday-apartments (called Ferienwohnung), nice, but expensive, hotels and the possibility to stay on a family farm and help feed the animals! The city of Freiburg or the town of Feldberg is also close by if you would like to stay and explore the area further.
The local tourist office is very helpful, and although the website here is in German… if you email or call in English they will be able to help you.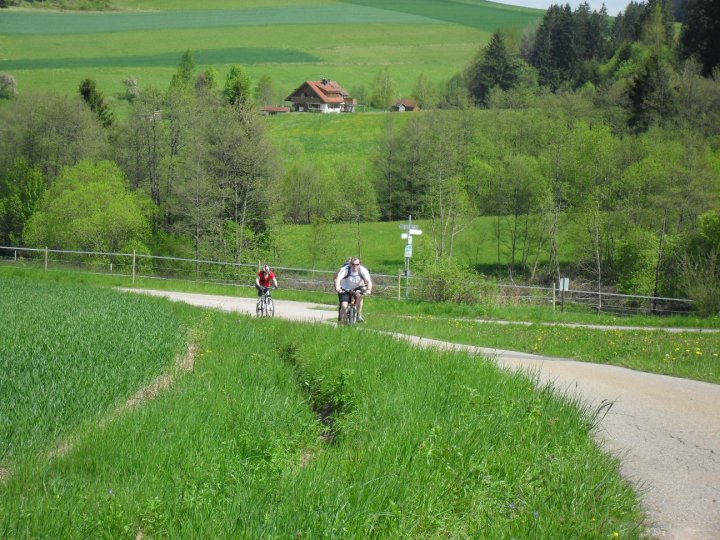 Story and photos by Michelle Purse

(Visited 4,893 times, 1 visits today)

Tags: