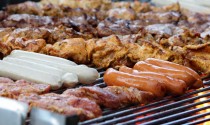 Take a journey to the towns of Herzogsweiler and Freudenstadt in the Black Forest to discover the secrets of smokehouses, microbreweries and more.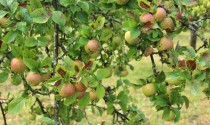 During late September and early October, the town of Mössingen comes alive to celebrate its 10th Annual Apple Fest. My family and I are so excited to participate in apple fest in Baden-Württemberg! According… Read more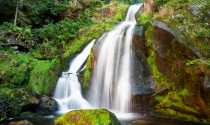 Triberg in Baden-Württemberg is located in the middle of the Black Forest and has lies between 500 and 1038 meters above sea level. The town of approximately 5400 has one… Read more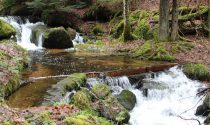 Families head to Bad Wildbad warm water springs, natural beauty, delicious blueberries and more. Located in the Black Forest, this tranquil destination has been attracting tourists for centuries!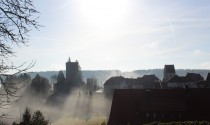 Whether you take a long trip through the Black Forest or a day trip to explore the springs and hiking trails, the towns of Bad Teinach-Zavelstein are definitely a must-see.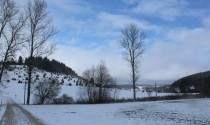 Do you miss this season's chilly fun? Well come and explore the Baden-Württemberg region as it will not disappoint you.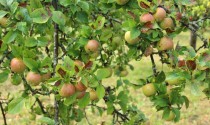 Mössingen host its 9th Annual Apple Fest this Sept. 27 to Oct. 4 which celebrate "all things apple!" Other attractions near are a geopark, a Beguine convent, a war memorial and more.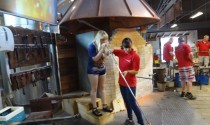 Take a day trip with RTT Travel to the Black Forest region. Visit a glass factory, a historic farmhouse, a clock manufacturer and even Black Forest Cake!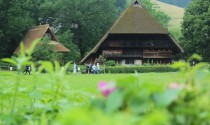 The living history farmstead Schwarzwälder Freilichtmuseum Vogtbauernhof warrants a visit! The over 400 year old open-museum is interactive and fun for all.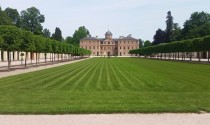 The town of Rastatt is a great starting point to begin a regional tour of Baden-Württemberg. It has palaces, museums, great restaurants and much more.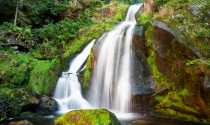 While living in Germany, a visit Triberg should not go amiss. Known for its cuckoo clocks, the city also has waterfalls, beautiful churches and museums.
Visit Dorotheenhütte Glashütte in Wolfach, in the Central Black Forest for a free glass-blowing workshop, museum and fabulous glass shop.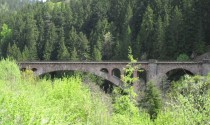 Discover a disused iron railway line in the Black Forest that has been paved over to create a family-friendly and very scenic bike route.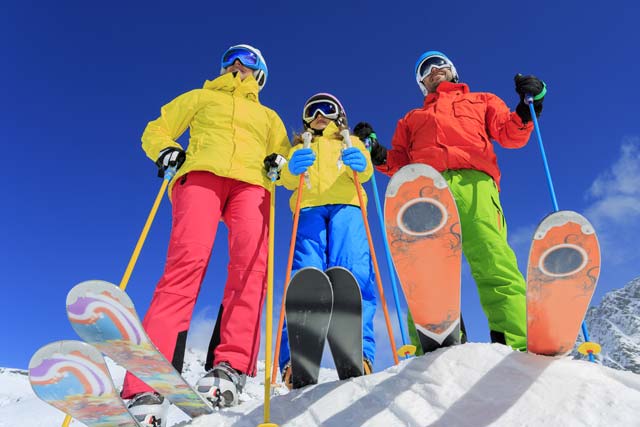 Being in Germany in the wintertime is wunderbar! Cool, crisp winter weather – just right, not too far off the freezing point, yet chilly enough.