Want to create a one-of-a-kind gift for your loved ones for the holidays? How about a glass vase that you can make yourself with the help of an expert artisan?
Dorotheenhütte Glashütte Wolfach, located less than 2 hours away from Stuttgart, is a must-see when in the Black Forest. They offer a free glass-blowing workshop where a visitor is given one-on-one instruction on blowing a beautiful piece of glass art in the form of a so-called "Blautze", the blank glass.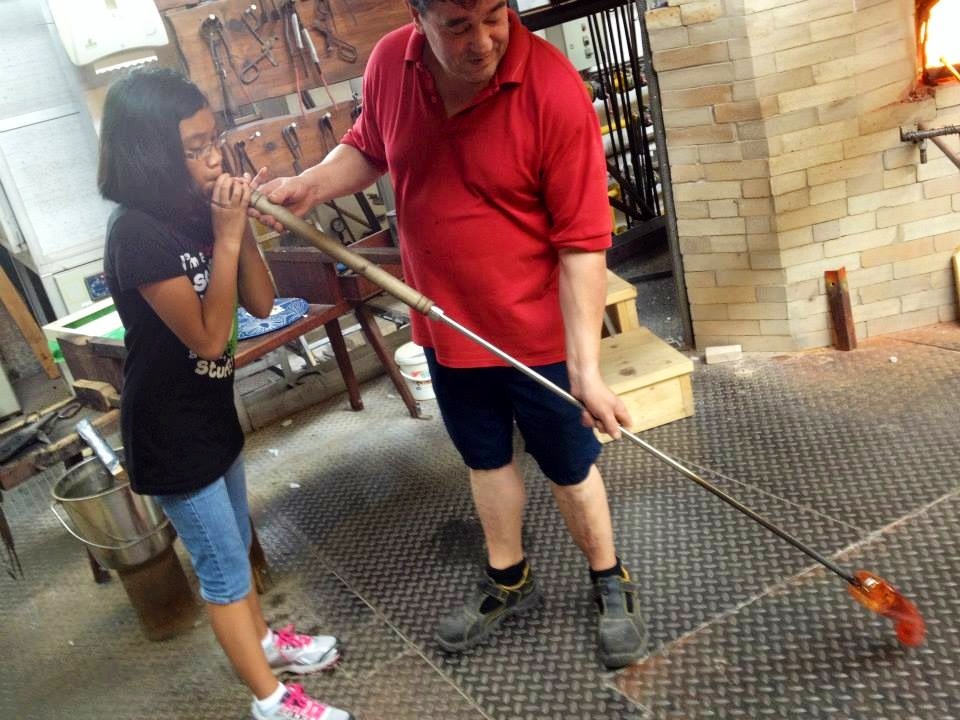 But that is not all that this wonderful glass haven offers. The Glass Museum offers an insight into the rich history and evolution of glass-making. The huge store, sectioned into two areas, Christmas Village and Glass Paradise, sells an extensive array of holiday and non-seasonal glass pieces, from home decor to wine goblets and so much more! Local food products and other handcrafted items, even WMF cookware, are also available in the store.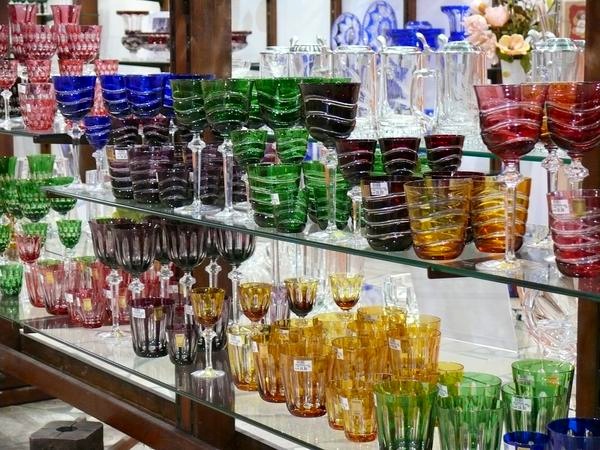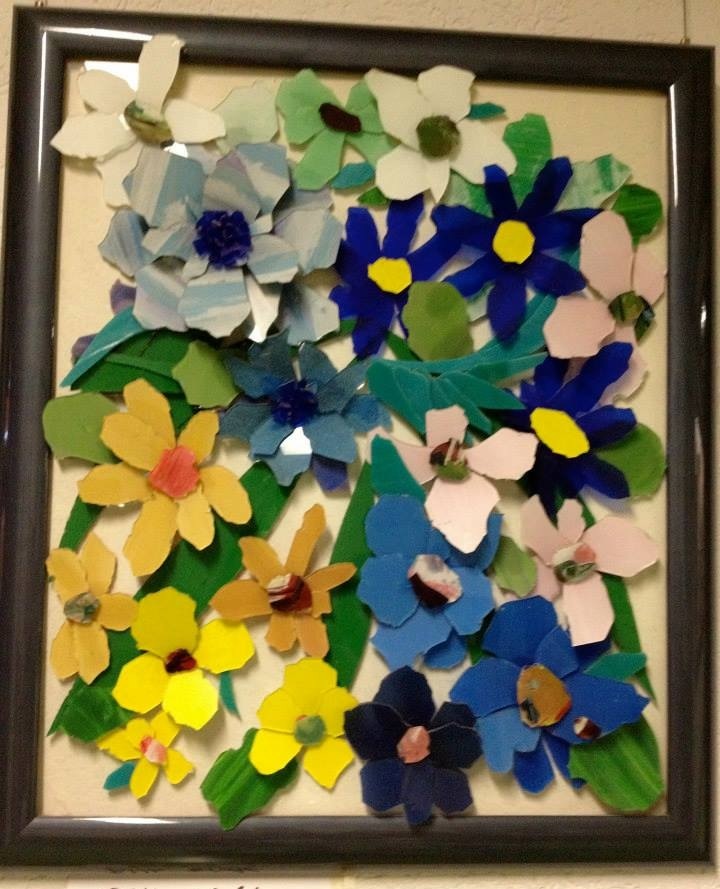 Make sure to try a slice of the Black Forest Gateaux or enjoy other regional specialties at Hüttenklause, the restaurant/cafe on site, before you go.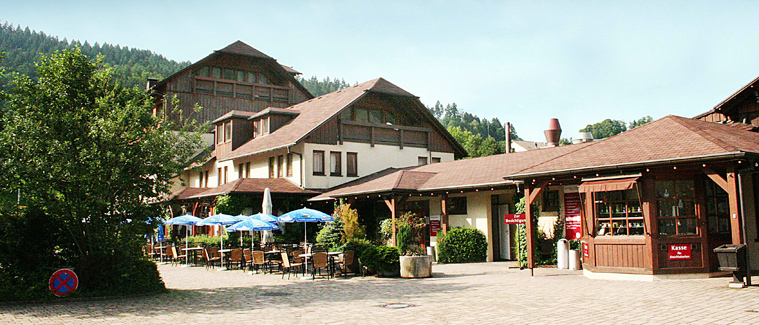 Dorotheenhütte is located in Wolfach, in the Central Black Forest, south of Stuttgart. It is open year-round except December 25 and January 1,  9:00am- 4:30pm. For more information, visit www.dorotheenhütte.de.