With a title like this, I knew I would get your attention! If you live in Germany, pork and beer are probably two things you have grown to love or will, at least, learned to appreciate. The Germans do them very, very well.
World-Renowned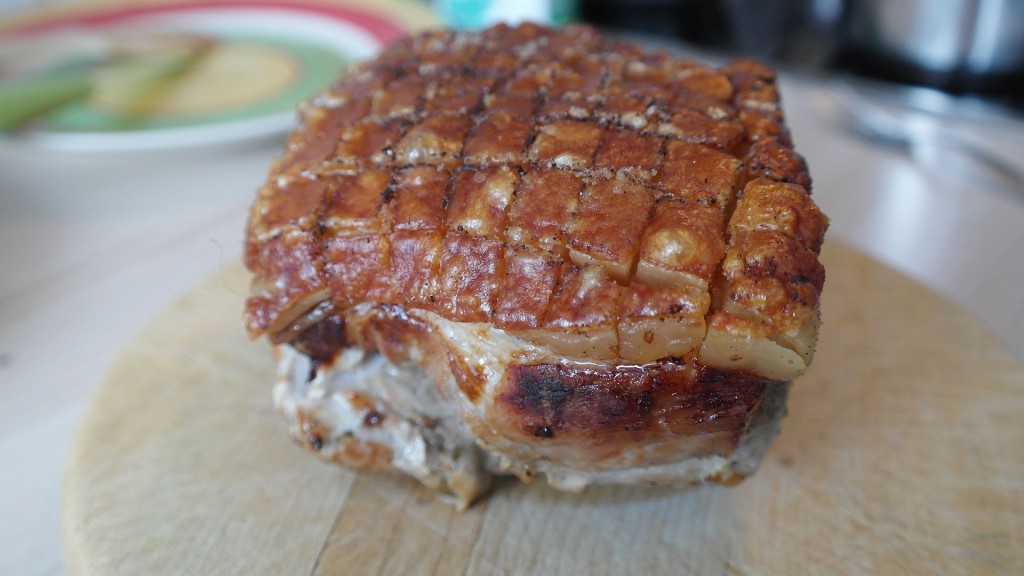 © Pixabay-Romi
It doesn't matter whether you are in Rheinland-Pfalz, where they specialize in Spießbraten (roasted pork loin); Berlin, where Wurst (sausage) is supreme; or the Black Forest, where ham and meat are world-renowned. Let's face it: Germany knows how handle a pig!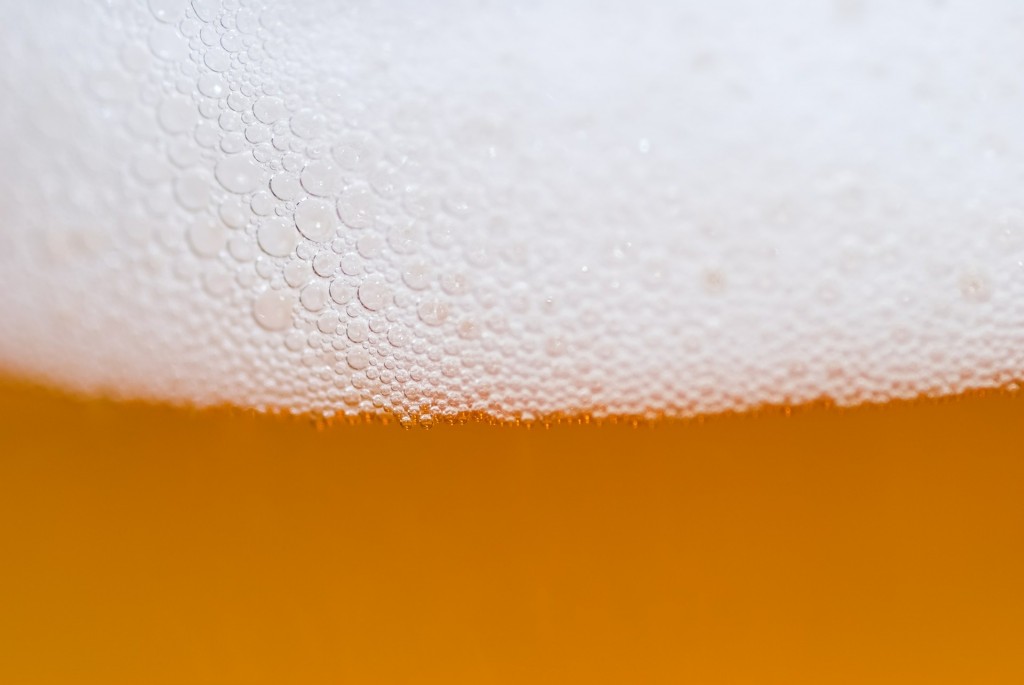 © Pixabay-PatternPictures
German beers are world class as they vary in strength and shades of color. They tend to also be maltier or hoppier depending on the region. With a brewing tradition dating back for centuries, German beer is made with and to perfection.
My Investigation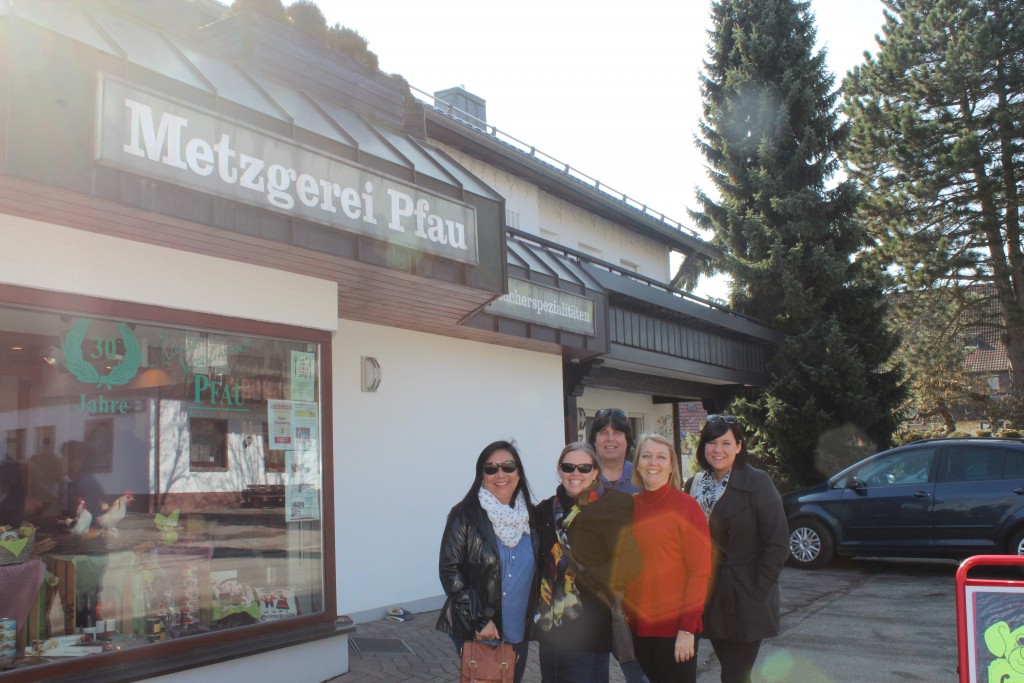 © Wendy Payne
Recently, I visited the Black Forest to investigate a smokehouse and microbrewery (producing limited quantity of beers) to discover the secrets of Black Forest Ham and boutique beer.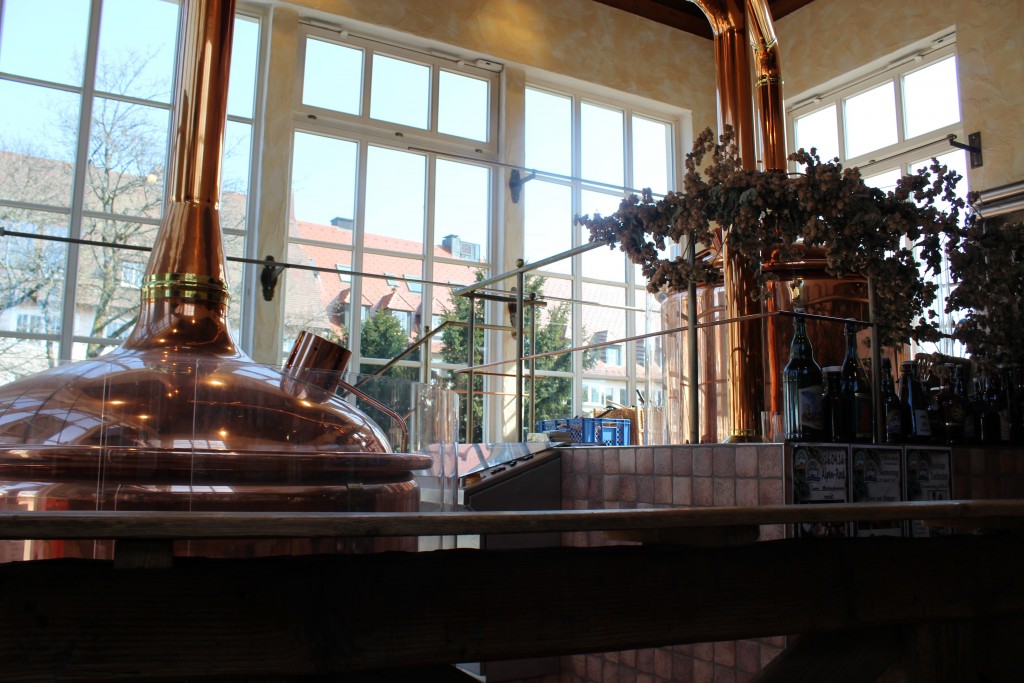 © Wendy Payne
And since microbreweries are now the rage in the States, my interest was peaked at the entrepreneurs trying to break through a thousand year old trade, craft and art form of "beer making" in Germany.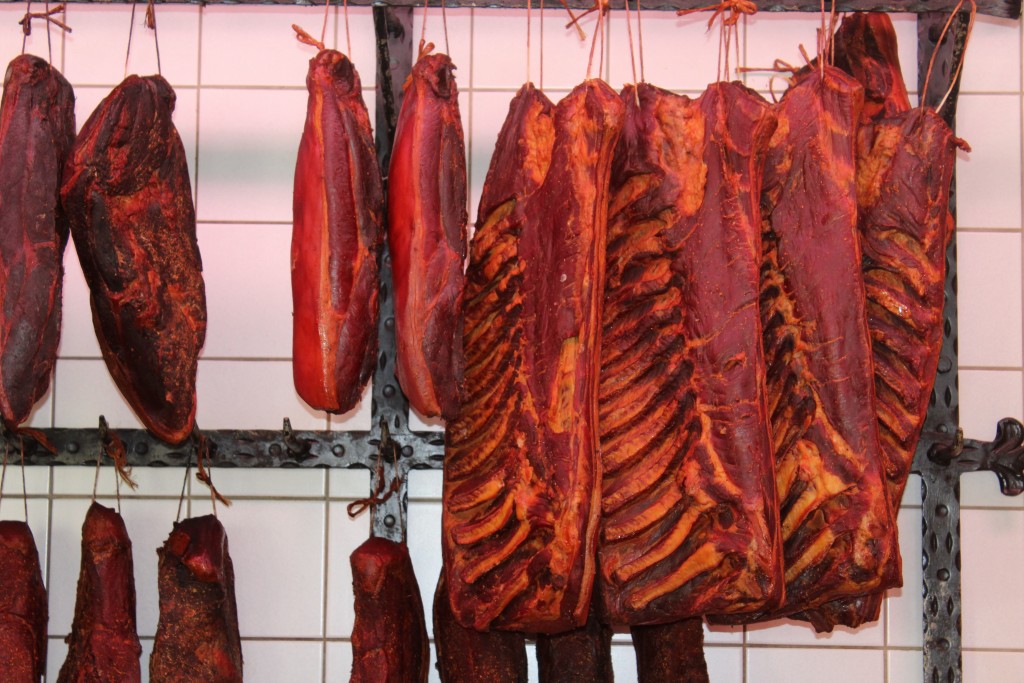 © Wendy Payne
So I grabbed my husband, who, since he has a passion for the grill, is from the mid-west, and lived in the south for the past ten years, was not hard to convince. His best bud from the states was a competitor in the "Memphis in May." So he takes his barbecuing seriously. With a few other friends and only an hour drive away, we visited the very towns of Herzogsweiler and Freudenstadt. 

Pig Meat!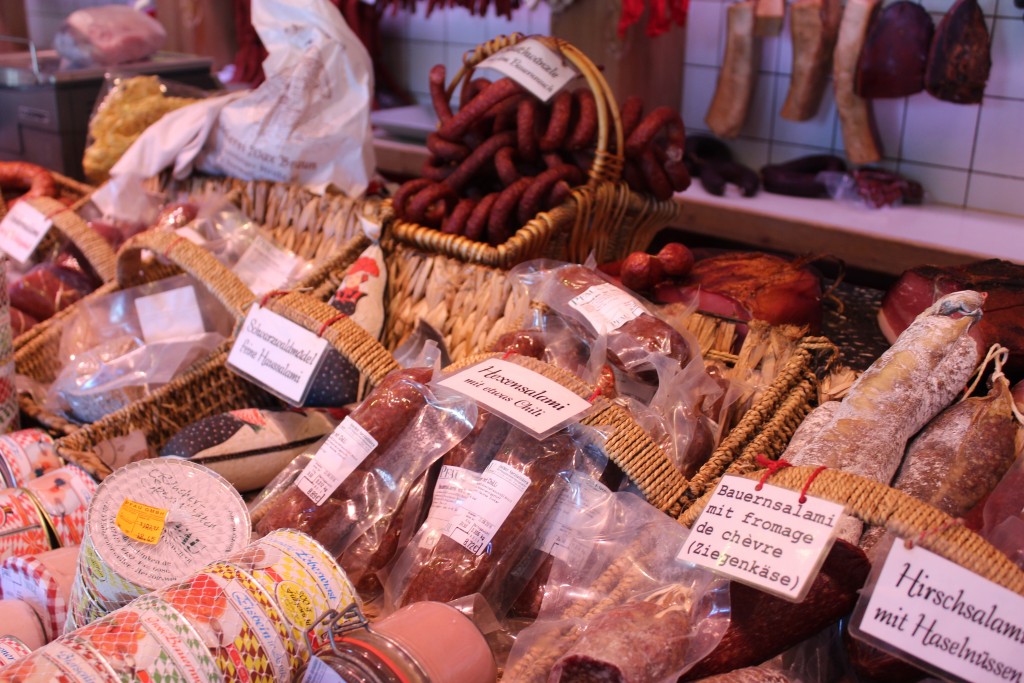 © Wendy Payne
Upon your first step into this precious little store (Pfau Schinken) in the town of Herzogsweiler, you immediately notice the distinct smell of smoked wood chips and hickory. And if you are lucky, you'll meet Frank, his wife and family who will let you try various samples. Though my favorite was the Black Cherry salami, the bacon was pretty good too. I've been known to be a vegetarian from time to time, but as the saying goes…except for bacon.
We knew it was going to be good as we saw a tour bus from Switzerland parked on the side parking lot when we first arrived. There was plenty of parking and it wasn't far off from the main road that leads into the Black Forest towards Freudenstadt. You can take a tour of the smokehouse by appointment and June is their busiest time with tourists as it is for most of the Black Forest.
Beer and More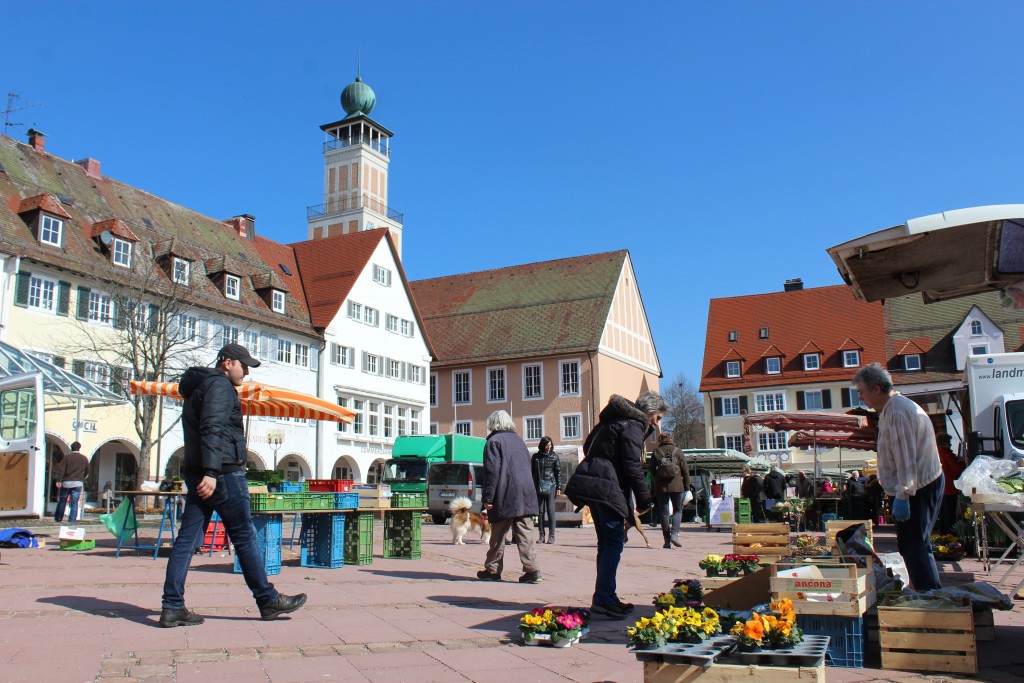 © Wendy Payne
Our next stop was visiting my new favorite Black Forest town, Freudenstadt. Every Friday morning there is a huge market on the town square, which makes a great day trip from Stuttgart on a sunny day. Parking is super easy here as there is an underground parking garage right at city center.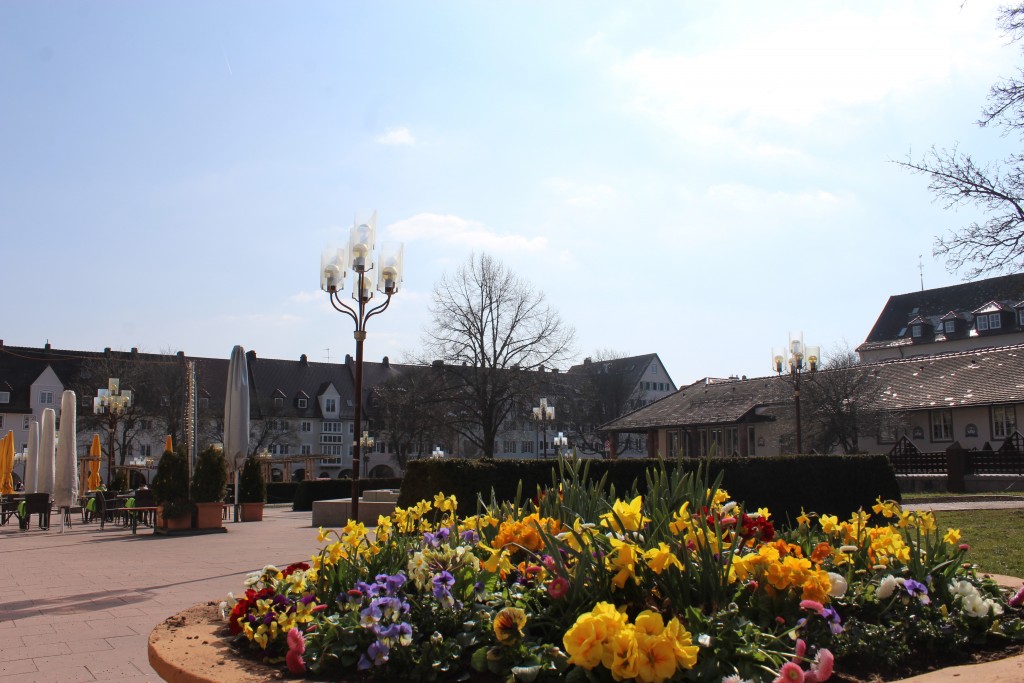 © Wendy Payne
As we walked around to discover the town, we found a heavenly decorated church that was built on the corner of the town square in 1601. The church was destroyed in World War II and then rebuilt again later. This church is a rare find in Germany for it is not a Catholic cathedral but a Protestant church.
This angular church came about at a time when men and women were not allowed to look at each other during church service. With the pews separated, the pastor was the only one who could see the whole congregation.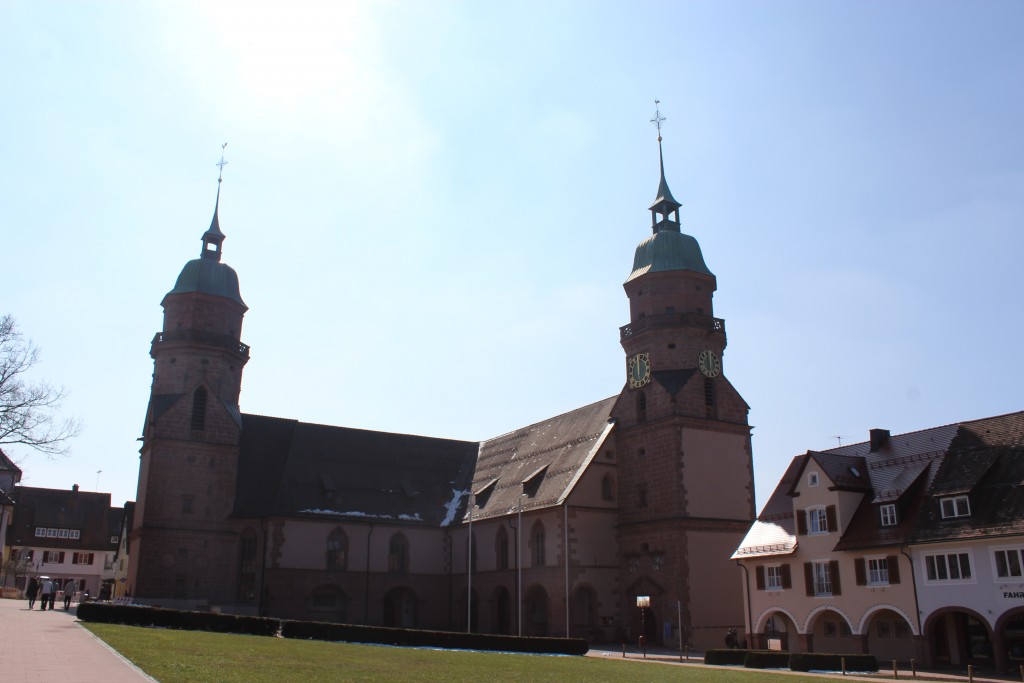 © Wendy Payne
The church sits at the edge of the town park. While we were strolling around, the bells were ringing on this beautiful day as people were out enjoying the sunshine.
It's worth noting that the information center is conveniently situated on the town square. It is also located right next to the TurmBraeu brewery where we had lunch.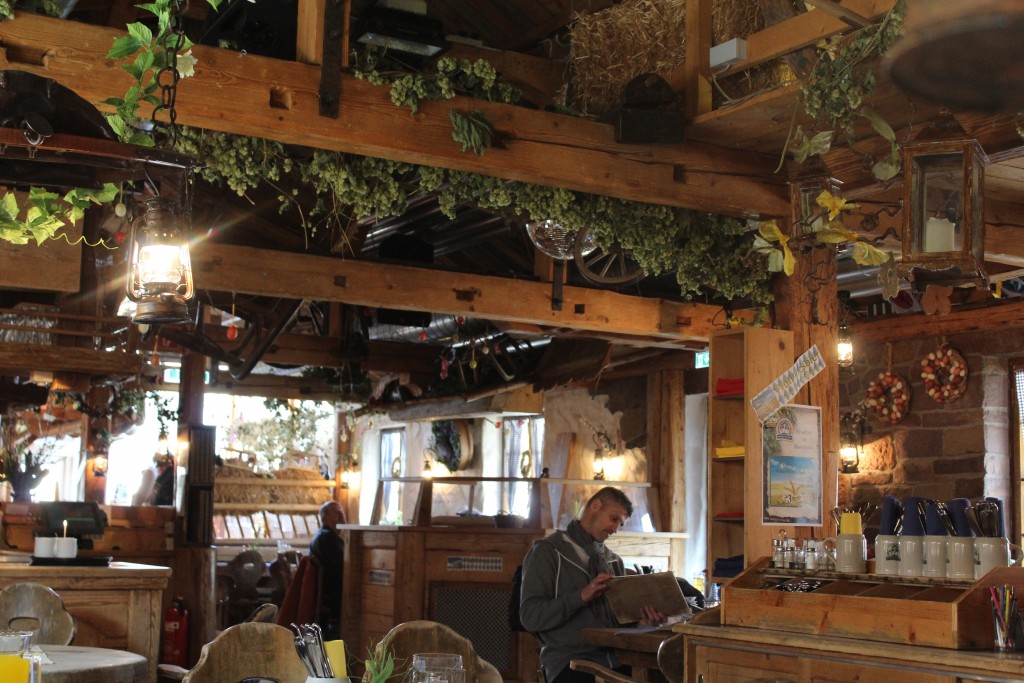 © Wendy Payne
Microbrewery machines are the first thing you notice when you enter this traditional Black Forest restaurant. The kitchen is open, so you can see the chefs at work. This place is great for big parties as well as small gatherings.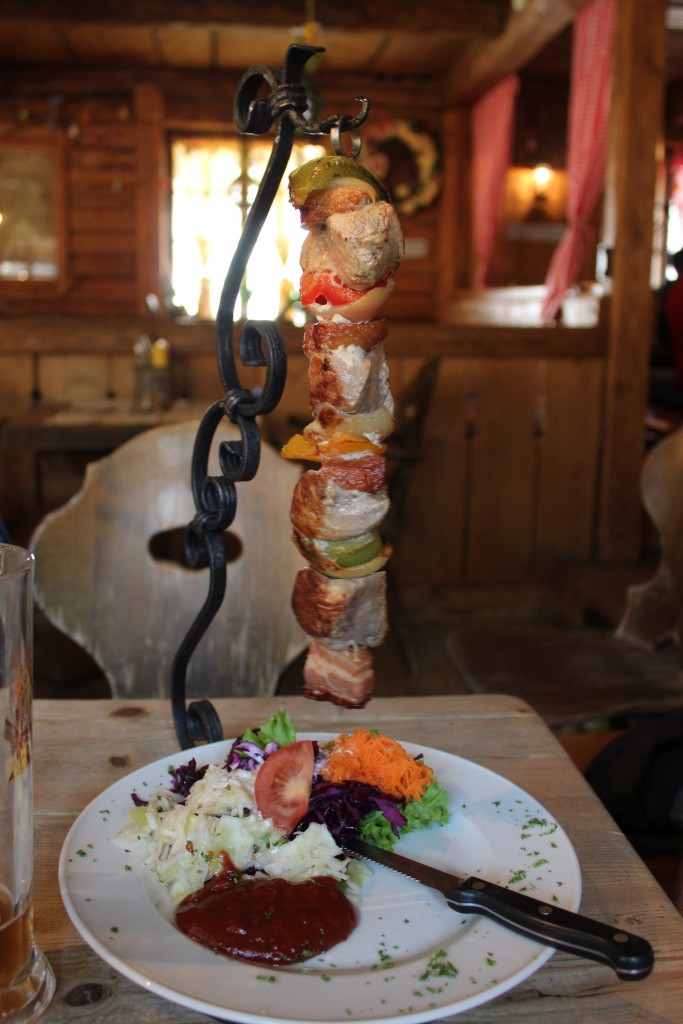 © Wendy Payne
Although my friend's tried and liked the beer, there was no tour available. This is mostly a restaurant with a self-guided tour of the beer vats (what the beer is stored in). We did enjoy a nice lunch and the convenience to the downtown and shopping were great.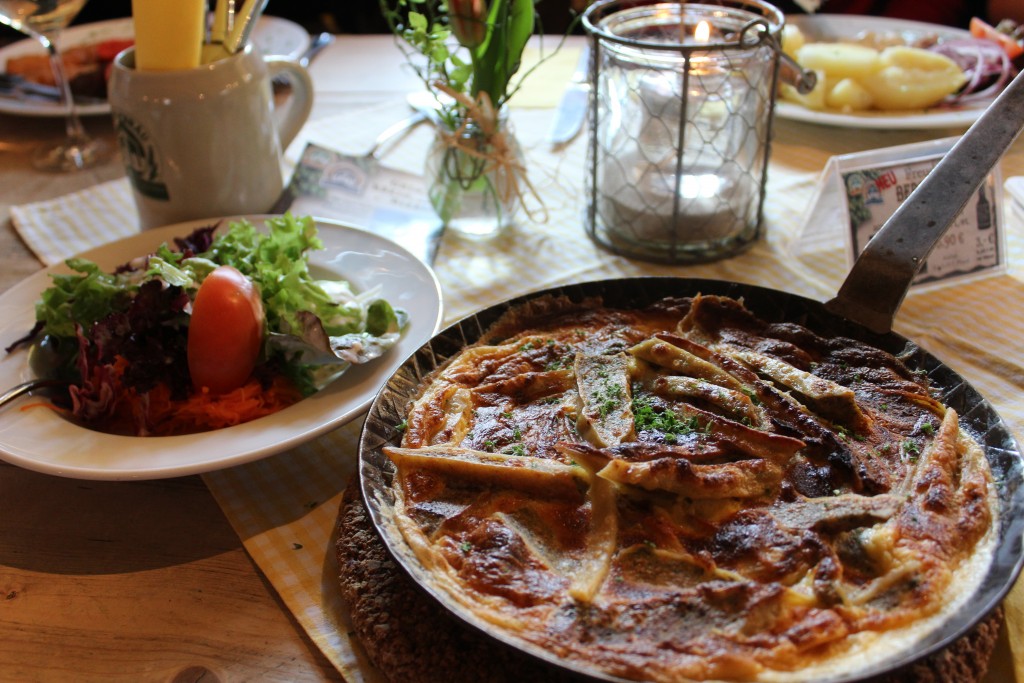 © Wendy Payne
A visit to this part of the Black Forest would make a nice day trip where you can experience authenticity and meet great Germans. This is the ideal region to bring your out-of-town guests who are visiting the Stuttgart area, especially for a short time. The drive is beautiful and both towns were easily accessible from A81.
How to Get There
By car Herzogsweiler (estimated 1 hour) and Freudenstadt (estimated 1 hour and 15 minutes) are both southwest of Stuttgart. There is about 15 minutes between the two towns. To find out train details, click on DB Bahn.
Author's Profile: Wendy Payne is a military spouse and lives with her family in Stuttgart, Germany. She is a freelance writer, blogger and photographer. She also enjoys gardening, hiking, yoga and sharing Europe with people.
Featured Image Photo Credit:  © Pixabay Counselling