Pforzheim embodies so much that is good about Germany. With more than 100,000 people, it's large enough to offer something for every traveler, and small enough that navigating it doesn't feel overwhelming. There is an excellent blend of culture, commerce and nature. And, crucially, Pforzheim offers wonderful access to one of Germany's most famous areas: the Black Forest.
A Day in Pforzheim: Four Ideas
1. Get up and get downtown. "City center" doesn't have to equal crowds in Pforzheim. The gorgeous (and sprawling) Stadtgarten, or city park, is only a five-minute walk from the pedestrian zone. This means that if you reach your shopping limit, or need to burn off caffeine, or need to run your children/dogs, then it's totally possible to do so.
2. Let rivers guide you. There are three rivers that flow through Pforzheim – the Nagold, the Enz and the Würm. Depending on how you're feeling, you can pick a different river along which to stroll. The Enz will take you right through the commercial area. The Nagold is flanked by the beautiful Stadtgarten. And green space abounds next to the Würm, which worms its way south toward what seems like neverending forest.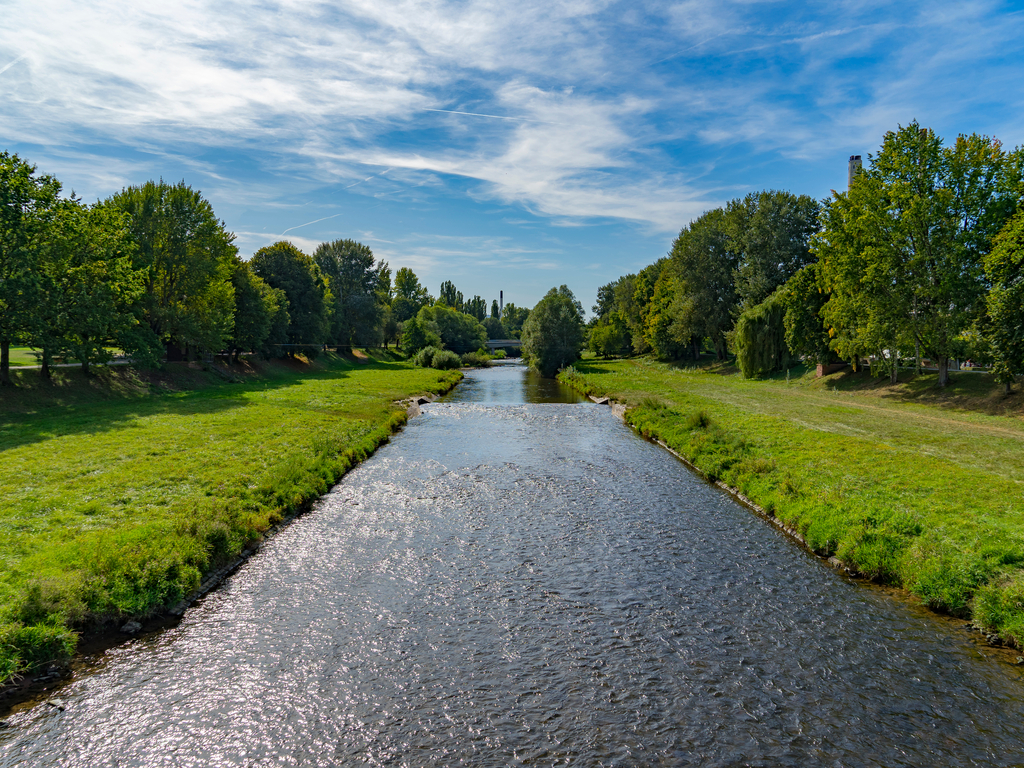 MinhThuan/shutterstock
3. Take a culture trip. The city is loaded with history and culture. First, there's the incredible Gasometer, which provides a rotating set of 360-degree art exhibits. You can find watchmaking and jewelry museums that nod to the city's craftsman past. An excellent archaeology museum connects its Roman roots to the present. The city also has an art museum. When the doors are open, Pforzheim has much to offer.
4. Go wild. Pforzheim has an excellent animal park that is home to hundreds of rare species from all over the world. With an emphasis on education, the Pforzheim Wildpark is especially engaging for children. Online tickets are available.
The One Thing You Have to See: the Black Forest
Pforzheim is located on the northern edge of Germany's world-famous Black Forest. As such, it provides a wonderful jumping-off point for those who wish to dip their toes (or plunge) into the heart of the forest. Great hikes can be had just south of Pforzheim, and a thirty-minute drive will put you smack dab in the middle of the Black Forest. The winding roads are brilliant (and occasionally thrill-inducing) every month of the year.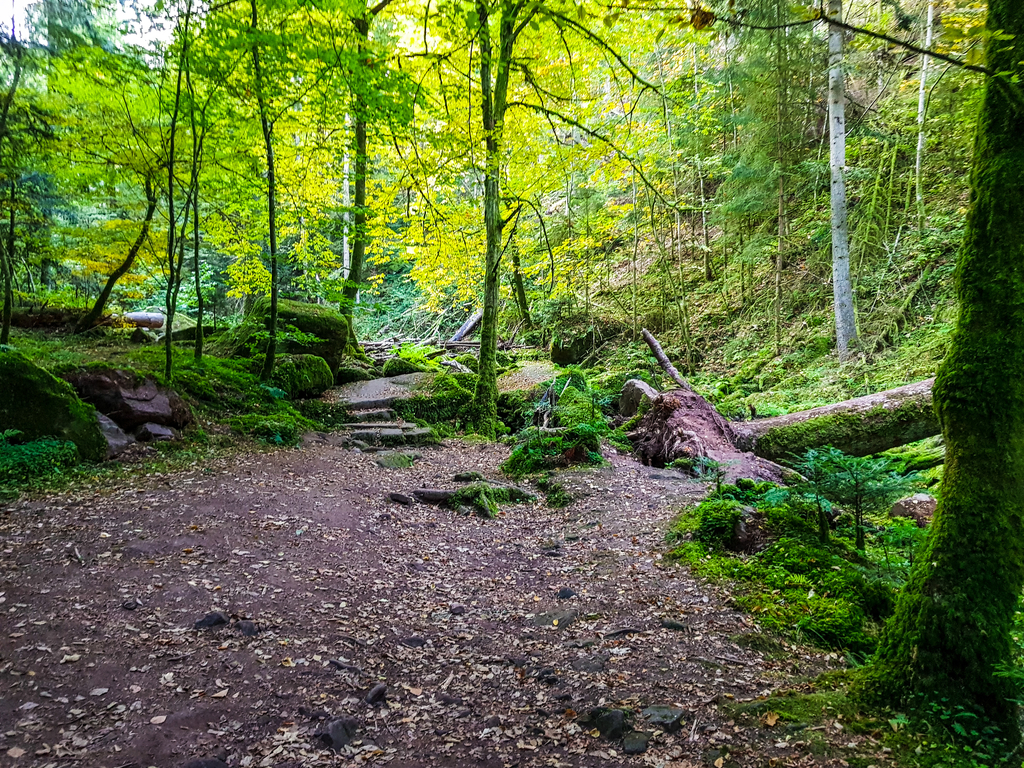 hechlermarcel73/shutterstock
Getting There
By car, Pforzheim is just over 90 minutes southeast of Kaiserslautern, 1 hour and 40 minutes south of Wiesbaden and 40 minutes northwest of Stuttgart. Visit the Deutsche Bahn website for train information.
For U.S. government employees, including service members, remember to always follow command regulations, which may be different than host nation policies when it comes to travel.