Thanks to the famous Autobahn, Germany attracts millions of people from all over the world who want to get their adrenaline pumping by driving on one of the world's best highway systems and enjoying the complete freedom from speed limits. However, in addition to being a mecca for high-speed motorists, Germany is also an ideal destination for cycling enthusiasts.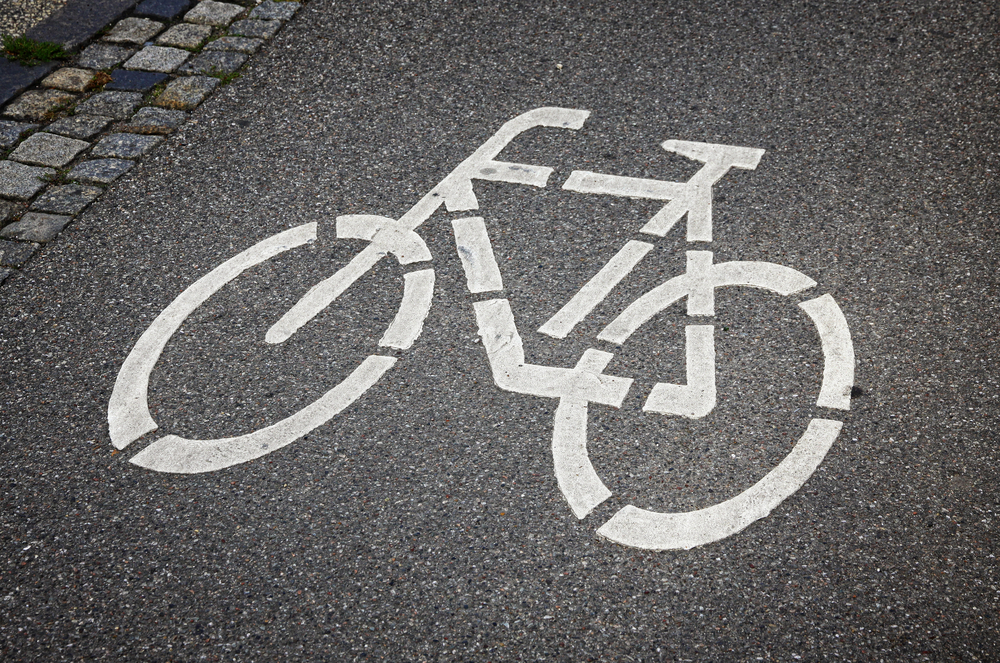 It's a large country with a wide variety of terrains that provide some excellent cycling routes, from relaxing, romantic tours through the country's famous wine-producing areas, to exciting mountain routes that will give you a chance to experience the high-adrenaline side of cycling.
Wine Route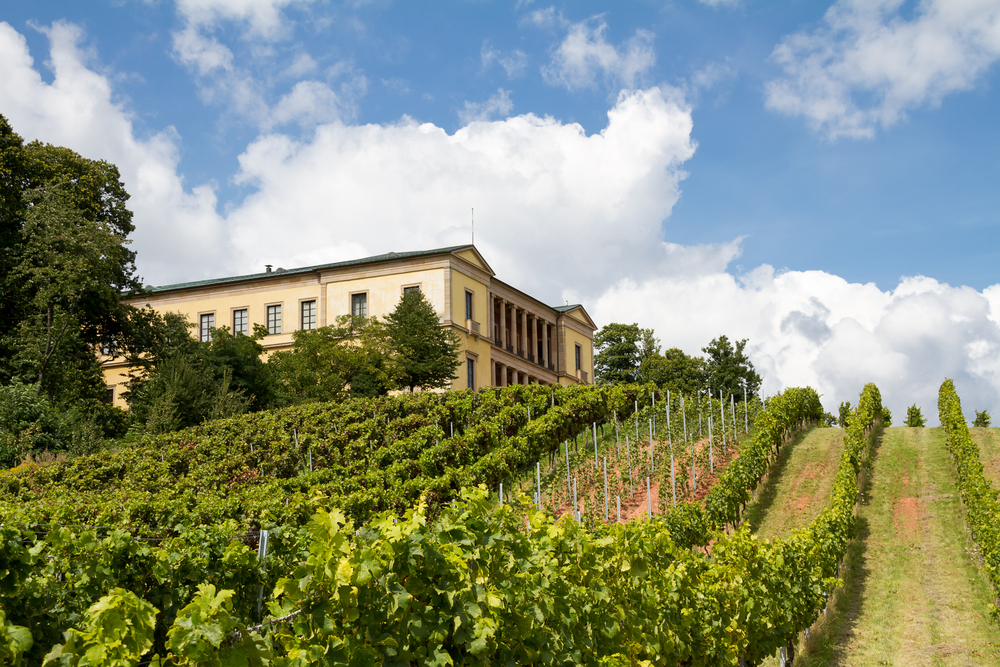 Germany has a couple of world-famous wine regions, including the Ahr, the Rheinhessen, and Middle Rhein, with great cycle trails that take you through some of the country's most idyllic scenery.
You can choose the route that starts in Schweigen-Rechtenbach, then takes you through the Palatinate Forest and the Rheinland Plain, near the French border, and ends in Bockenheim an der Weinstrasse. Along the road, cyclists can stop at some of the many restaurants and get a taste of the authentic regional cuisine, and sample the local wines, such as a Riesling or a Pinot Noir. The route, itself, includes a few steep climbs, but most of it runs through valleys and nice little villages.
Moselle Cycle Route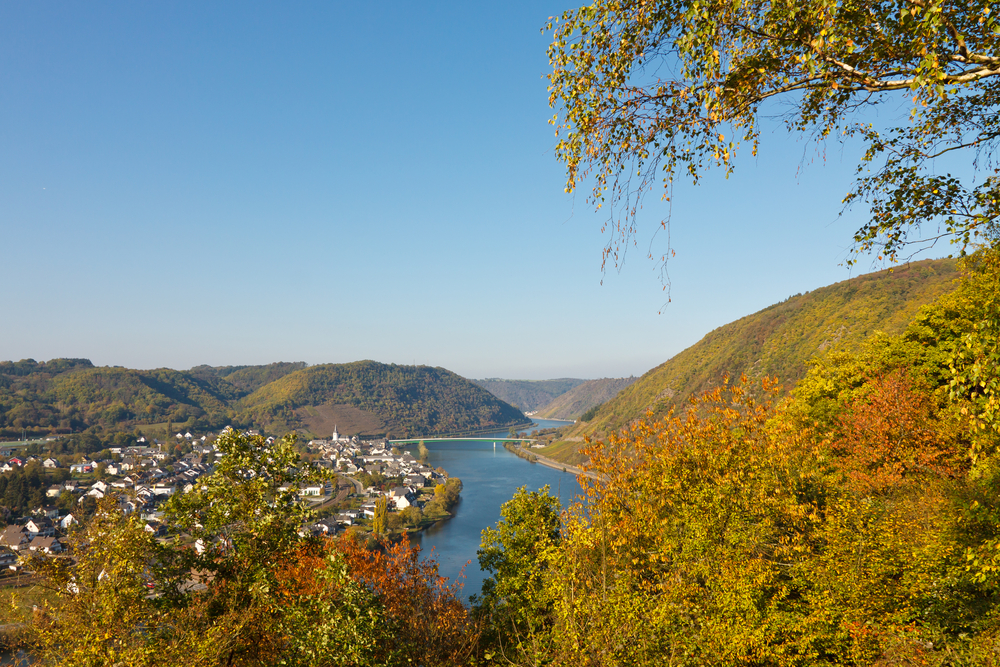 If you want to combine cycling with sightseeing and a chance to see some of Germany's typical old cities and medieval villages, you should go for a ride on the Moselle Cycle route. It starts at Trier, considered by many historians to be the oldest city in Germany, with well-preserved Roman buildings, as well as many important medieval cathedrals, and runs all the way to Koblenz, taking you through some amazing vineyard landscapes along the way, all the while offering you a great view on numerous fortresses, ruins and castles that are often centerpieces of German postcards. Most of the terrain of the 155-mile route is level, so it's suitable for children, as well as older people.
Puderbacher Land Route
On the Puderbacher Land route, cyclists get to explore the amazing scenery of the Westerland forest, with countless peaks that offer breathtaking views of the beautiful valleys near places like Woldert, Rodenbach, and Urbach, small medieval towns in the National Park Rhein-Westerland. With a few steep climbs, this route is ideal for cyclists looking for a challenge and are ready for a more intense ride about 30 miles long. The whole route runs through a lush forest and takes you through cities that will give you a great insight into what people's lives in that region looked like several centuries ago.
So, if you are an adventurous person looking for a destination for your next cycling holiday, then being stationed here in Germany is ideal for you, as it has a great network of designated cycle paths that run through wonderful forests, national parks, mountains and valleys, and can also put your bicycle riding abilities to the test.
Author profile:
Jordan Perch
 is a transportation analyst at
DMV.com