A trip to Niederhausen is good for your body and your soul. This small wine village on the banks of the Nahe River is off the beaten path, and yet is filled with brilliant paths.
And, during an era in which travel to quiet, rural places has never been more attractive, Niederhausen makes an excellent choice. You can spend most of your time outside and experience incredible German natural beauty. You can feel like you've undertaken a journey without having to travel too far. And, most importantly, you can return home feeling as though you've discovered something cool and interesting.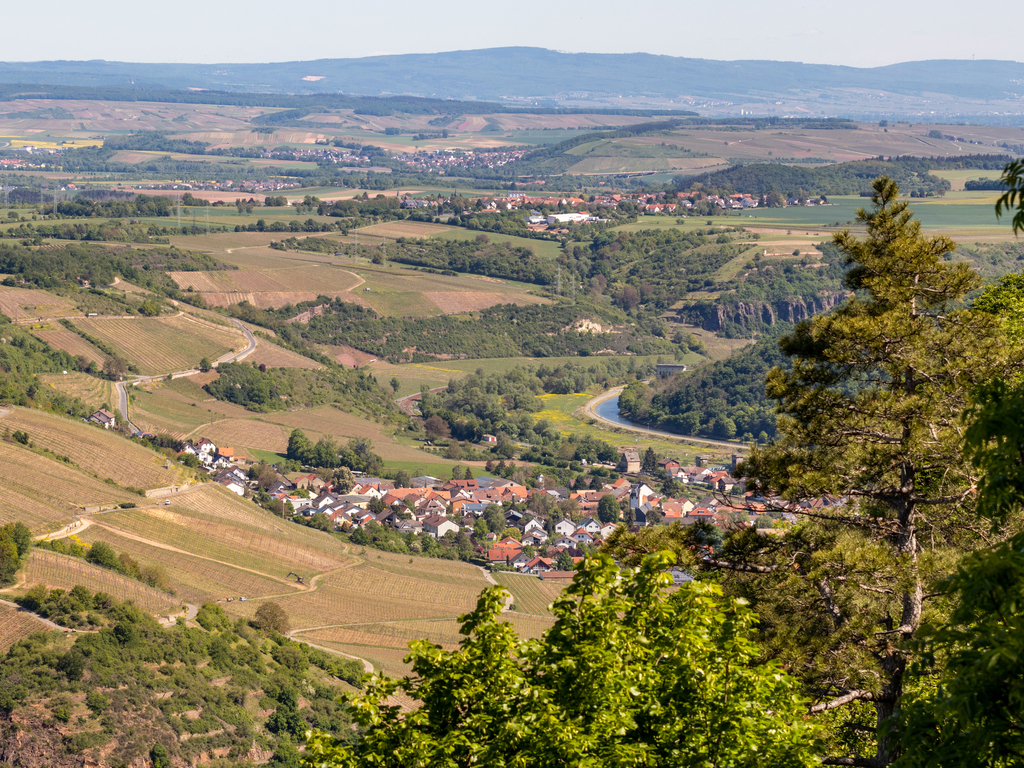 Reiner Conrad/shutterstock
Why Niederhausen?
Aside from the fact that Niederhausen feels like a secret village – which brings its own sort of thrill – it offers day-trippers many cool benefits. Here's a short list.
1. Discover Nahe wine country. Niederhausen is a great jumping-off point to discover Nahe River wineries. With a tradition that stretches back two millennia, Nahe valley vintners are just as skilled as their counterparts in the more well-known Rhine and Mosel regions. Visit a winery (or two) and discover something new. And, in ordinary times, there are also wonderful country gasthauses in which you can enjoy lunch with a glass of wine.
2. Mountain biking galore. The hills surrounding Niederhausen are also rich with mountain biking trails. Get a ride in before or after (or both) you visit a winery, to make the visit all the more rewarding.
3. An awesome place to wear out pets and/or children. Hiking opportunities abound in and around Niederhausen. If you're feeling especially adventurous, make your way across the Nahe and hike 300 meters upward to the Lemberg summit. This is the highest point in the region, and it offers incredible views.
The One Thing You Have to See: Niederhausen Weinwanderweg
To truly capture the essence of Niederhausen, follow the short (just over 4 kilometers) loop trail known as the Niederhausen Weinwanderweg. Here, you'll wander with a purpose through the town and through the vineyards. Vineyard art will greet you along the way. Best of all, you'll get a rich sense of what a Nahe River wine village feels like – and an ample amount of fresh air.
Getting There
By car, Niederhausen is an hour from Kaiserslautern, 45 minutes from Wiesbaden and 2.5 hours north of Stuttgart. Visit the Deutsche Bahn website for train information.
For U.S. government employees, including service members, remember to always follow command regulations, which may be different than host nation policies when it comes to travel.