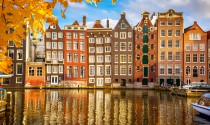 The breathtaking city of Amsterdam has a lot to offer! This article offers a few off the beat hidden gems to visit while in this magnificent maritime city.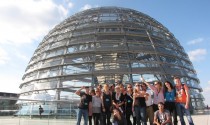 In an international survey tourists voted Berlin the most popular city in Germany. What's its secret?
Travel photographer and author Andreas Huber has seen Norway during all its season and spent several months in the Land of The Fjords over the past ten years. On March… Read more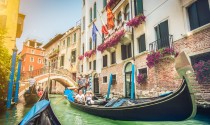 Venice is an amazing city with gondolas, festivals, unforgettable romantic backdrops, amazing food and so much more. This most beautiful man-made city awaits your visit.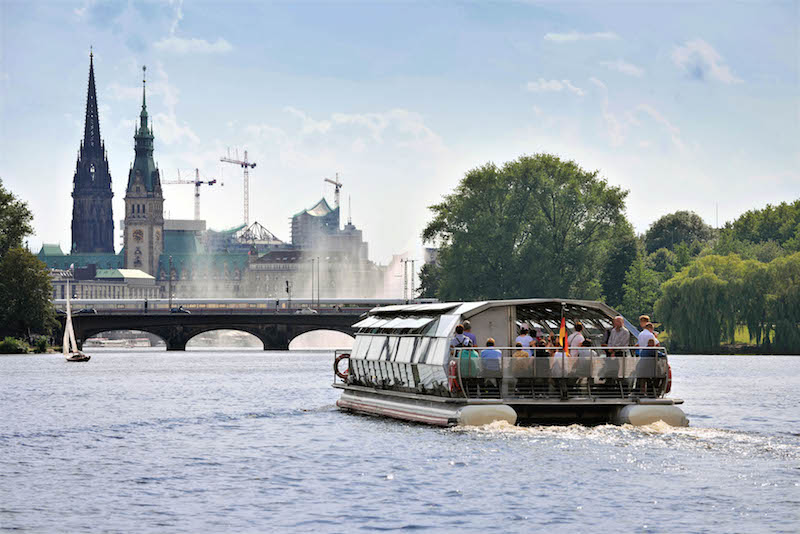 The City of Hamburg is a great visit any time of the year whether you want a romantic getaway, a family break or a lively party weekend.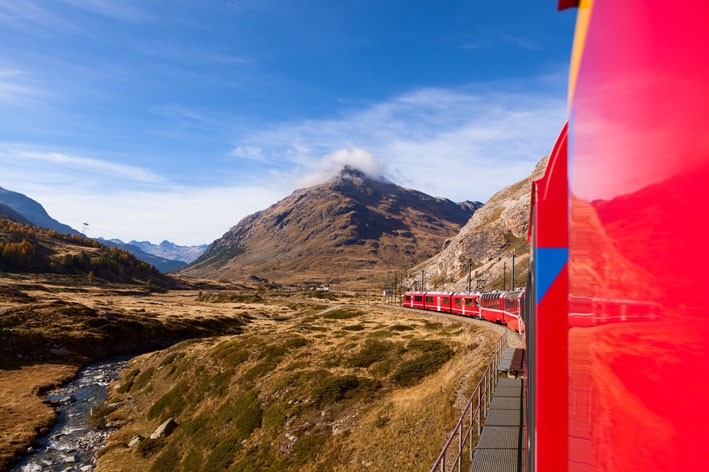 When it comes to travelling in Europe why not travel by train. It's a quick, easy, and if you play your cards right, cheap way to travel.
With autumn and winter looming, offering the prospect of shorter days and colder weather, seeking a break abroad could be a sensible way to escape the dreariness the changing seasons… Read more