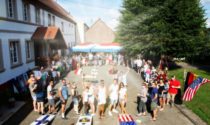 Story and photo by Morgan Fielder Germans can be so fun! Can you believe that a group of German cornhole players living an hour away from Ramstein are hosting a… Read more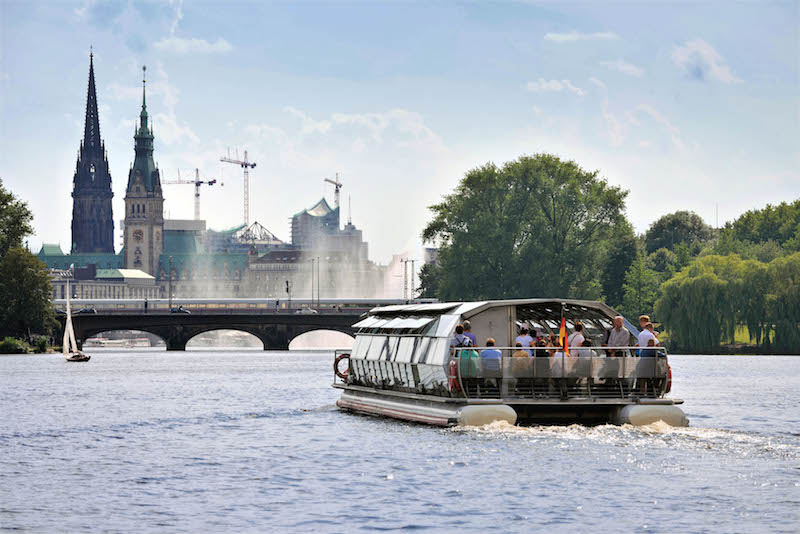 The City of Hamburg is a great visit any time of the year whether you want a romantic getaway, a family break or a lively party weekend.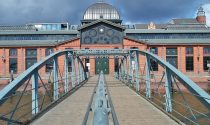 If you are looking for something different to do, I urge you to head north to Hamburg on Friday, spend the weekend enjoying the city and go to the famous fish market early on Sunday morning.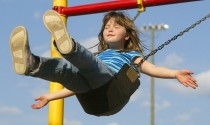 Check out some of the best attractions in and around Hamburg, Germany for kids and parents on a European tour!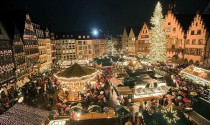 In Germany, "Christkindlmarkt" or Christmas market accompanies the four weeks of Advent. Here's my top 20.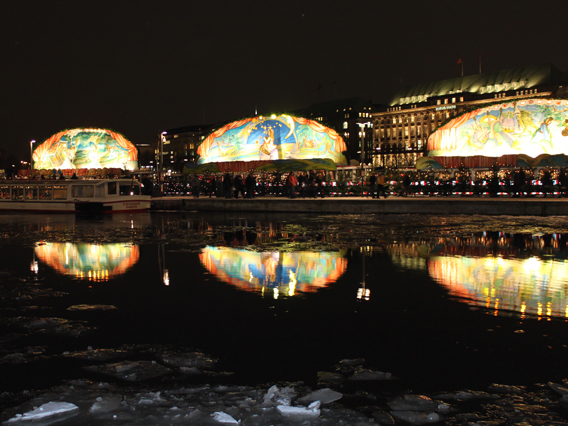 Hamburg has a special program this time of year – Fairy-tale Ships for kids.