The American love affair with pumpkins is well documented. On the other side of the Atlantic, autumn is the season in which decorative gourds pop to life all across the country. Coffee shops fill with pumpkin spice lattés. Kitchens everywhere give off the delicious aroma of pumpkin pie or pumpkin bread. Children and parents alike sharpen their carving knives, ready to create the best jack o'lanterns ever.
But you're here, in Germany. So…that means no pumpkin magic, right? Wrong!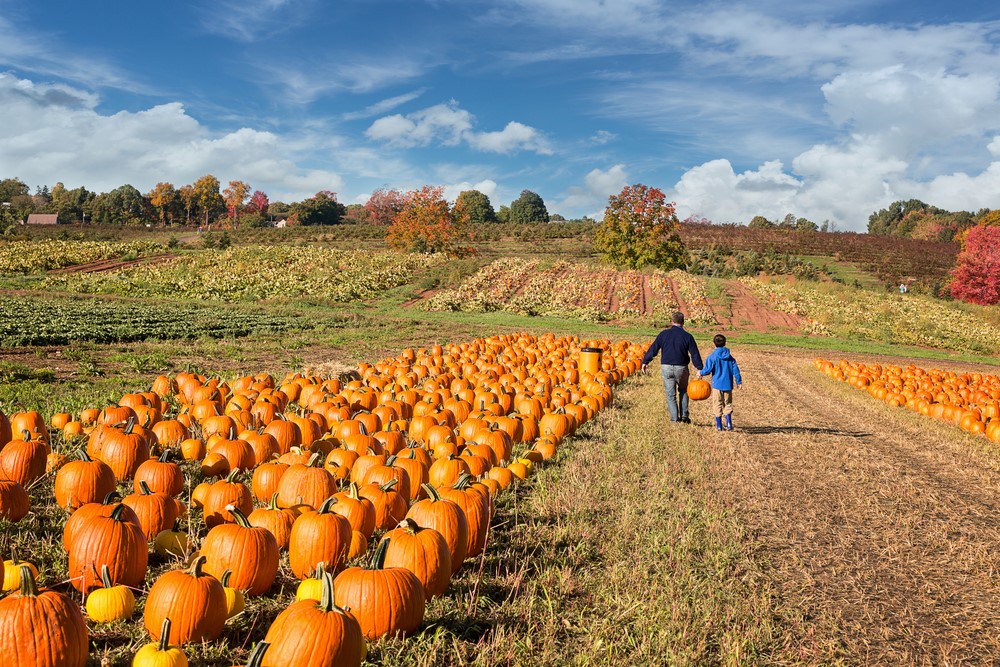 Leonie Milde | Military in Germany
In fact, Germany does an excellent job of celebrating pumpkins, even if the tradition of eating them frequently hasn't quite caught on. This country has some of the best – and biggest – pumpkin celebrations in the world.
And many of those celebrations are happening right about…now. So if you're mad about pumpkins (and even if you're not), get ready to experience how pumpkins are celebrated in Germany.
The Great Pumpkin Fest in Ludwigsburg
Billing itself as the largest of its kind in the world, the pumpkin fest at Ludwisburg is truly awe-inspiring. The artists, organizers and gourd-philes who host the festival use nearly half a million pumpkins. Some of the pumpkin artwork is staggeringly cool. You'll find pumpkin sculptures of animals, landscapes and pop culture figures.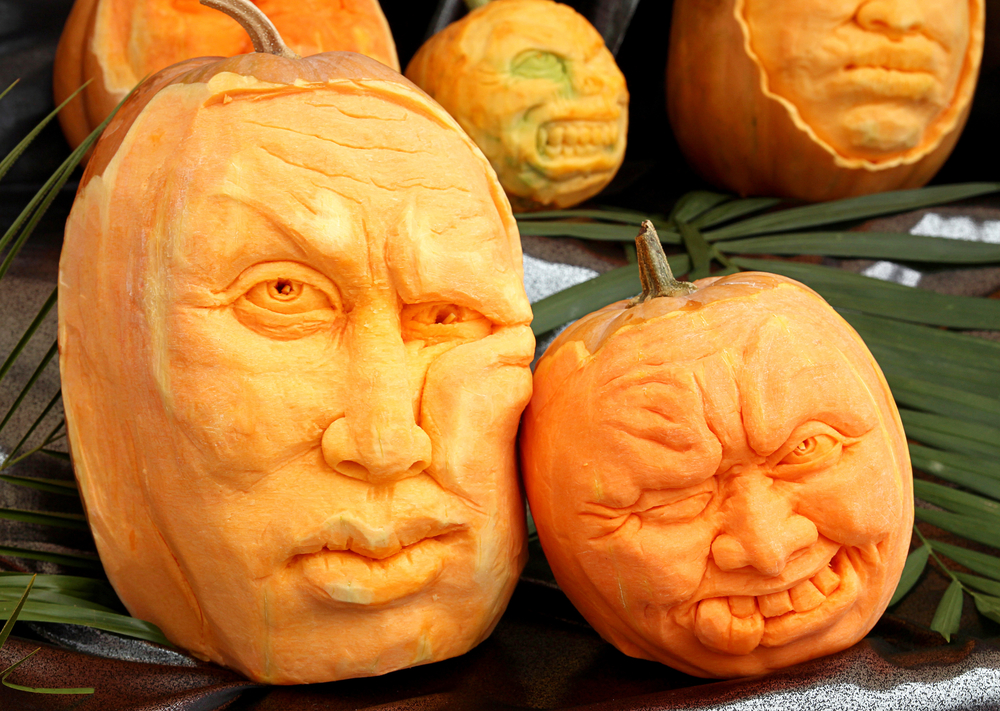 twomeerkats / shutterstock.com
It's not just the visuals that make the Ludwisburg Fest a great one. There, you'll find people who also appreciate the magic that exists when it comes to cooking with and eating pumpkins. There are sweet and savory treats for every palate imaginable. The exhibition will be open until December 4, 2022.
And best of all (especially during this era), the festivities are accessible and held outside. Ludwisburg is 30 minutes north of Stuttgart and just under 2 hours southeast of Kaiserslautern.
Pumpkin appreciation in the KMC
There are also options for outdoor pumpkin fun for those who live in the Kaiserslautern area. You can often find pumpkin festivals nearby that offer food, giant pumpkins, pumpkin-flavored drinks, pony rides and corn mazes.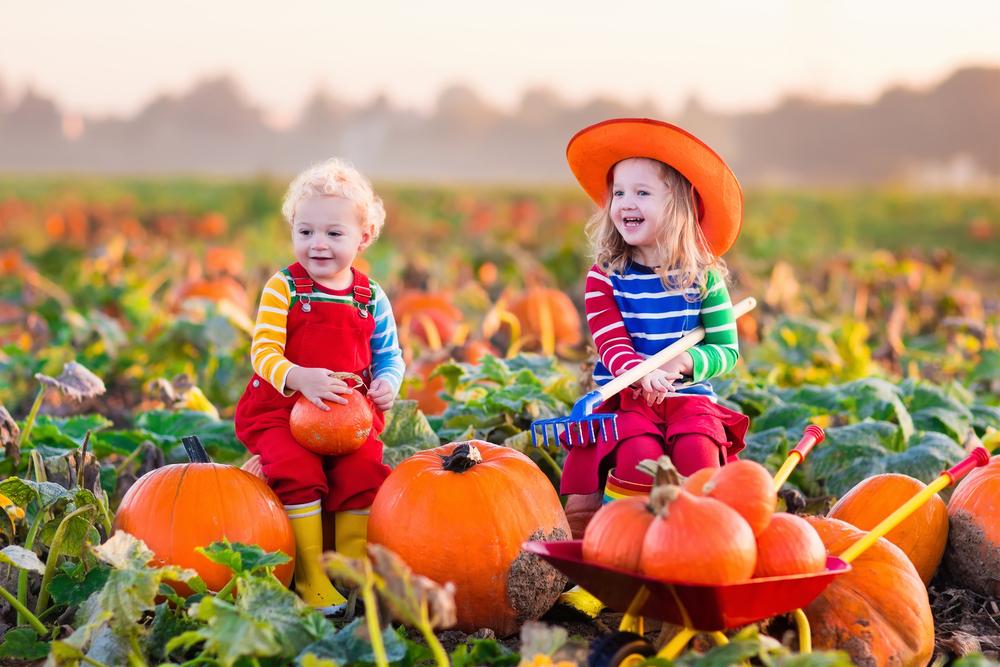 FamVeld / shutterstock.com
Similarly, the Sunshine Pumpkin Farm in Gerhardsbrunn – 30 minutes east of the KMC – will open its pumpkin fields and corn maze to visitors every weekend in October.
Hitscherhof pumpkin farm is only a 30-minute drive from Kaiserslautern and has pumpkin related events every weekend between September 24 and October 31, including 3-course pumpkin-inspired menus that change weekly, kids entertainment, bouncy castles and much more. Admission is free. Visit Hitscherhof's website for a detailed list of events and dishes of the week. Don't miss their corn maze, admission is free when eating at the farm or €3 per person (€2 for children) if not.
Even though you may not be in the land of pumpkin love this autumn, there are still a ton of opportunities in Germany. So get out there and enjoy the season!