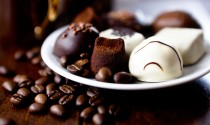 Story by Nate Cairney, featured image by Barbara Dudzinska / shutterstock.com The words "Belgian chocolate" stir the imagination in a way that few other phrases do. You picture rows of… Read more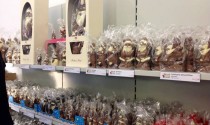 A visit to GummiBären Land and the Bon-Bon Museum in Vaihingen is a very sweet treat for the whole family to enjoy.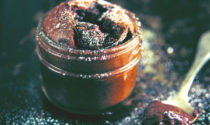 Ingredients for 4 people Ingredients for 4 people • 4 -5 tablespoons of vegetable oil • 7/8 cup ground almonds • 4 tablespoons cocoa powder • 2 teaspoons baking powder… Read more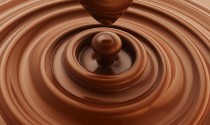 Sample chocolate delights, learn the history of chocolate, take classes, visit museums and attend one of the largest chocolate festivals in the world.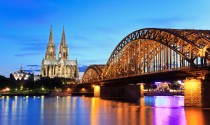 With a history of over 2000 years, Cologne or Köln as it is called in Germany, is now ranked as one of the must-see places in Germany.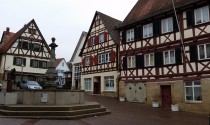 The town of Waldenbuch is more than its delicious chocolate factory. There are museums, art bike trails as well as great shops and restaurants and more.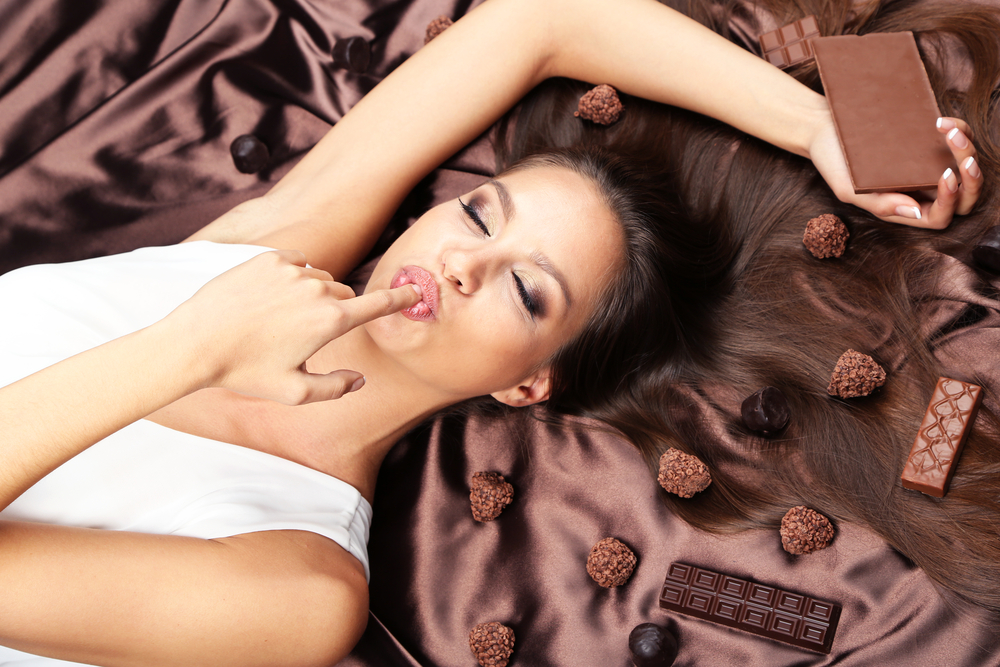 Valentines Day is the day of love when cupid works his hardest. For most, the gift of choice is chocolate and historically, we've always loved it…