As a military family in Stuttgart, you only have to be here for five minutes to hear about Waldenbuch. Mostly because of the Rittersport Chocolate Factory, Waldenbuch is home to this lovely, highly-addictive Swabian chocolate. The factory's quaint museum rewards you with a sample as you discover the origins and history of these delectable treats.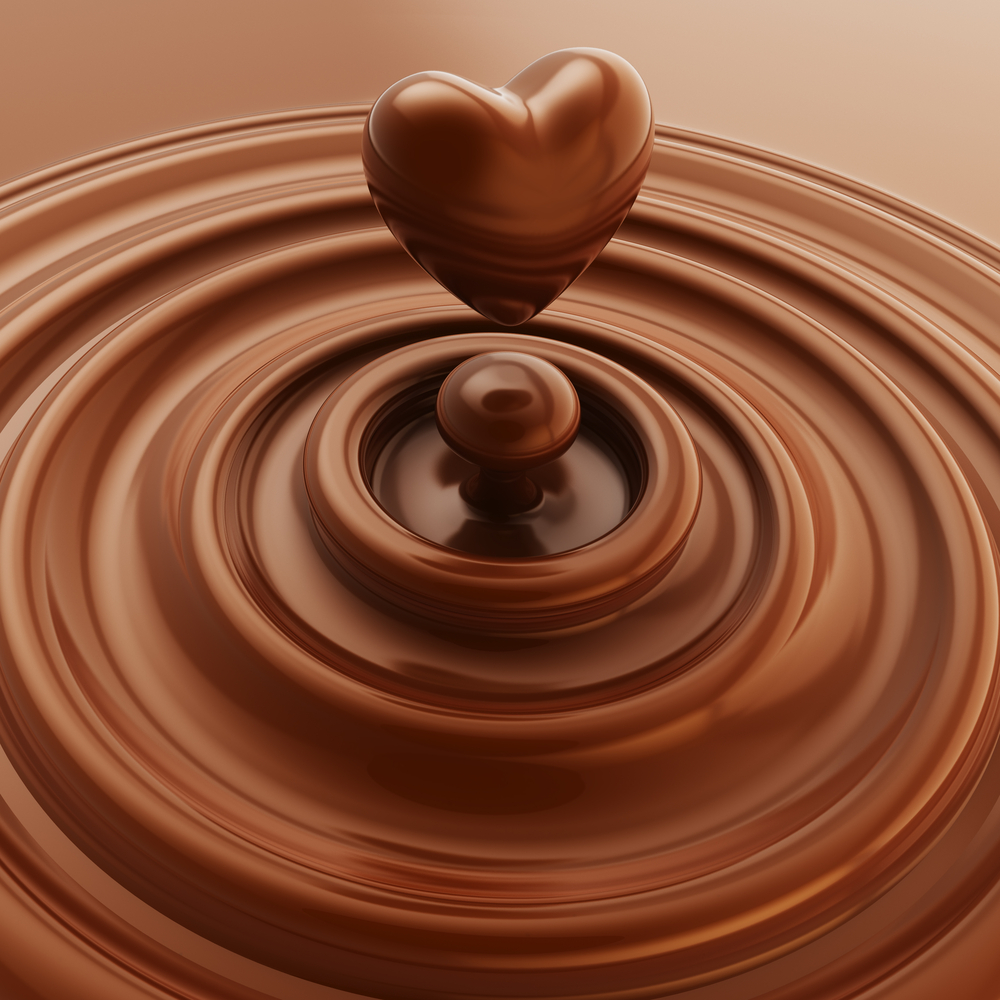 I have a special place in my heart for chocolate towns as I lived only five miles from Hershey, Pennsylvania. The people of Hershey take so much pride in chocolate that they mulch their gardens with cocoa-smelling mulch. I used to love to inhale this on a warm day while jogging, although I always wanted to finish off a large Hershey bar when I got home.
History and Sites
Late in February we went on a walking tour with our Swabian friend, Edith. She told us all about the rich history, culture, and great restaurants of this sweet town.
Waldenbuch is home to the Museum der Alltagskur Schloss (Museum of Everyday Culture and Castle), which also has quite beautiful grounds to walk around. The hours at the museum are seasonal, so check before you go. During the reformation (around 1553), the town of Waldenbuch changed from being Catholic to Lutheran. Because buildings were built close together, many of the houses and businesses were destroyed in 1726. The town had to be rebuilt.
Sculptoura
For the biking tourist up until Fall 2015, Waldenbuch also is the beginning of an art bike trail called Sculptoura. This 30 km trail leads to Grafenau and the Castle Datzingen as well as The Gallery Schlichtenmaier. Riding through the countryside of Schonbuch and Heckengau you will see over 80 sculptures of original design.
Wonderful shops and restaurants
You may come for the chocolate or the history, but don't miss out on the shops. Waldenbuch is dotted with several stores and restaurants. One store favorite is Confetti, which has great prices. It's worth mentioning that Confetti is closed on Monday as its Ruhetag. In regards of dining, Ristorante Il Vicolo is one of the local favorite restaurants. You will smell this Italian restaurant before you see it, Prima! Bella. Be sure to make a reservation as they are in high demand. For the wine lovers, the Café am Markt is the place to visit. When stepping into the wine cellar and cafe,  you'll feel like you've stepped back in time.
If you're planning a day trip, remember the Waldenbuch Farmers Market is held on Fridays from 8:30 a.m. to 1 p.m. in the Schlossplatz. I'm sure it's about to have more farmer participation with spring around the corner.
How to Get There
Waldenbuch is just over a thirty minute drive south of Stuttgart, 2 hours and 30 minutes southeast of Kaiserslautern and 2 hours and 3o minutes south of Wiesbaden. Click on DB Bahn for train information.