The words "Belgian chocolate" stir the imagination in a way that few other phrases do. You picture rows of delicate pralines and truffles behind pristine glass, and lose yourself in the idea that bliss lies inside each one of those small, delicious pieces. It's not a distant dream. Belgian chocolates are world-renowned, and can be found in Belgium – just a short trip away!
But with hundreds of chocolatiers and thousands of shops across Belgium, how do you know which one to pick? As with most things, the answer isn't necessarily simple. What better mystery to unravel, however, than one involving chocolate?
Choosing the best chocolate
According to Georges Doutrelepont, a Nimy, Belgium-based master chocolatier who has honed his craft for two decades, there are a few key items to consider in choosing the best chocolate.
The first, he says, is freshness. Chocolate oxidates, so the quality of chocolate treats declines quickly. Ideally, you would buy and consume them within 10 days. So if you can't access artisan chocolates, it is important to find a chocolatier that moves a lot of product. A great Belgian chocolate shop, for example, can be found in the often-crowded kiosk at the mall. Even then, take care to select your own chocolates and avoid buying pre-packaged boxes.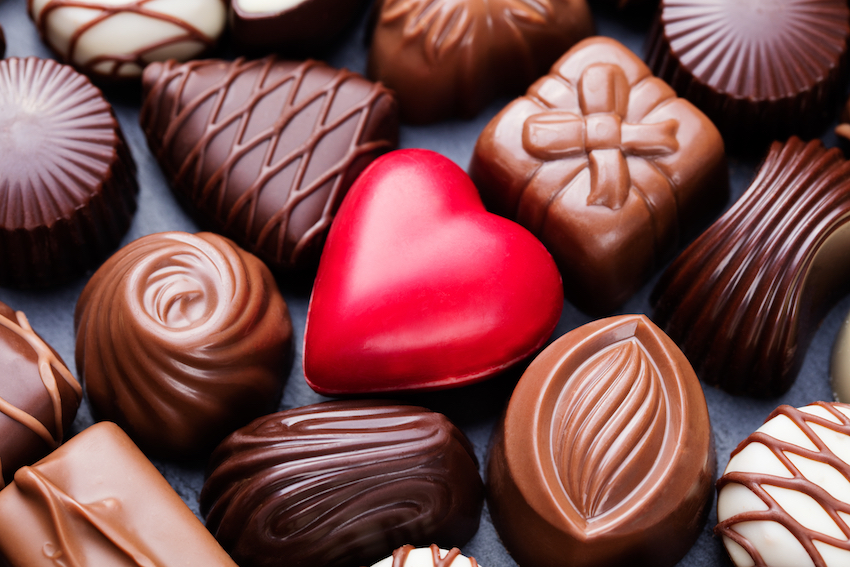 Anna_Pustynnikova / Shutterstock
The second consideration has to do with the quality and origin of the ingredients. Doutrelepont, for instance, chooses his ingredients carefully, as they are an essential part of creating masterful chocolates. For example, his hazelnuts come from the Piedmont region of Italy and his almonds are from Portugal — among the world's best.
But unless you are inclined to start up an ingredient origin conversation with a chocolatier (which is encouraged — you're guaranteed a lively discussion), then you may have to rely on the third, and perhaps most important, indicator of quality: whether or not you're buying from an individual artisan.
The power of fabricants
Individual fabricants — preferably master chocolatiers with only one shop — are acutely aware of the tradeoffs between growth and quality, and often choose to focus on the latter.
For fabricants, chocolate-making is not a growth business. It's a life's work. Doutrelepont told me it took him five years to get the blends, ingredients, sources, and processes just right. He likens chocolate-making to athletic endeavors — it requires agility (as anyone who has ever tried to make chocolate at home knows) and a level of precision that can be breathtaking when done correctly.
And while hand-crafted chocolates in and of themselves don't guarantee anything, passionate Belgian fabricants often produce excellence. I've conducted taste tests — admittedly unscientific — that bear this out. There is a significant positive difference between fabricant chocolates and all others.
But we're still talking about chocolate. Trying a little bit of everything and seeing what you like is part of the fun. However, if you're searching for quality, remember Doutrelepont's advice, "A (good) chocolatier is like an artist," he says. "It's not so easy to find."
Looking for one, however, is definitely worth the effort.
Pralines & Truffles – What to know
While nearly all Belgian chocolate shops carry caramels, chocolate-covered fruits, and molded chocolates (think chocolate eggs at Easter), the two traditional powerhouses are pralines and truffles.
Pralines
Though "pralines" the world over contain nuts (often hazelnuts) and sugar, Belgian pralines are chocolate-covered and available in an array of shapes, fillings, and flavors.
Truffles
Typically round in shape, truffles are often made without nuts, are chocolate-forward in taste, and are usually filled with a delicious ganache (whipped filling of chocolate and cream).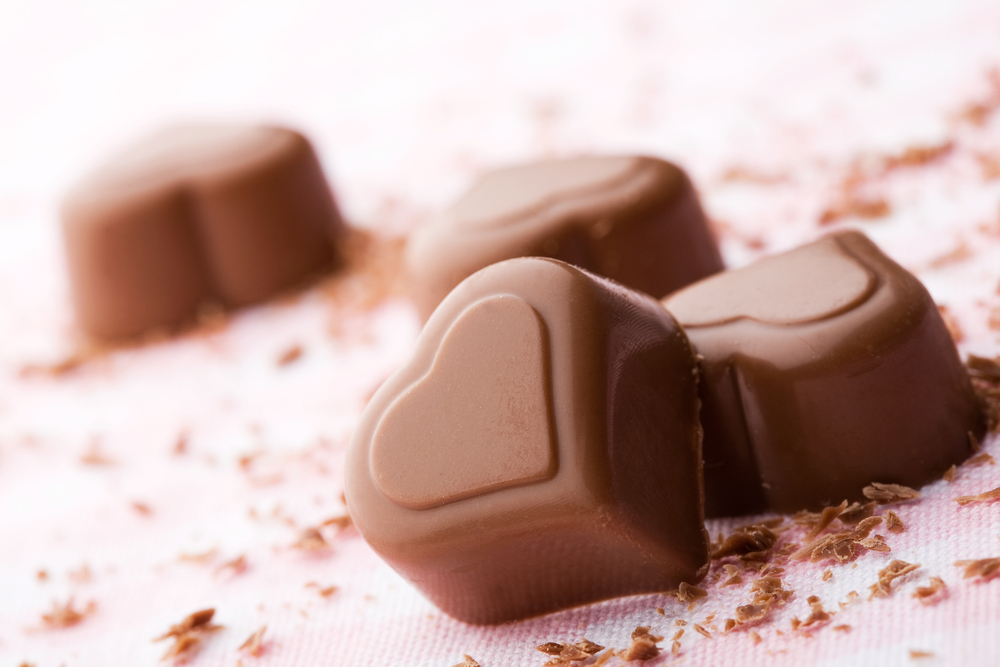 Elina Manninen / shutterstock