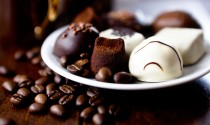 Story by Nate Cairney, featured image by Barbara Dudzinska / shutterstock.com The words "Belgian chocolate" stir the imagination in a way that few other phrases do. You picture rows of… Read more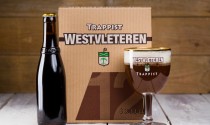 Looking to score some of the 'best beer in the world'? Take a drive to Belgium's Westvleteren Brewery. With esteemed reputation as brewers, the Trappist Monks at the Abbey of Saint Sixtus produce beer with unmatchable taste and quality.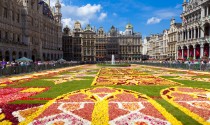 Brussels hosts the "Flower Carpet" every two years, an event in which the city square is covered with vividly colored begonias.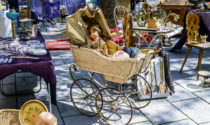 We live in an area where lots of attention is given to the reselling of old goods. If flea markets are your thing, there is a wide selection of places… Read more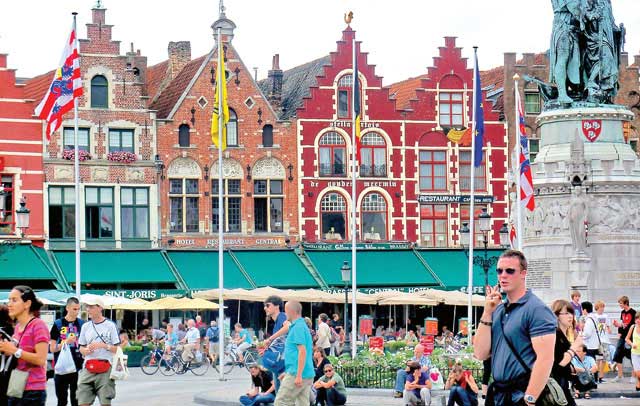 With canals lacing the city, Bruges holds many attractions and numerous photo opportunities for the diverse interests of its visitors.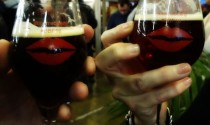 Living in Germany would not be complete without a visit to neighboring Belgium, especially when that particular neighbor is hosting a beer fest entitled "The Place to Beer".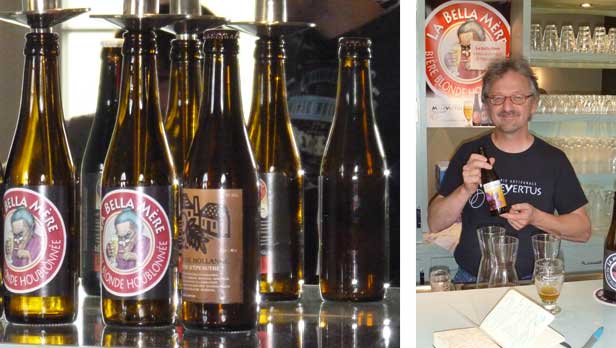 In Belgium, small local breweries produce complex and unique batches of beer that lend themselves quite easily to a even the most picky of wine connoisseurs.