I recently scored fabulous crystal candy dishes at a store. Knowing that they would make perfect holiday gifts, I was then in search for yummy sweets to fill them with. Luckily, I came across GummiBären Land, a confectionary outlet store located in several German cities, including one in Vaihingen an der Enz (just outside of Stuttgart).
Candy Paradise
This store was a candy heaven! GummiBären Land offers a variety of brands, shapes and flavors ranging from hard to soft, chocolates, truffles, jelly beans, marshmallows and so much more. Seasonal and holiday candies are available too. As the candy is being sold in bulk, it means costs are lower than retail prices.
Candy Museum
A wonderful bonus at the Vaihingen location is the 300 sq. meter Bon-Bon Museum, a German "sweet museum". The museum's exhibition covers the history and evolution of candy-making from its conception in the 8th century to the fully automated factory production of the 20th century. Actual candy production machines are on display as well as vintage advertising materials and candy packaging. The most popular display at Bon-Bon is an authentic 100 year old candy store front. Admission is free!
A visit to GummiBären Land and Bon-Bon Museum is truly worthwhile. There you will find an array of delicious sweets that would make great holiday gifts as well as to satisfy any sweet tooth! At the museum, you can learn more about the history of candy history and much more.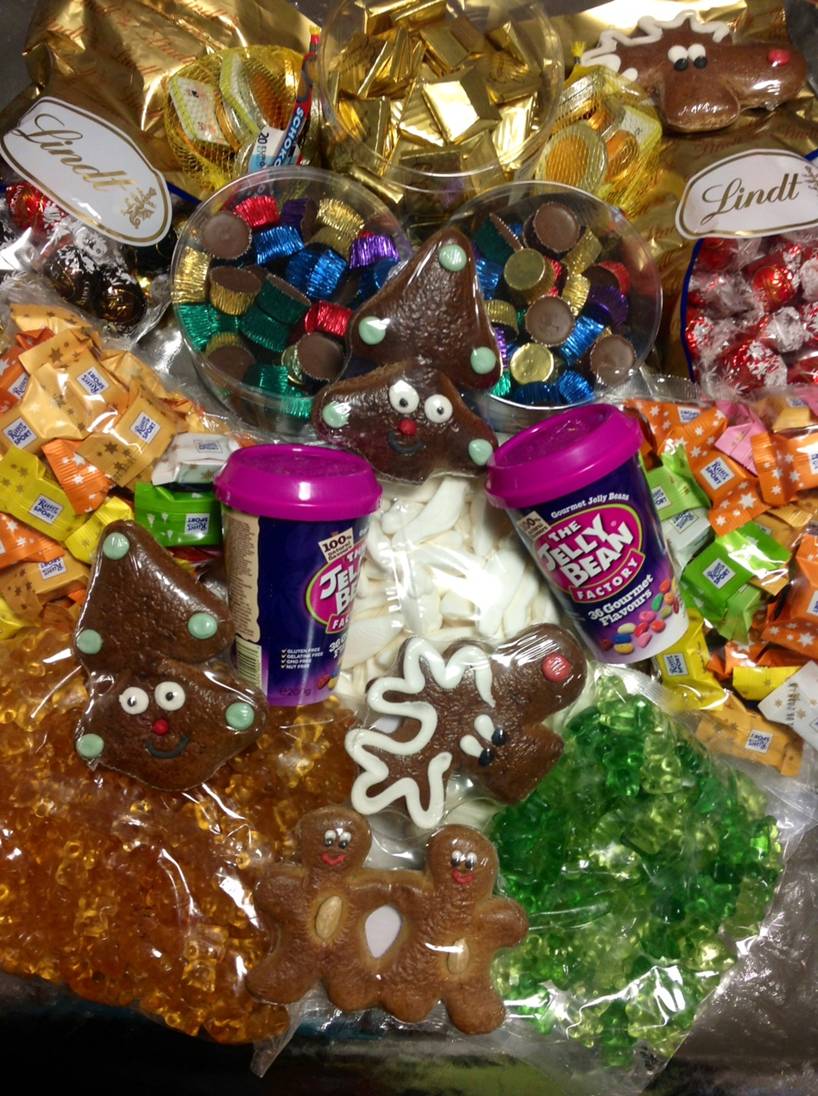 GummiBären Land & Bon-Bon Museum
Location: Industriestr 9, 71665 Vaihingen an der Enz

By car Vaihingen an der Enz is just over 30 minutes northwest of Stuttgart, approximately 2 hours southeast of Kaiserslautern and 2 hours south of Wiesbaden.

Hours of Operation:
Open Mondays-Fridays, 9 a.m. – 6:30 p.m. and Saturdays 9 a.m.-1:30 p.m.
For more information: visit http://www.bonbon-museum.de

About the Author: Story and photos by Janice,

 a military spouse who lives in Stuttgart with her family. She enjoys getting off post and exploring Germany with her family. And blogging.

(Visited 1,748 times, 1 visits today)

Tags: