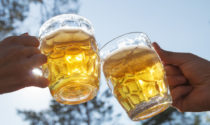 There are 5000 different types of German beer which are made by more than 1300 breweries. So it might take you some time to sample them all!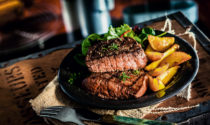 Ingredients for 4 people 4 nice pork steaks from the neck (Schweinenacken steaks) 4 medium sized onions, peeled and cut in half rings 1 bottle of dark German beer 1… Read more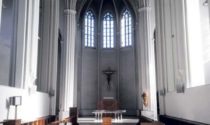 Story and photos by Nate Cairney Reaching the abbey of Chimay, or as it is officially known, the Abbaye Notre Dame de Scourmont, requires a beautiful road trip. There's no… Read more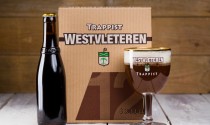 Looking to score some of the 'best beer in the world'? Take a drive to Belgium's Westvleteren Brewery. With esteemed reputation as brewers, the Trappist Monks at the Abbey of Saint Sixtus produce beer with unmatchable taste and quality.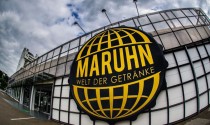 Getränkemarkt Maruhn in Darmstadt prides itself in having specialty selections of beverages from around the world. Pick up your next beer, wine and more.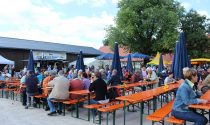 While it's still summer and the sun is shining, head to a beer garden. Enjoy an evening with fine beer, delectable meals, and good fun for the entire family.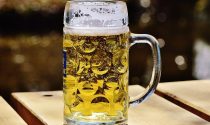 Whether you decide to visit Ehingen for its architecture, castles or beer, it makes no difference. This quick drive through the Swabian valley makes a perfect day trip from Stuttgart.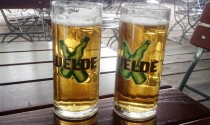 Though there isn't any shortage of places to enjoy a beer this time of year, indulge yourself at Welde Brewery. You can enjoy various delicious beers and grab a bite to eat the first Sunday of the month.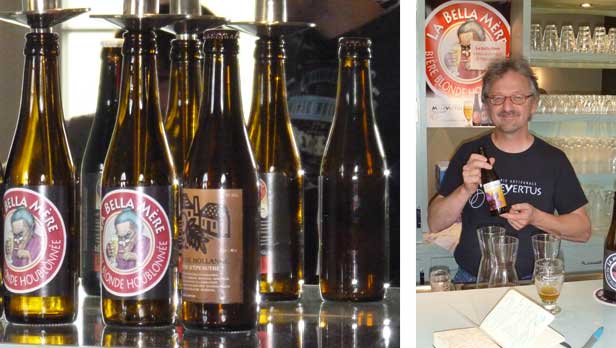 In Belgium, small local breweries produce complex and unique batches of beer that lend themselves quite easily to a even the most picky of wine connoisseurs.