There isn't any shortage of places to enjoy a beer this time of year; but, indulge me, I'm about to throw out one more suggestion. Welde Brewery, in Plankstadt opens the doors to their beer garden and facility on the first Sunday of every month (April-December).
Open on Sundays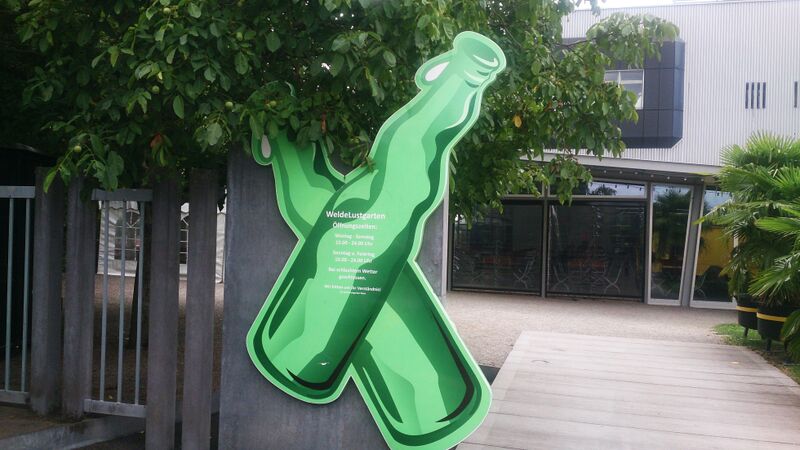 © Kelly Lauer
Admittedly, my timing for this particular event always seems to be, well frankly, terrible. The first time we tried to visit Welde we weren't aware of the "first Sunday of the month" opening, so we showed up on a lovely spring Saturday and were disappointed to find the place locked down. After (mis)reading the sign, we showed up the next month, again on a Saturday, and were similarly bummed out. So most of the joy on our recent visit was due to the fact that I got it right!
Beers and Food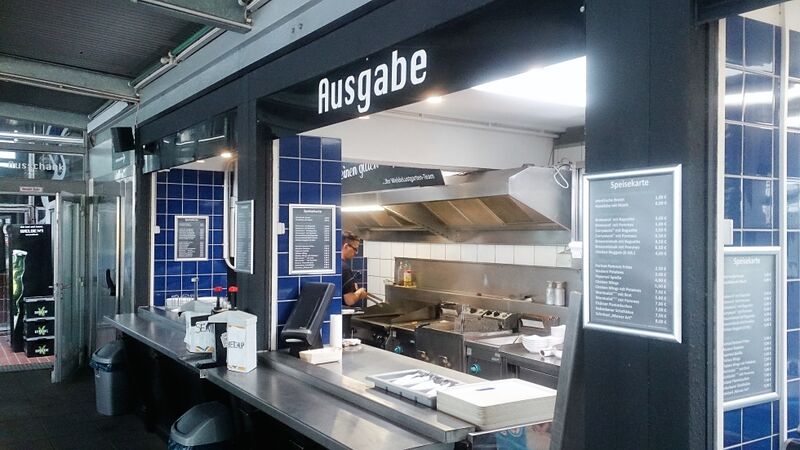 © Kelly Lauer
The beers were as delicious as anticipated, and we snacked on Bratwurst and French fries while enjoying a couple of rounds.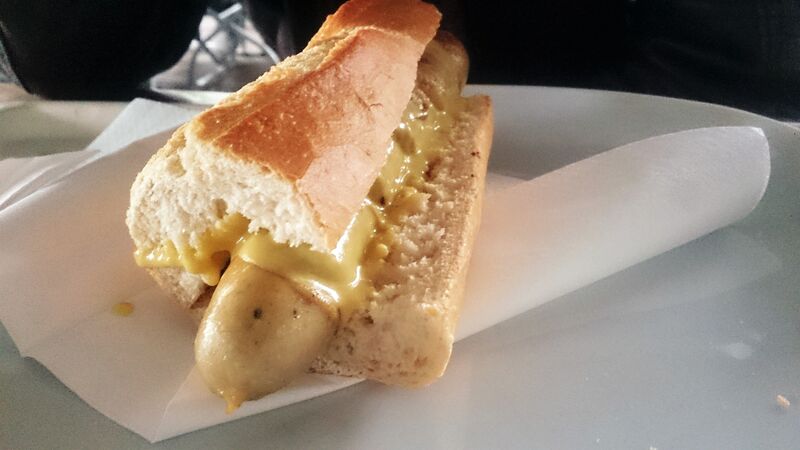 © Kelly Lauer
I stuck with the classic No 1 Pils, but we noticed many of the people around us opted for the Welde-made Natur Radler and the Natur Stoff craft beer. It's clear the place is built for large parties; there is lots of seating and multiple bars. On a nice day, this is definitely a great spot to be.
Tours Available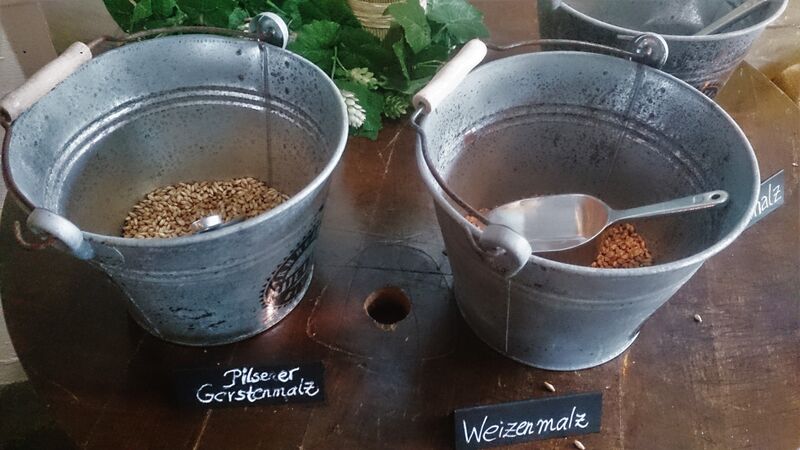 © Kelly Lauer
The brewery also offers tours during this once a month opening. The tours are popular and take place regularly throughout the day in German. Call ahead for English tour offerings at +49 6202 930039.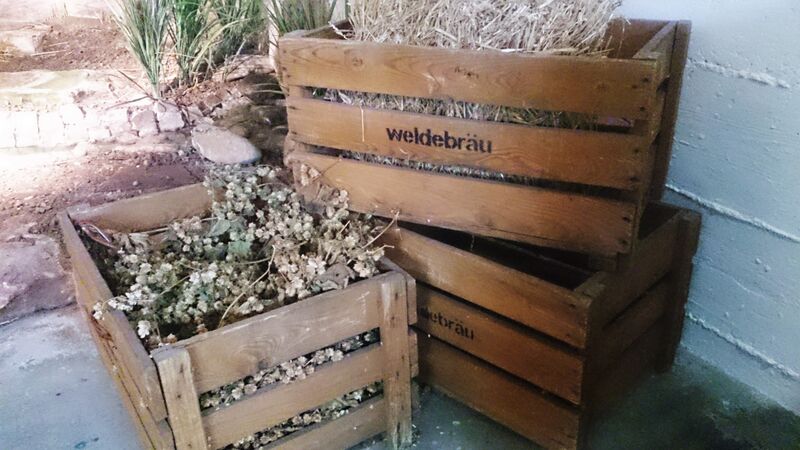 © Kelly Lauer
Hours: Open the first Sunday of the month from April through December 6 from 11 a.m. – 6 p.m.
How to Get There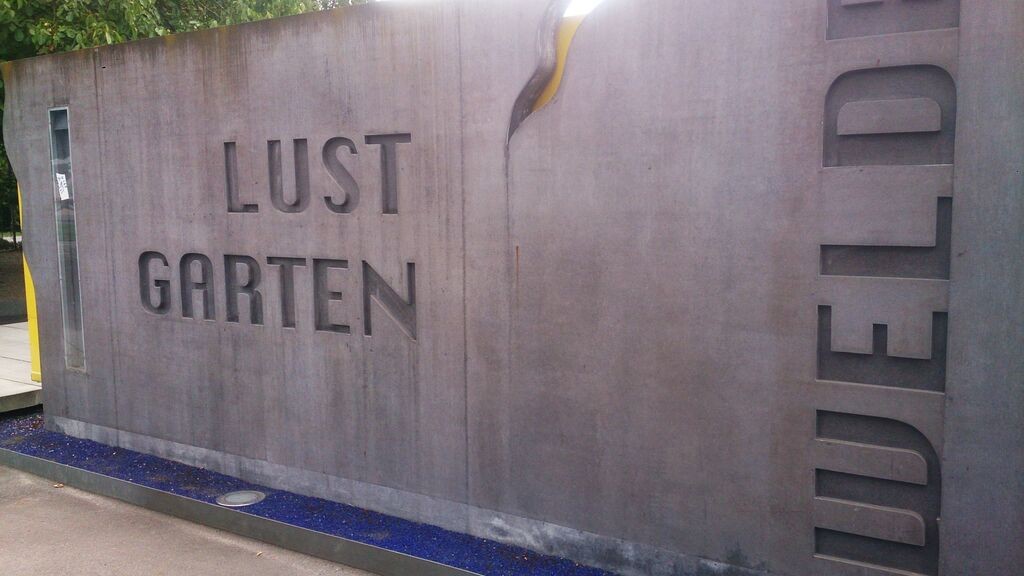 © Kelly Lauer
Weldebraeu GmbH is located at Brauereistraße 1, 68723 Plankstadt. It is located about 1 hour southeast of Kaiserslautern, 1.5 hours north of Stuttgart and about 1 hour south of Wiesbaden.
Author's Profile: Kelly is a DOD wife, devoted dog-mom, a mediocre cook, a whiskey aficionado and an avid traveler who's exploring the Kaiserslautern area with dog and husband in tow.
Featured Image Photo Credit: © Kelly Lauer